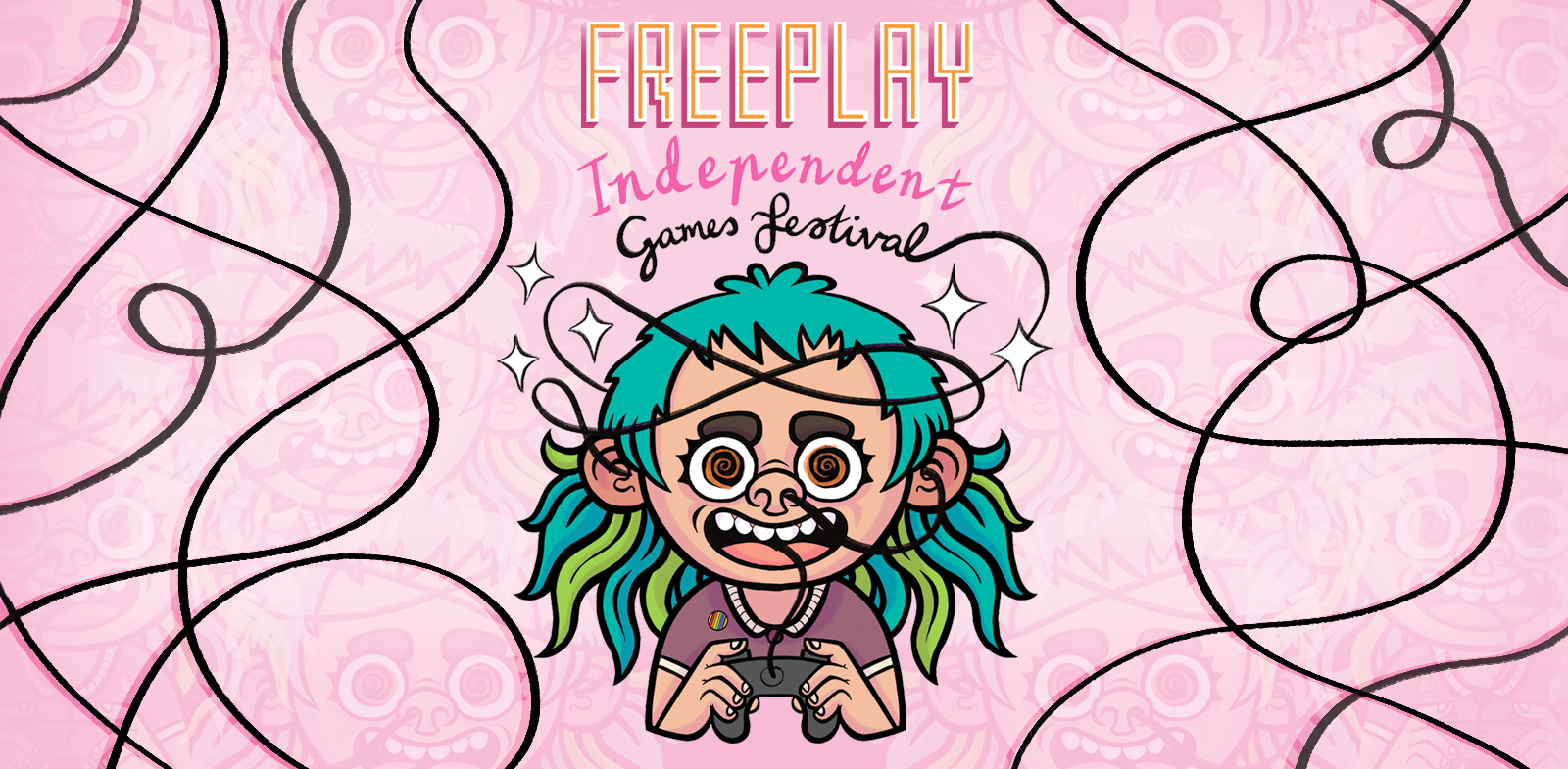 Freeplay 2018—INTERSECTIONS. May 22nd–27th. Awards submissions are now open!
Freeplay is Australia's longest-running and largest independent games festival.
First established in 2004, Freeplay embraces the fringes, spotlights grassroots makers, and acts as a response to and critique of the status quo. We invite artists, designers, coders, writers, players, makers, critics, academics, and students to Freeplay 2018 for a celebration of the artistry of independent games and playful culture beyond the mainstream.
TICKETS COMING SOON

Want to volunteer at the festival? Sign up now! Applications close Sunday 29th April, 11:59pm (AEST).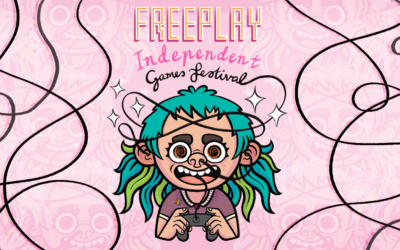 After several months of preparation and hard work, the Freeplay team is proud to reveal 2018's keynotes and theme! We're thrilled to announce that 2018's theme is INTERSECTIONS, and our international keynote speakers are Auriea Harvey and Michaël Samyn from Tale of Tales, and curator of Playful Arts Festival, Zuraida Buter.
read more