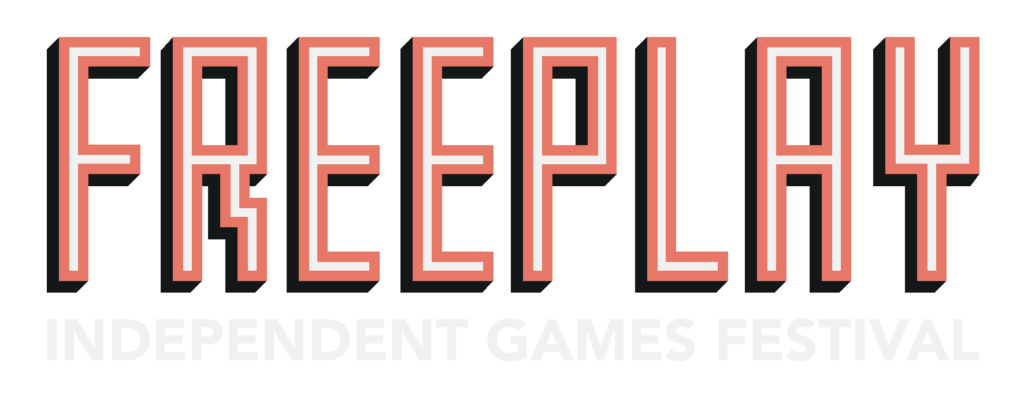 Freeplay Independent Games Festival - May 2018. Further news coming soon!
Australia's longest-running and largest independent games festival, first established in 2004.
Hello! We wanted to give you a quick update before ending 2017. After a completely sold out Parallels 2017 showcase during Melbourne International Games Week in October, Freeplay is now gearing up towards its 2018 festival, and we can't wait to share all the exciting...
read more