Freeplay Independent Games Festival. 22nd - 27th May. Awards submissions are now open!
Freeplay is Australia's longest-running and largest independent games festival, first established in 2004.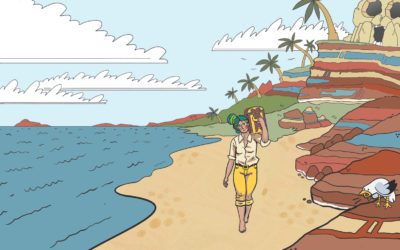 We have some sweet news to share with you really soon, but before we do we wanted to introduce you to our fantastic 2018 Programme Committee. Built up of creatives from intersecting disciplines, these lovely folks will help shape the series of talks and panels that will take place at Freeplay this year, ensuring the discussions and conversations are relevant to contemporary games culture discourse.
read more