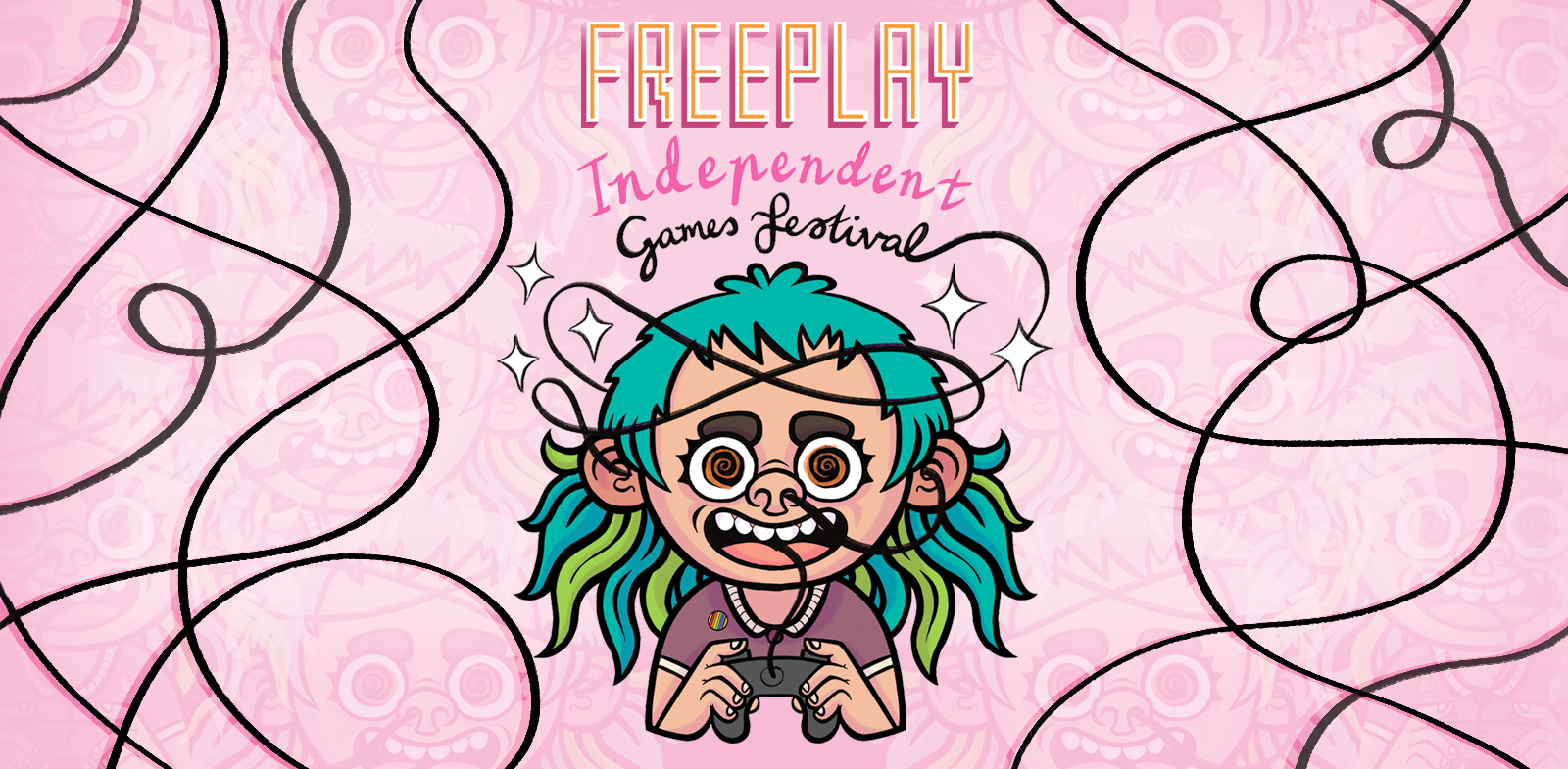 Freeplay 2018—INTERSECTIONS. May 22nd–27th.
Freeplay is Australia's longest-running and largest independent games festival.
First established in 2004, Freeplay embraces the fringes, spotlights grassroots makers, and acts as a response to and critique of the status quo. We invite artists, designers, coders, writers, players, makers, critics, academics, and students to Freeplay 2018 for a celebration of the artistry of independent games and playful culture beyond the mainstream.
SEE SCHEDULE
BUY TICKETS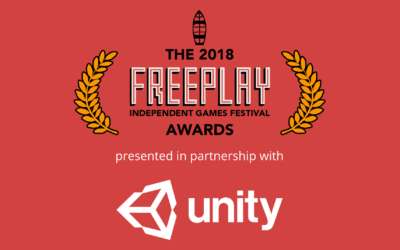 Hello everyone! We're thrilled to reveal the 2018 Freeplay Awards Finalists. This year's judging was perhaps the most challenging and difficult round of judging for Freeplay ever—not only were there more than double the amount of games submitted (151 in...
read more