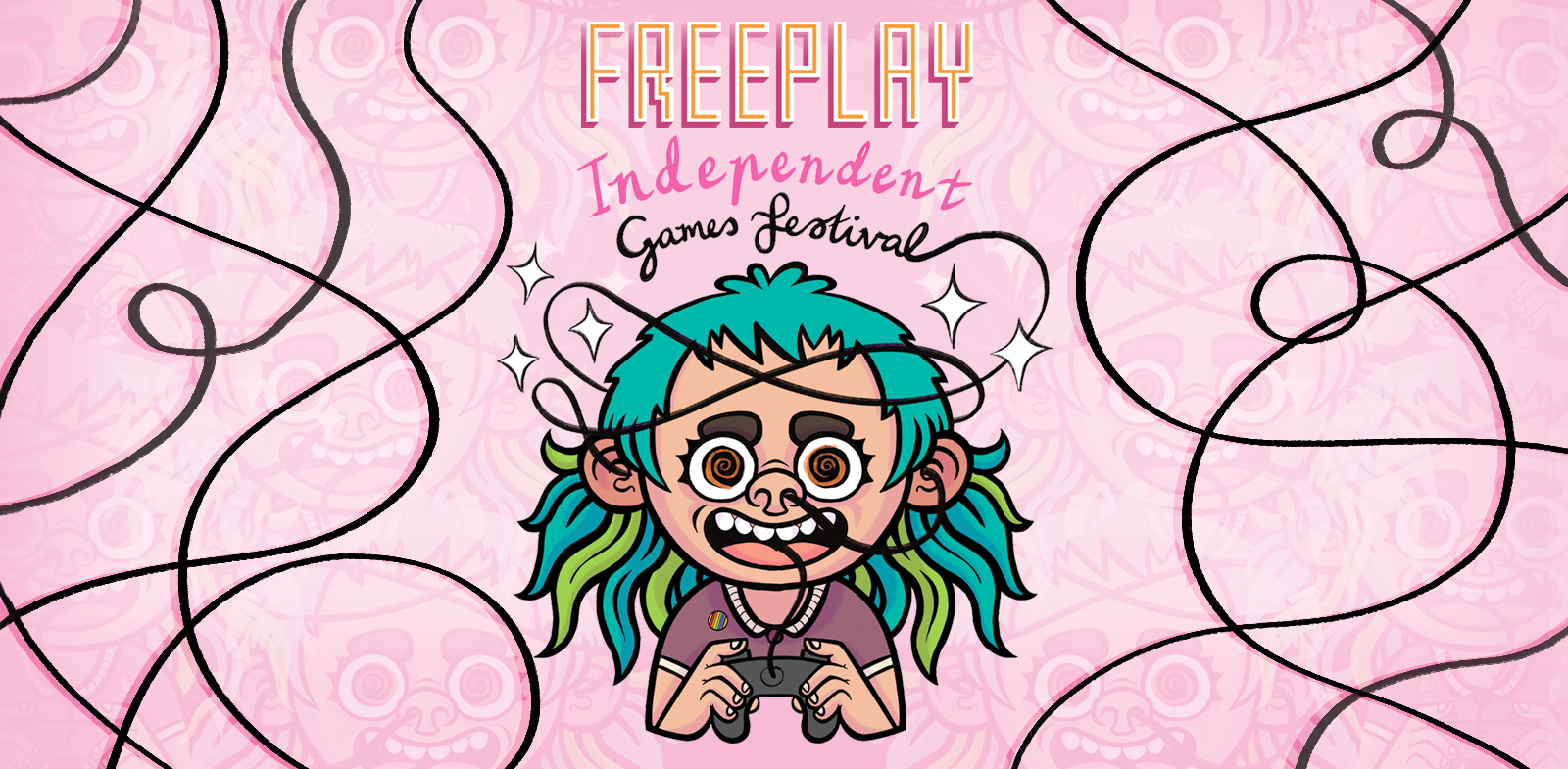 Freeplay 2018—INTERSECTIONS. May 22nd–27th.
Freeplay is Australia's longest-running and largest independent games festival.
First established in 2004, Freeplay embraces the fringes, spotlights grassroots makers, and acts as a response to and critique of the status quo. We invite artists, designers, coders, writers, players, makers, critics, academics, and students to Freeplay 2018 for a celebration of the artistry of independent games and playful culture beyond the mainstream.
SEE SCHEDULE
BUY TICKETS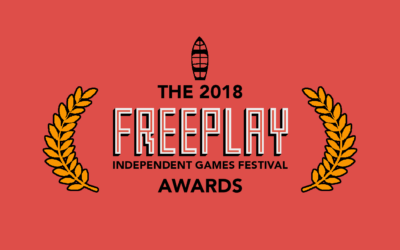 A huge hello and welcome to 2018 from the Freeplay family! We have lots of exciting things to share with you this year. First on our list is the 2018 festival dates. We're happy to announce that we have a six-day festival planned for this year, from May 22nd to May 27th. We're also happy to announce that submissions for the 2018 Freeplay Awards are now open!
read more