Freeplay Independent Games Festival. 22nd - 27th May. Awards submissions are now open!
Freeplay is Australia's longest-running and largest independent games festival, first established in 2004.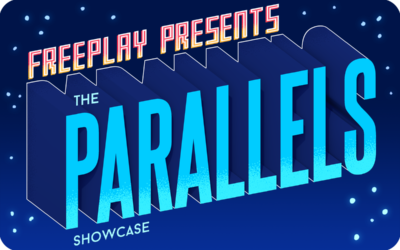 Parallels highlights some of the most unique, experimental, personal, and alternative games being made at the fringes of Melbourne and Australia's independent games scene today. Come and watch as local designers demonstrate and play their creations live on stage, and discuss their influences and creative passions.
read more