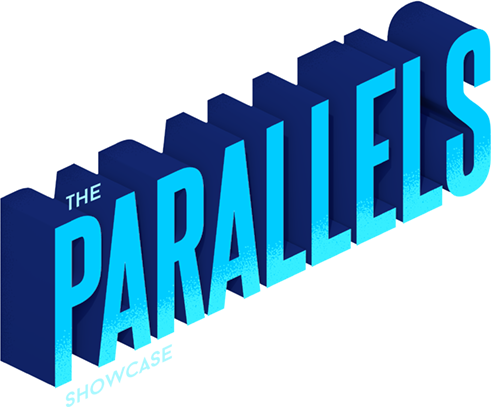 Parallels: Freeplay's 2017 Showcase. October 26th, 7PM-9PM!
Parallels highlights some of the most unique, exciting, experimental, and personal games being made in Australia's independent games scene today. Come and watch as local designers demonstrate and play their creations live on stage, and discuss their inspirations and creative passions. Discover new games and game makers, and find out what makes them tick. Join us on a journey to reveal the artistry and talent of Australia's independent game makers. On for one night only during Melbourne International Games Week on Thursday, 26th October at 7PM. We hope to see you there!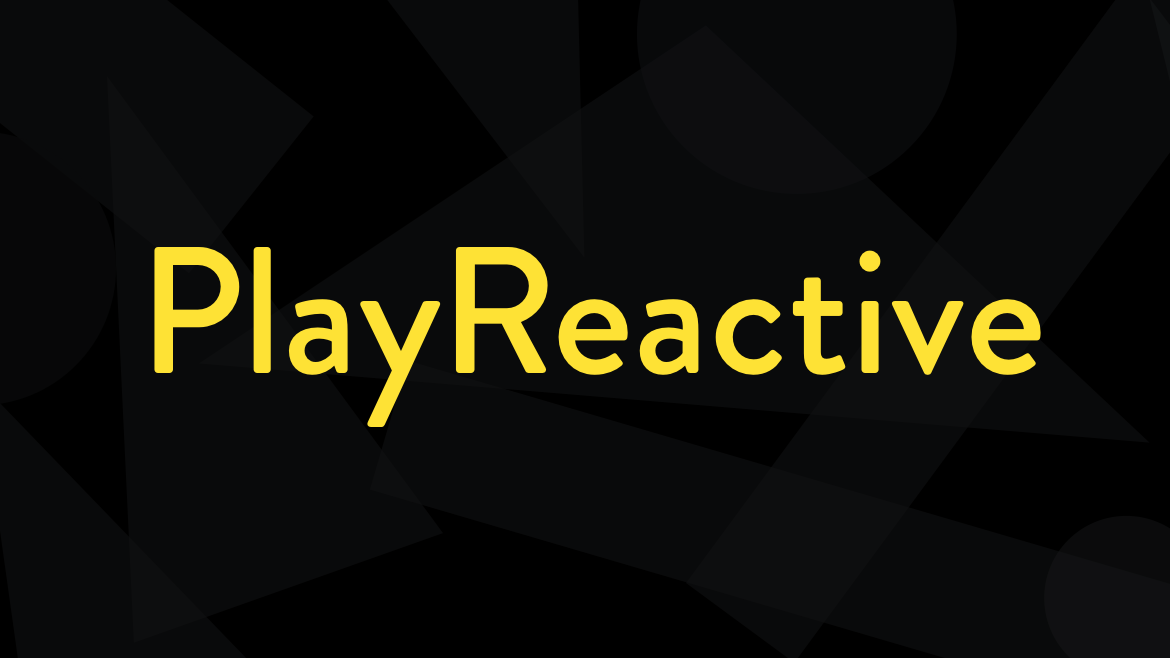 Action Loop is a 10 minute live art game by PlayReactive, a Melbourne-based play-making studio that creates unique interactive experiences, from videogames to installation art.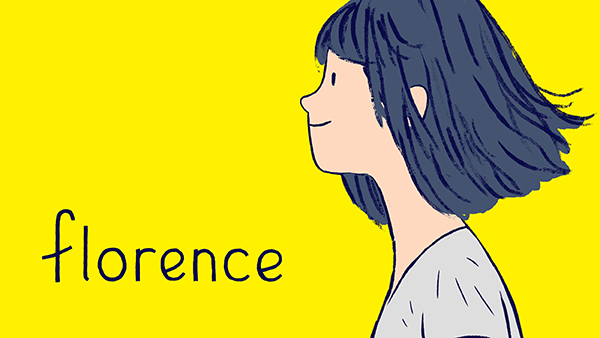 Florence is the story of the heartracing highs and heartbreaking lows of a young woman's very first love. Players can experience every beat of Florence and Krish's relationship through a series of bespoke gameplay vignettes.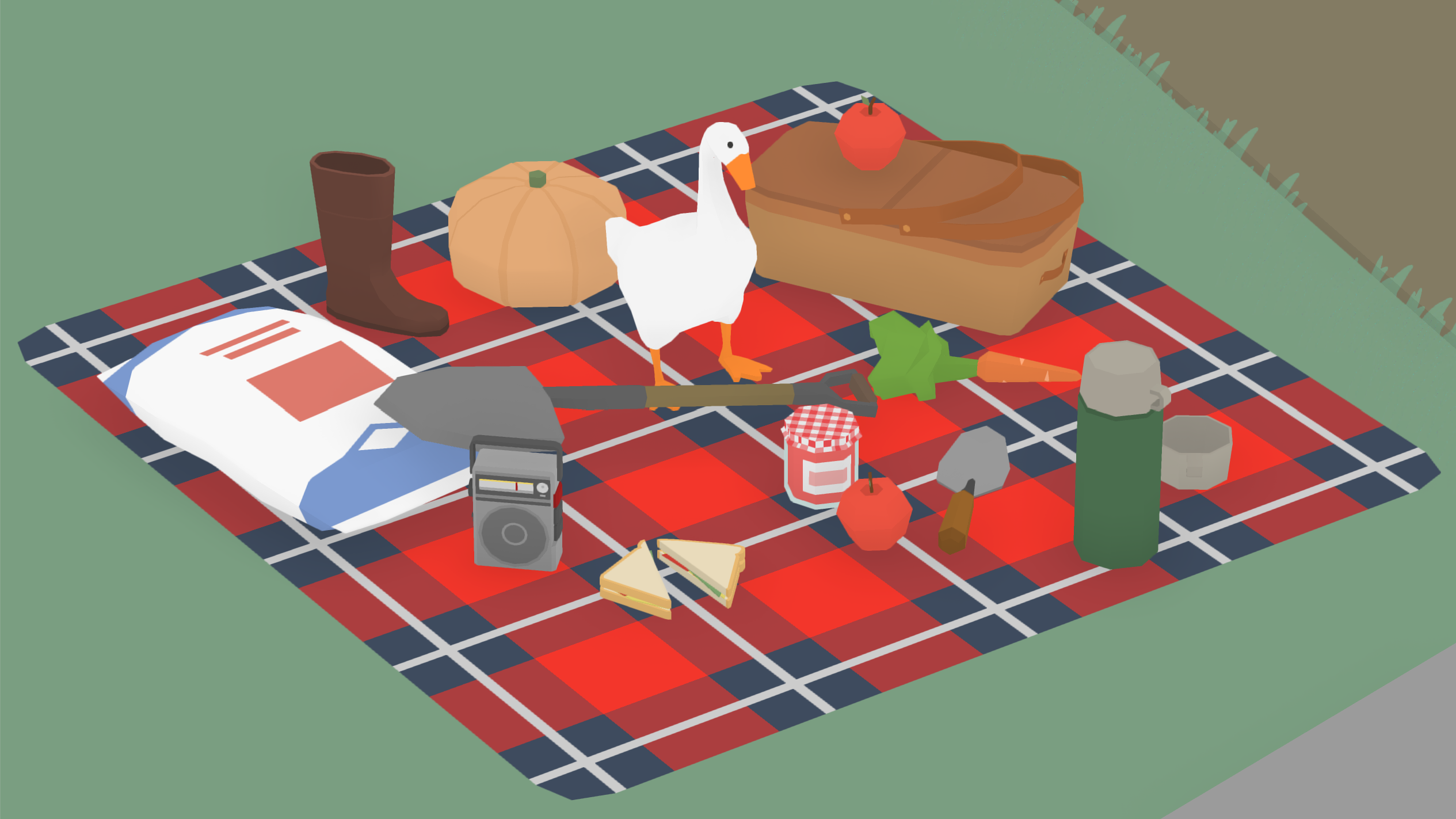 Untitled Goose Game is a delightful game where you play as a horrible goose on a lovely weekday morning in the village.
We're thrilled to announce that this year's festival dates are May 7th–12th. Our theme this year is INTROSPECTION, and our international keynote speakers are the wonderful Hannah Nicklin & Richard Lemarchand. We have a bunch more international speakers to announce soon, so watch this space!
read more