The 2021 Freeplay Awards are now open closed.
For submission, creators must be able to provide a copy of the game (via a private URL, access through the App Store, Play Store, Steam, Itch.io, Humble or the like, or physically get it to us within the submission period).
Submissions will close 11:59pm (AEST) on Sunday 25th April, 2021. Any games being submitted by post (see submission form for address) must be post-marked by 25th April, and received by Freeplay within two working days of the deadline.
Finalists will be announced five weeks after submissions close. The Awards Ceremony will take place on the final day of the Freeplay Independent Games Festival.
2021 Freeplay Award Categories:
The Freeplay Award (Best Game)
Excellence in Design
Excellence in Visual Art
Excellence in Audio
Excellence in Narrative
Non-Digital Game Award
Micro-Game Award
Experimental Game Award
Student Game Award
Across The Ditch Award
All games will be considered for The Freeplay Award (Best Game).
Short descriptions of each category may be found on the submission form.
Please read before applying:
Submission deadline:
Sunday 25th April, 11:59pm (AEST)
The Freeplay Award: A Hand With Many Fingers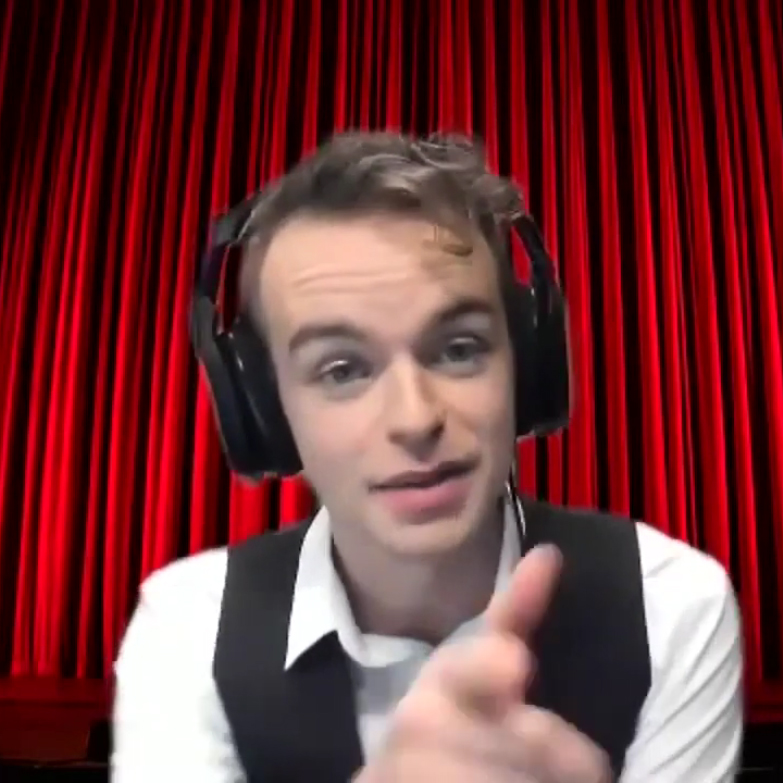 The Freeplay Award: New Ice York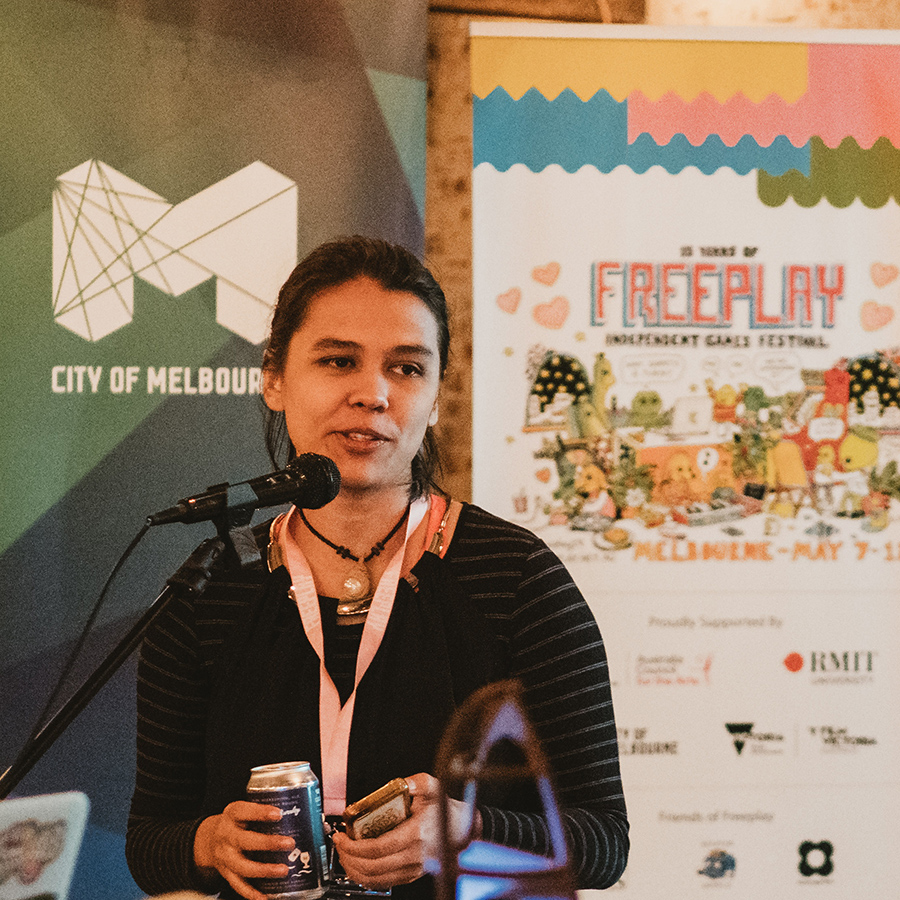 The Freeplay Award: The Catacombs of Solaris