Join the Freeplay Independent Games Festival for their inaugural Freeplay Fete! There will be games to play, informal talks to hear, and workshops to participate in. And if that's not enough, all day there will be a craft fair with local game makers displaying their creations and DIY game items for sale.
Fete Talks and Workshop Schedule
10am Fete Opens
11am Workshop: Production for Indies (2 hours)
1pm Lunch Break
2pm Talk: Games in the Arts World
3pm Workshop: Discussing Your Art With the Media
4pm Workshop: Creating Controllers From Stuffed Toys
5pm Workshop: Dynamic Design: A Musical Approach
6pm Fete Closes
Along with a raft of playable games, DIY crafts, zines, and games culture, our first Freeplay Fete will have a series of free workshops and talks on a variety of topics. From turning stuffed toys into videogame controllers, to making dynamic music for games, we've got your videogame how-to needs covered.
Please be aware that some of these sessions may have limited availability for participation and so on the day it will be a first-come, first-served basis—though of course workshop spectators are always welcome, too.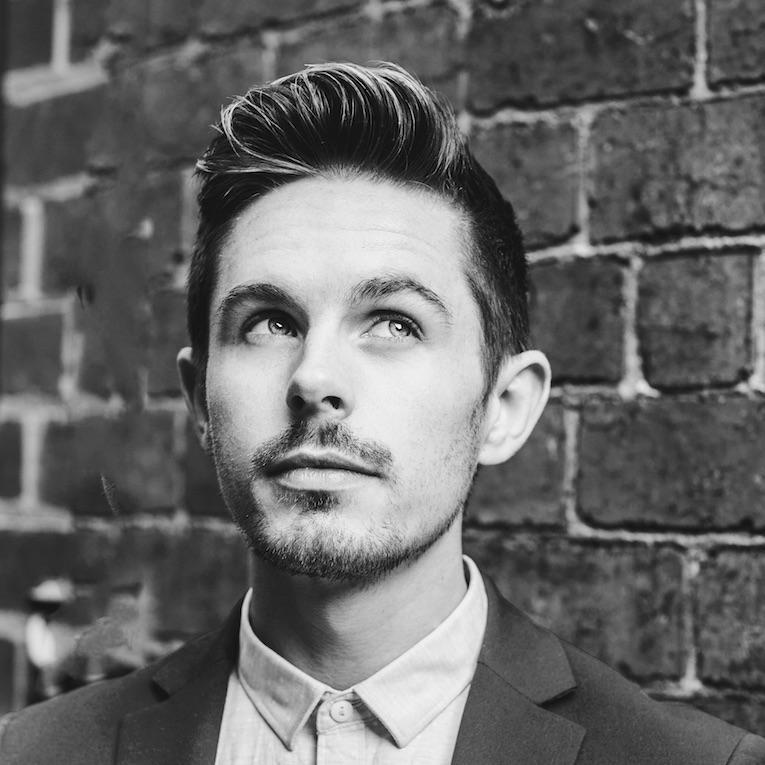 Production for Indies: How to Get Shit Done Without Losing It
Let's not kid ourselves; we've all got three or four projects on the go. The question is: how do you take those four unfinished projects and get one out the door?
This talk will look at some best practices for 'getting shit done', and discuss topics such as decision paralysis, risk analysis and prevention, scoping, milestones, accountability and motivation.
Liam Esler is an Associate Producer at Beamdog, developers of Baldur's Gate: Enhanced Edition, Baldur's Gate II: Enhanced Edition and Icewind Dale: Enhanced Edition, and Production Coordinator at independent games publishing label Surprise Attack.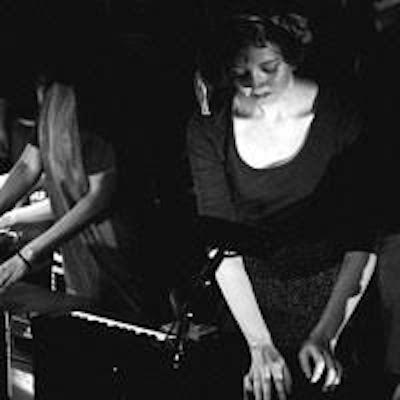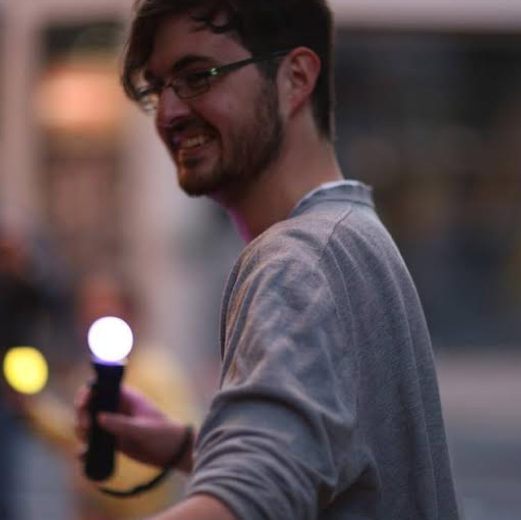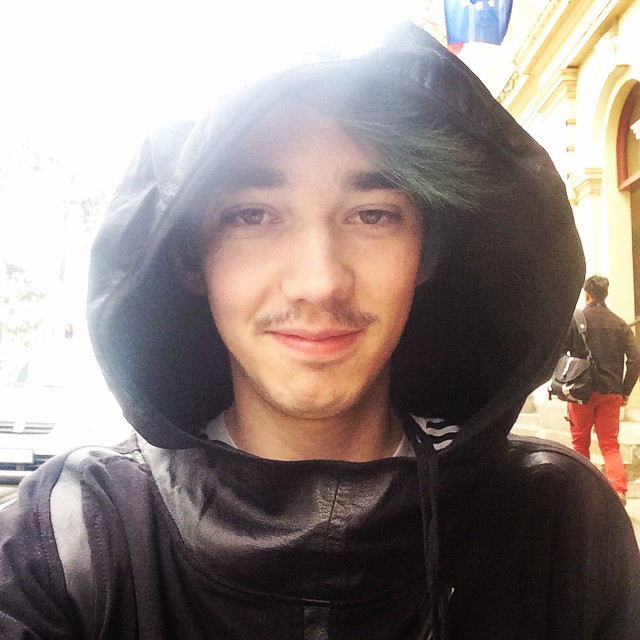 Games in the Arts World
How does games and play inform the work of dancers, artists, playwrights, musicians, architects?
A panel of people from different disciplines talk about how they make play in their work outside traditional games industries.
Maize Wallin is a Melbourne based composer (technically educated at VCA), a curator and creator of live art shows. While working predominantly with dancers and visual artists (highlights being CONJUNCT) In the past she has run the Game Art Melbourne Exhibition, Glitchmark's Holograph unconference and music instrument videogame series, CTRL_Coda. Most recently co-directing Encounters, a large scale public art installation by Microsoft Social NUI lab and VCA. Maize has done extensive work in prominent Melbourne galleries and museums, such as Fort Delta and the Ian Potter Museum of Art, she also works regularly as a composer for theatre, film and games.
Josh Cousins is a recent graduate of RMIT's bachelors program in Architecture, currently undertaking his masters. His architectural work has a focus on residential design, and he has carried out work for a number of local firms. Josh has had a strong interest in the design of games and games spaces since his involvement in the design and development of a live action game and gaming space, "the Whistler", as well as a recent involvement in CTRL_coda . These project introduced him to the diverse games design culture of Melbourne as well as a broader range of design disciplines.
Tom Penny is a new media artist, digital media academic and PhD student at RMIT University. His practice involves 3D imaging, design and games technology. He has taught in fine art and design at Curtin, Monash and RMIT Universities. He has shown work in exhibitions and conferences in Australia. His PhD thesis and project 'Critical Affection' investigates how play can be critiqued whilst also functioning as a critical tool in contemporary digital cultures by artists and everyday users.
Rosie Leverton is currently undertaking a Bachelor of Fine Arts (Dance) at the Victorian College of the Arts (VCA). She completed her Royal Academy of Dance Advanced examination in 2013, training at Steps Performing Arts School with Rachelle Kellett and Angela Hill. Rosie is interested in the creation of performance art involving integration of dance and other art forms such as film, visual projection and sound.
David Harris has been a lover of games for many years and comes to creating them via the world of acting, clowning, theatre and psychology. David trained and learned his craft with the physical theatre group The Dig Collective, experimenting with audiences, plunging them into a world of psychology, theatre and game. His work includes the sell-out shows 'The Game' and 'Help Me,' both heavily influenced by psychological experiments that attempt to wrench the audience out of their seats and force a deep level of introspection upon them. David is currently working on a post pandemic game for Melbourne University's Mudfest.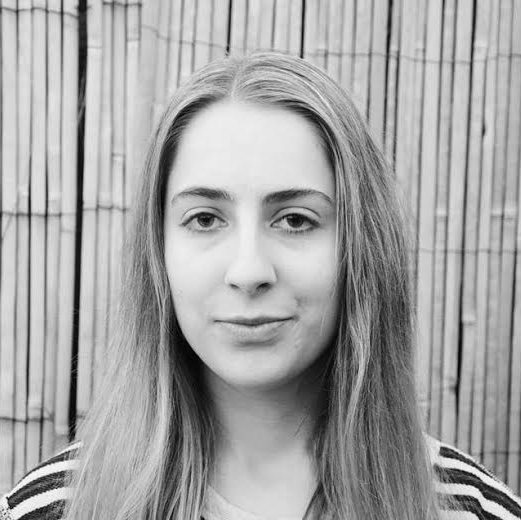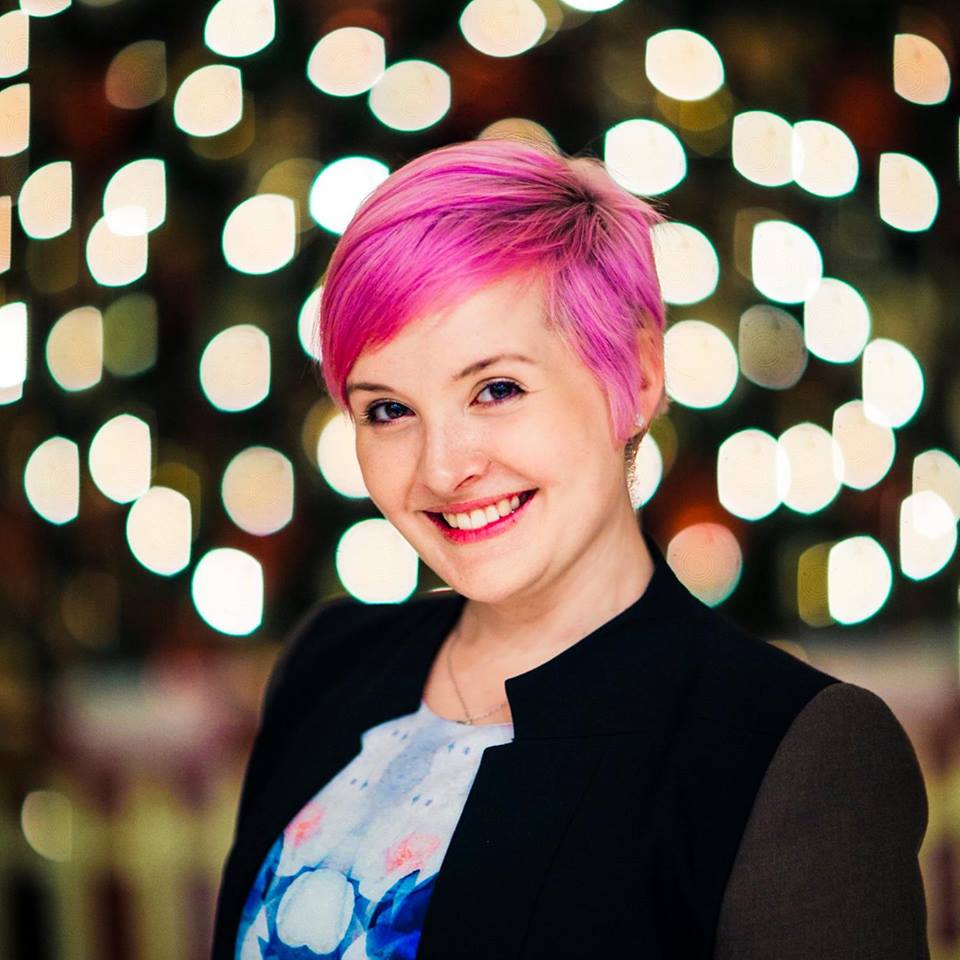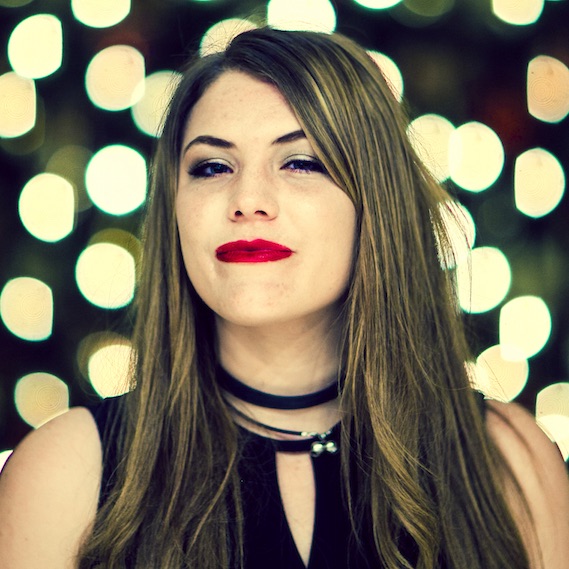 Kill Your Butterflies: How to discuss your art with the media
We want the press to love our games – how can we get the best results when we participate in interviews, pitching or just joining the conversation? This panel will outline how to prepare for engaging with the media, tips and tricks to participating in a great interview, the differences between representing smaller or larger teams/projects, and ways to make a great impression when discussing your creative work. This talk will involve free resources and handouts to take away and help you get better results.
Lauren Clinnick is a marketing maven in the games and tech industry. She loves strange games driven by story and emotion, and is drawn to innovation in all forms.
Katie Gall has a background in narrative fiction, publishing and public relations. She is variably over-enthusiastic, unapologetic and passionate about games. She strongly believes that games are the foremost creative medium of our time and wants to see them given the respect and admiration they deserve. Despite struggling to finish any of her steam library her passion for purchasing games has continued unabated.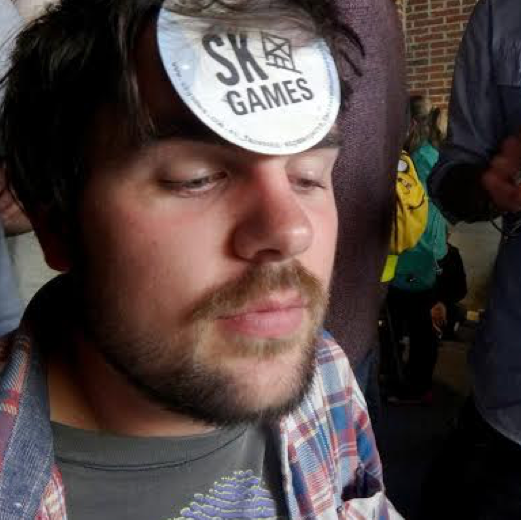 Creating Controllers From Stuffed Toys
In this workshop Louis will guide you gently towards the ultimate goal of controlling videogames with stuffed toys. Tear apart a toy, shove a button in its side, hobble together a crude wiring job and '90s hack it to do what you want. Participants will get into small groups to attack the childhood relics and, once completed, will plug it into a simple game and face off against the other groups.
Louis Roots: After working in mobile games for a couple of years in Europe I returned to Perth to open SK Games, a small development studio focusing on social games and events.
Since opening in early 2013, we have run our games, and curated others, at events around Australia including game conventions, art exhibitions, music festivals, fringe festivals, various bars and many, many backyard partie
Dynamic Design: A Musical Approach
Can your game's music transform from within, without the need to trigger a new piece or even break the pulse? Musicians are great problem solvers, so join us in investigating new methods. Feel the dynamic musical changes in FTL, learn how a model was devised for Sunless Sea and experience challenging excerpts from a cross section of games. Then, experiment with sound as we play Dan Hindes' Wildfire. Designer or composer, we hope you will leave with new inspiration.
Meghann O'Neill seamlessly transitions between games reviewer, music teacher and composer, when she is not combining all three.