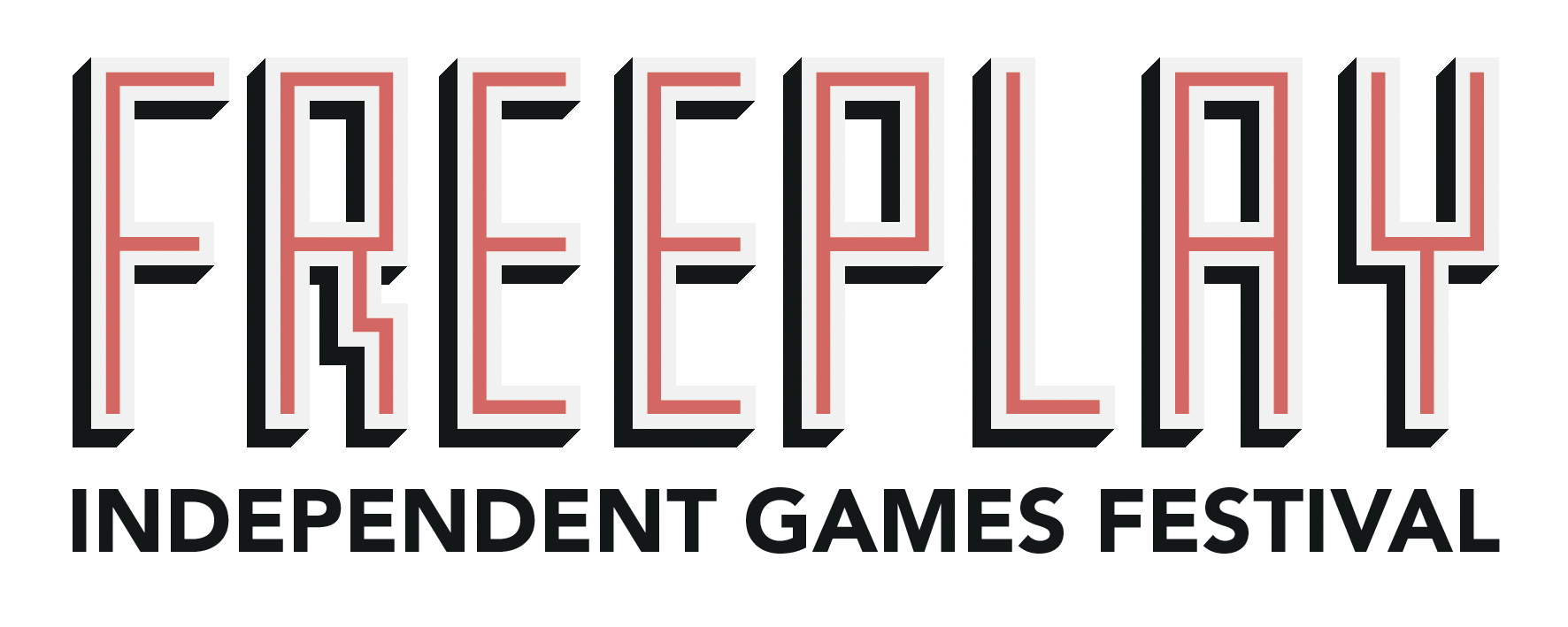 Freeplay is the world's longest-running independent games festival, located in Melbourne, Australia.
The festival draws Australia's independent games community together at its conference, public events program, exhibitions, workshops, and awards. The festival joins players, makers, critics, academics, students, and families for a critical celebration of the artistry of independent games and playful culture.
Since 2004, Freeplay has played host to thousands of attendees and hundreds of talks from speakers such as Harvey Smith (Deus Ex), Kieron Gillen (Rock, Paper, Shotgun), Jonathan Blow (Braid), Brandon Boyer (IGF Chair), Adam Saltsman (Canabalt), Mare Sheppard (N+), Tetsuya Mizaguchi (Rez), Erin Robinson (Gravity Ghost), Steve Swink (Scale), Austin Wintory (Journey), Zuraida Buter (Playful Arts Festival), Tale of Tales (The Path), Richard Lemarchand (Uncharted), Hannah Nicklin (Mutazione), Bahiyya Khan (after HOURS), Squinky (Dominique Pamplemousse), and Zedeck Siew (A Thousand Thousand Islands).
Freeplay has a proud history of uncovering, showcasing, and highlighting local independent games at both its showcases and awards, including Jolly Rover (Best Australian Game 2010), Antichamber (Best Australian Game 2011), Stickets (Best Australian Game 2012), Framed (Best Australian Game 2013), Push Me Pull You (The Freeplay Award 2015), The Catacombs of Solaris (The Freeplay Award 2018), New Ice York (The Freeplay Award 2019), A Hand with Many Fingers (The Freeplay Award 2020), and Umurangi Generation (The Freeplay Award 2021).
Freeplay is also host to the much loved Parallels showcase, featuring short talks and heartfelt games. Parallels has debuted and spotlighted many local favourites, including Magister Ludi (Parallels 2014), Paperbark (Parallels 2015), Knuckle Sandwich (Parallels 2015), Florence (Parallels 2017), Untitled Goose Game (Parallels 2017), Novena (Parallels 2018), Dead Static Drive (Parallels 2018), Heavenly Bodies (Parallels 2019), Mutazione (Parallels 2019), Way to the Woods (Parallels 2019), the Frog Detective Series (Parallels 2019), Webbed (Parallels 2020), and Cult of the Lamb (Parallels 2021).
Iconically-Melbourne, Freeplay has consistently been part of the city's culture, having partnered with ACMI, State Library of Victoria, Next Wave, The Wheeler Centre, Fed Square, Arts Centre Melbourne, NGV, Testing Grounds, Siteworks, Arts House, City of Melbourne, Creative Victoria, and RMIT over the years.
Freeplay continues to champion creative and artistic exploration and experimentation in games, supporting grassroots artists and game makers in Melbourne, Australia, and its nearest neighbours, and positioning game making as arts practice as videogames continue to grow and gain cultural significance and legitimacy.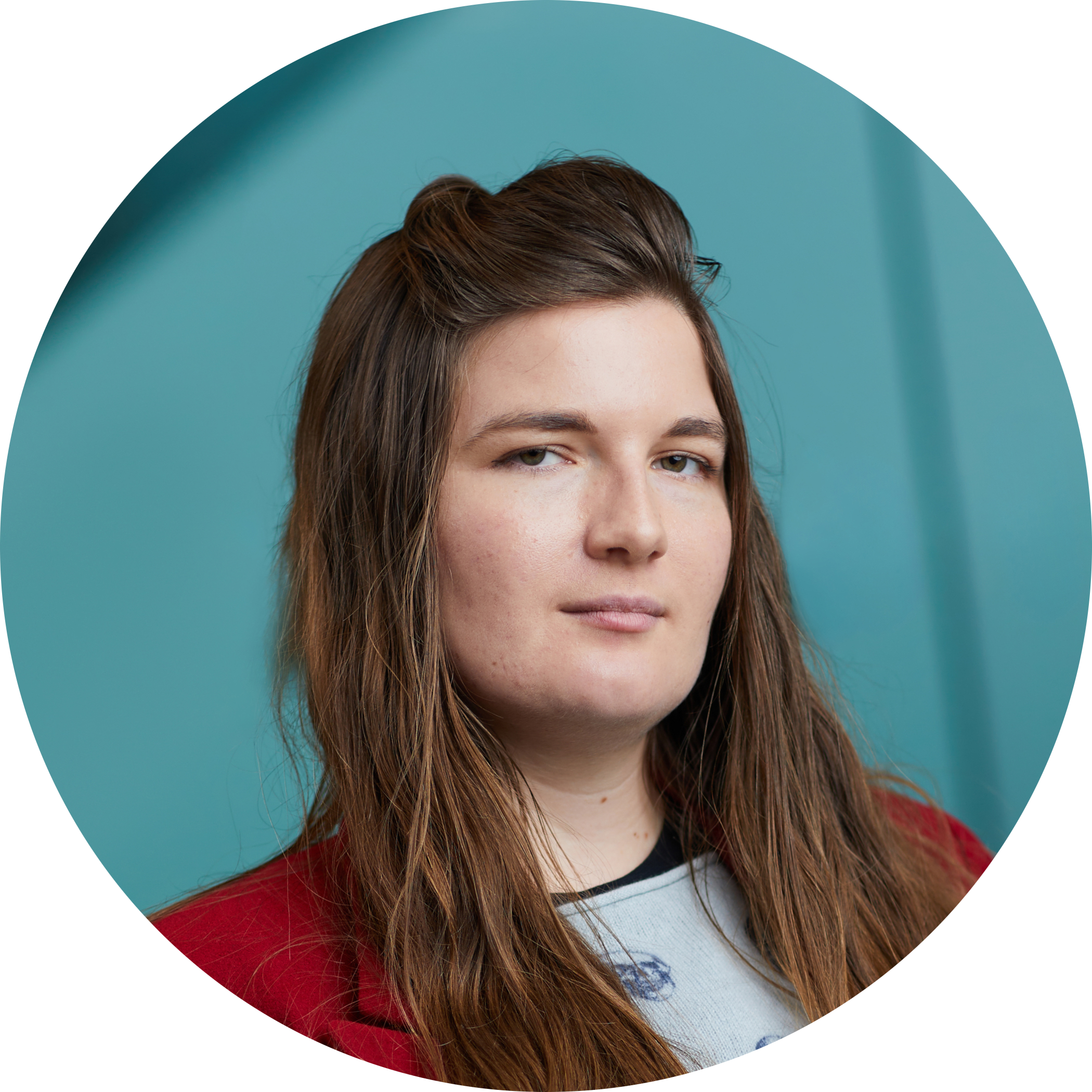 Mads Mackenzie (they/them) is a gamemaker and researcher active in Aotearoa New Zealand and Australia's game scenes for the last decade. Mads is passionate about games as a storytelling and experiential medium, and both academically and creatively seek to put games in conversation with other art forms – finding connections in the present and hidden heritage from the past.
Mads makes narrative games including Inverness Nights (2017) and Catacomb Prince (2019), is working towards a PhD in game studies at the University of Sydney's Games and Play Lab, and has supported curation at games events like Pride at Play in Sydney and Melbourne.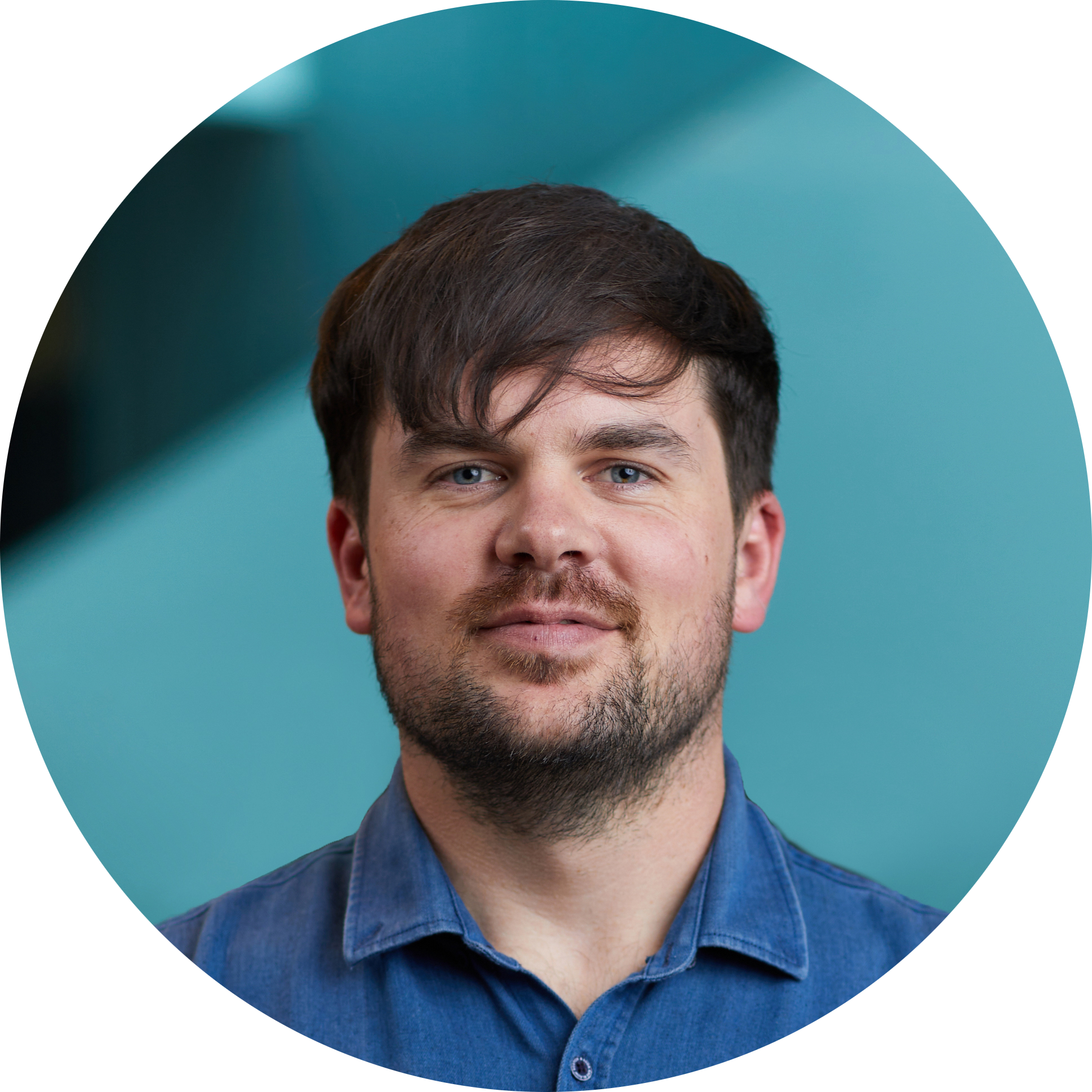 Louie Roots (he/him) has over a decade's experience creating and curating playful media. Louie's interest lies in the social aspect of games, and he is known for quickly creating bespoke controllers that add tactility and accessibility to the games he exhibits.
Originally based in Perth, his studio SK Games created unique game installations for public display across Australia and the world. In 2016, Louie opened Bar SK, a gallery and small bar in Collingwood. Bar SK became a hub for developers and artists, with rotating exhibitions of games and interactive art, it was a welcoming space with a wonderful community.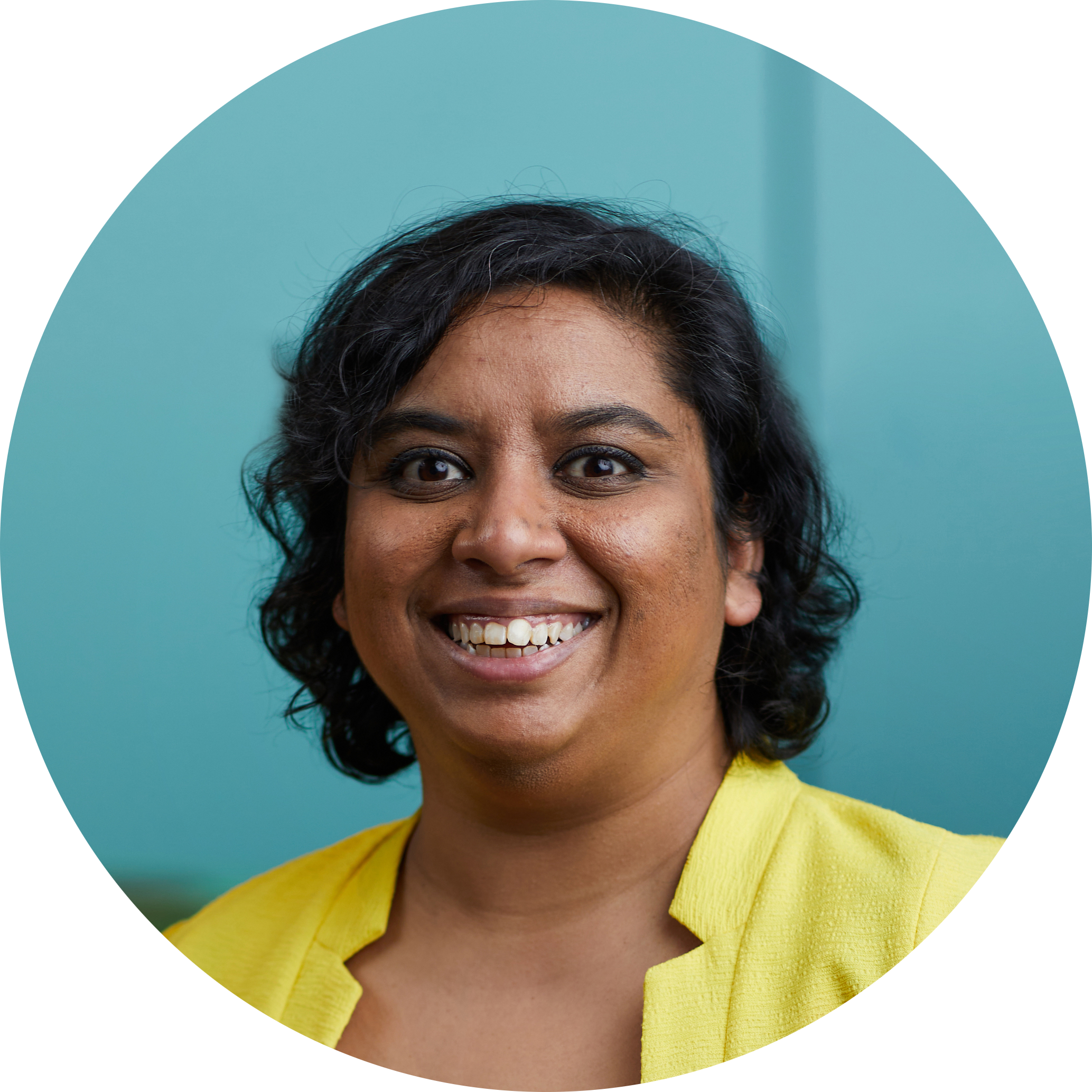 Creatrix Tiara (they/them) is Freeplay's inaugural Awards Lead and works with creative arts and media, technology, games, community cultural development, and education to explore ideas around community, identity, liminality, belonging, and social justice, with a particular interest in bringing together different artforms in emerging and experimental ways. 
Tiara's recent projects include ACNH Fringe (2020), Queer Lady Magician (2018 – 2020), Reimagining Arts Funding (2020), The Village Festival's Secret Society (2019) and Quippings: Rebirth (2019), an experimental collaborative arts program where LGBTQIA+ disabled artists of differing artistic backgrounds were paired up to create and perform interdisciplinary work.
@creatrixtiara
creatrixtiara.com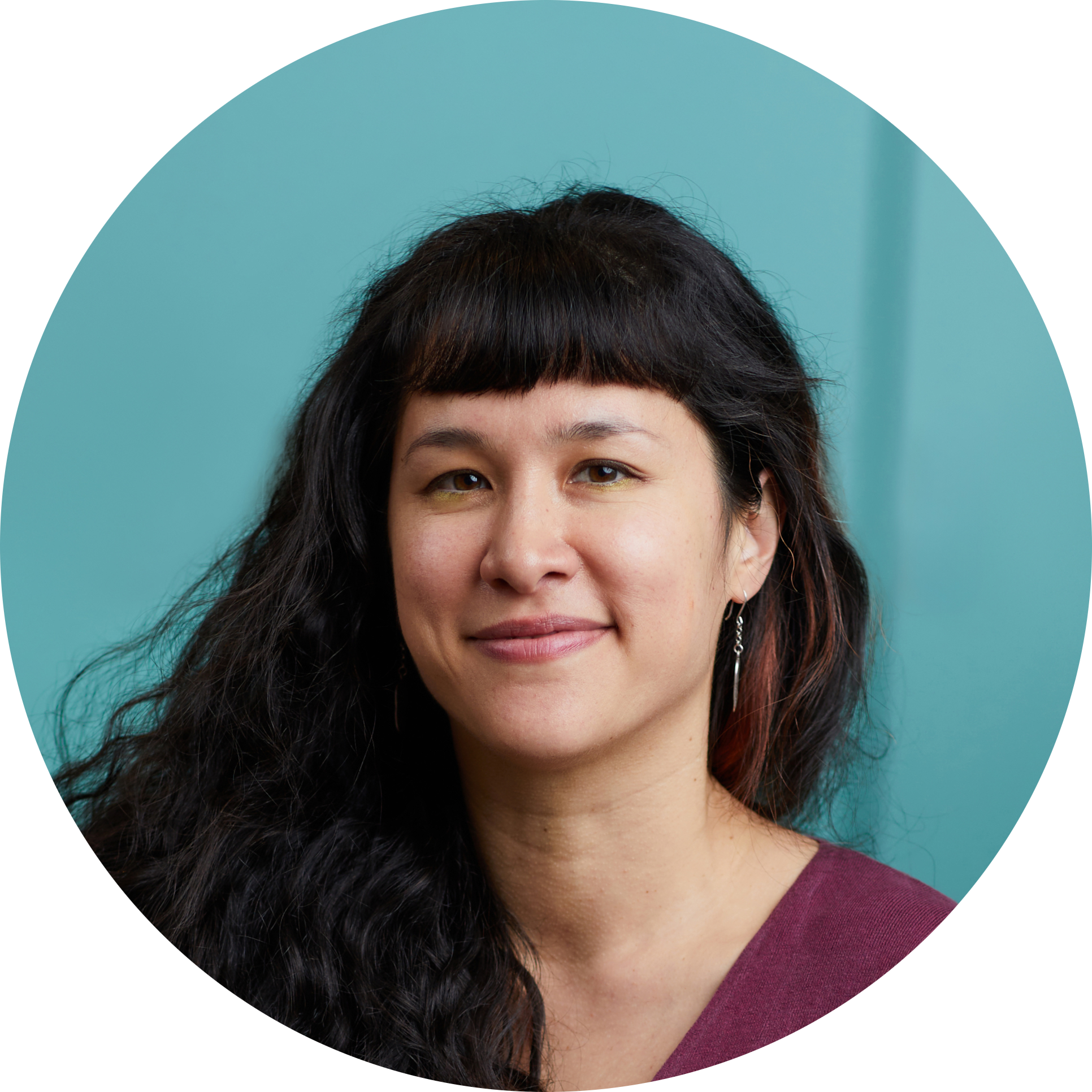 Claire Merquita (Chair) has worked as a writer, producer, and digital content specialist in the media and broadcast industries since 2010. In Singapore where she grew up, she wrote and produced for television and corporate clients, while lecturing in media theory at Lasalle College of the Arts. In 2014 she moved to Melbourne to join crowdfunding platform Pozible, overseeing their small, vibrant team as General Manager. She currently leads social media and video strategy for the City of Greater Geelong.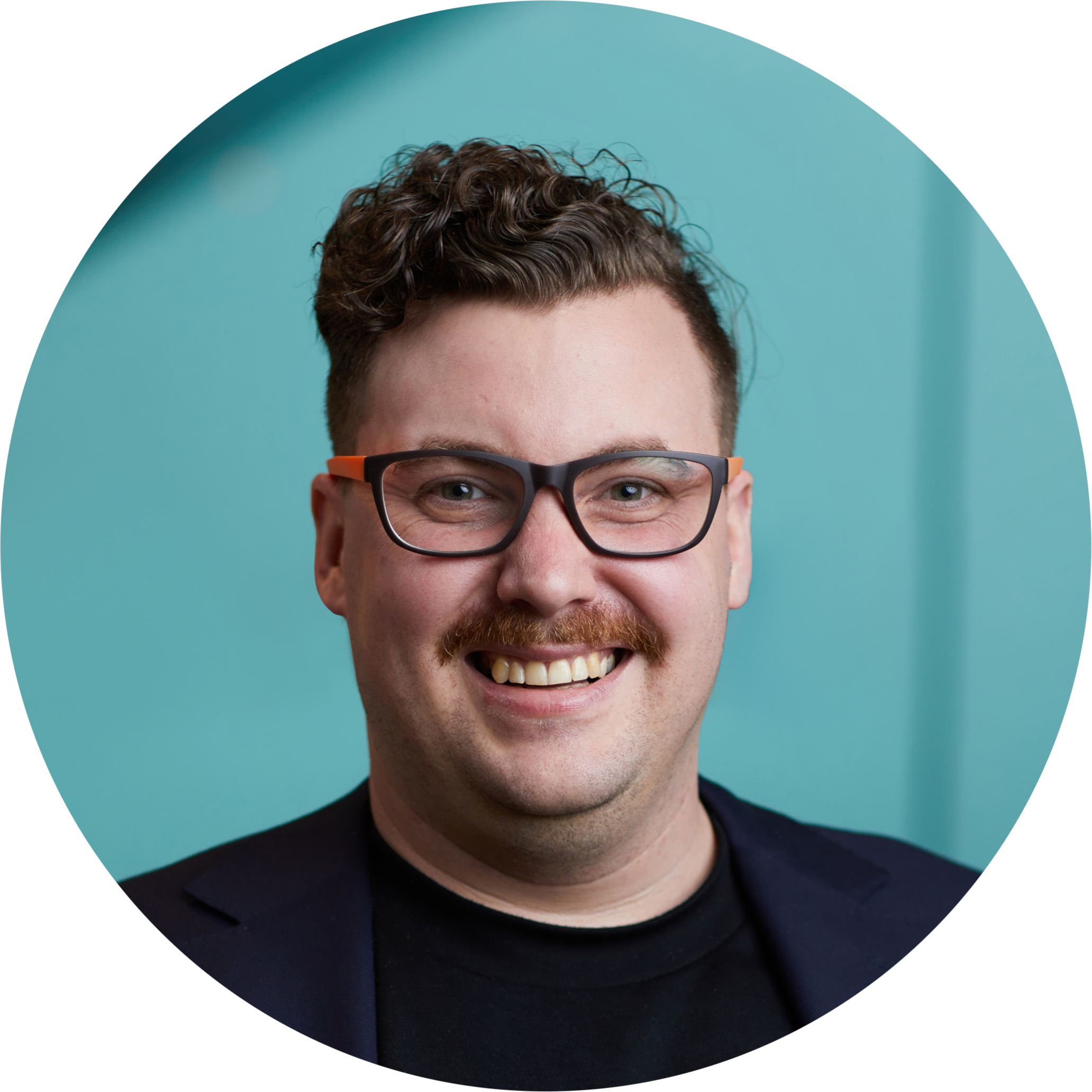 Travis Jordan (Secretary) floats around the government working in legal, media and strategy teams. He's a governance and communications professional and – regrettably – a lawyer. He's worked for MPs, political parties, governments and NGOs around Australia. Travis is a keen supporter of the arts, having worked on projects to bring together creative industries, academics, governments and civil society to help grow the sector. He brings a wealth of boards governance, campaign planning and policy advocacy experience to the Freeplay team.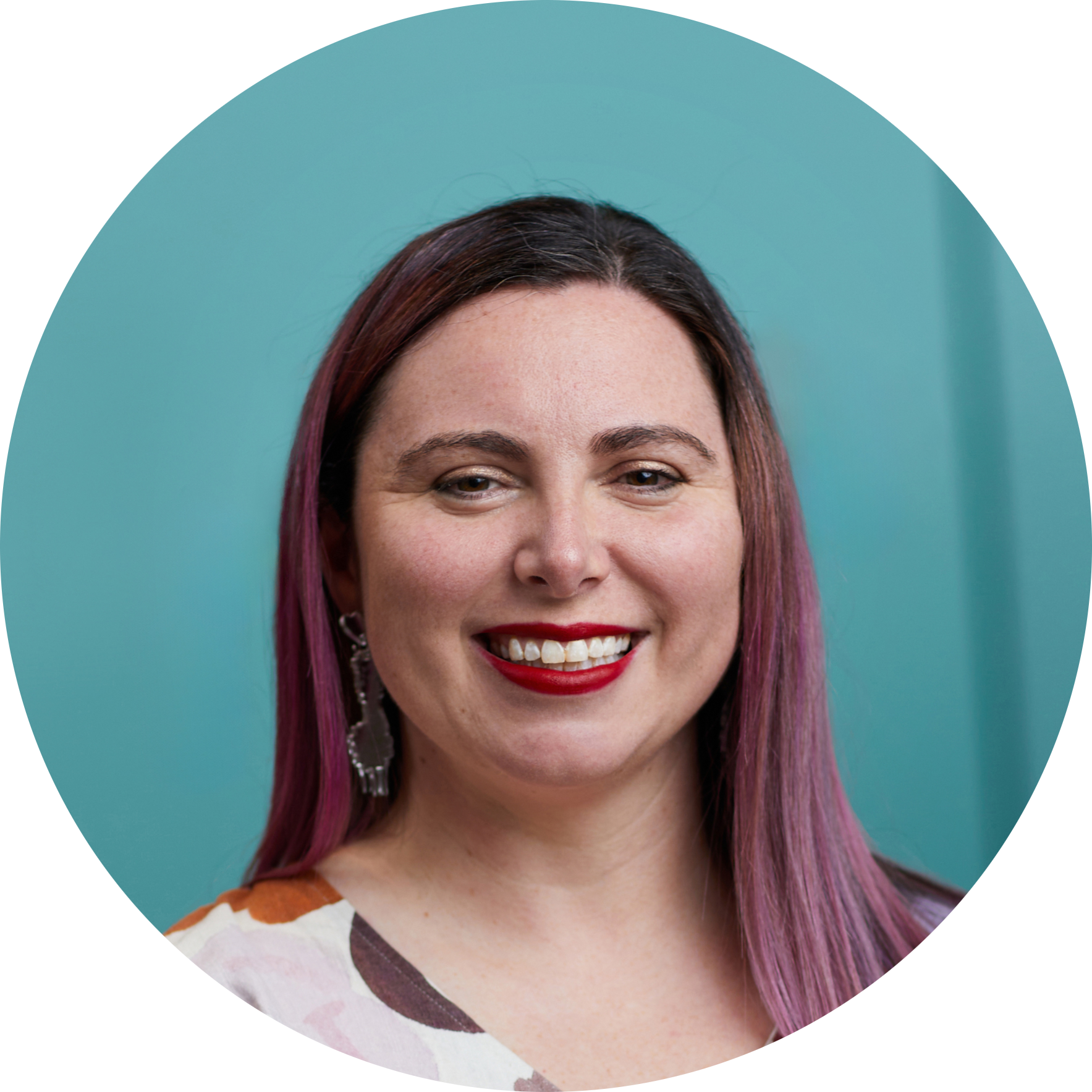 Alice Pryor (Treasurer) is a ardent gamer, who spent her formative years fighting for the Horde and making sure her Sims didn't drown. Now, once the kids are in bed, you are more likely to find her exploring story rich indie games. Alice's professional career spans politics, science communication, women, public health and children. Formerly Deputy Mayor at Moreland City Council, Alice is now the Campaigns' Manager at Parents' Voice where she works to improve the food and physical activity environments for Aussie kids.
Dr. Helen Stuckey is an arts curator, historian and Postdoctoral Research Fellow at Flinders University working on Australia's early game history. At the Australian Centre for the Moving Image she initiated, produced and curated the Games Lab (2005 – 2009), a dedicated exhibition space for exploring videogame culture. She was the Director of RMIT University's Games Program in the School of Media and Communication (2009-2011). She recently completed her PhD on how museums can work with online knowledge communities on the preservation and exhibition of videogames as part of the ARC Linkage Project – Play It Again: Creating a Playable History of Australasian Digital Games, for Industry, Community and Research Purposes.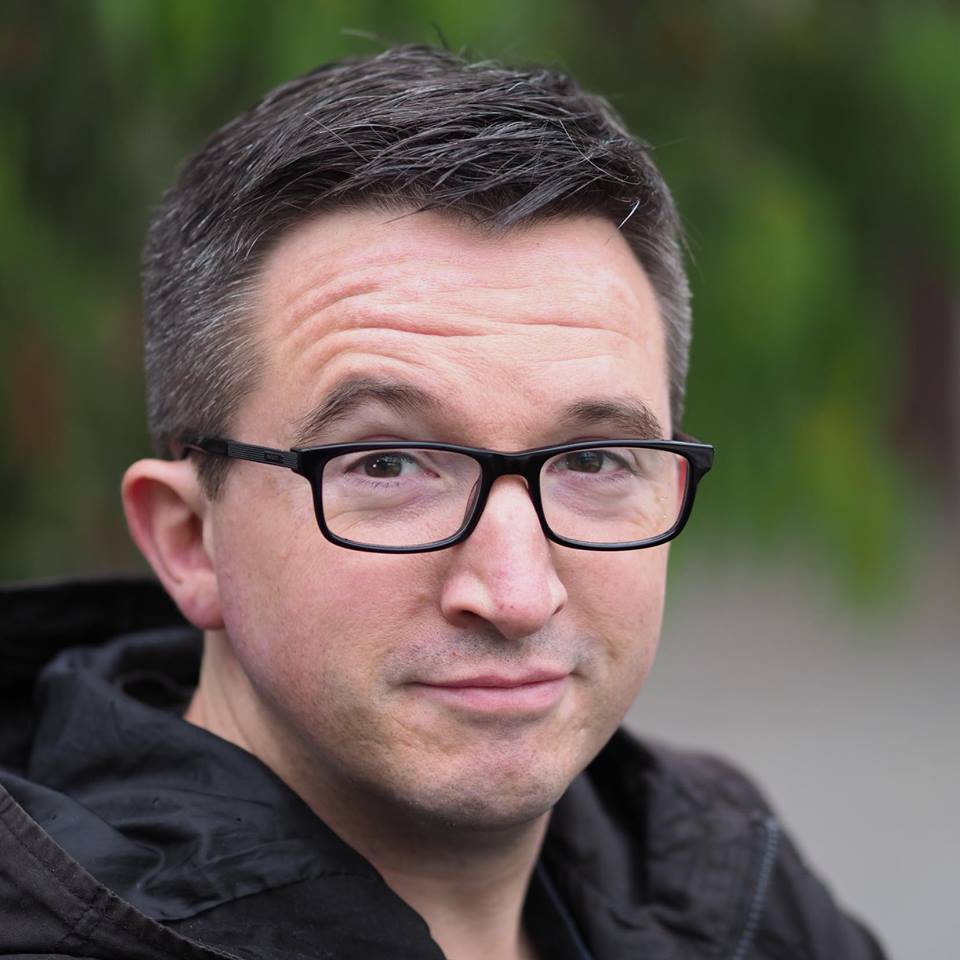 Jason Imms
is a founder and board member of Tasmanian Game Makers, Head of QA at Keywords Studios Australia, and formerly a games and technology journalist for a wide range of Australian and US publications (GameSpot, Giant Bomb, Kill Screen, Hyper Magazine, PC PowerPlay, and more), and managing director of The Machine QA. His varied career and experience in the Australian games scene has led to him sitting on the Film Victoria digital media assessment panel, and the Tasmanian Ministerial Arts and Cultural Advisory Council.
Jason is a father of five, a husband to one, and a firm believer in the power of video games as art, entertainment, education, and for social change.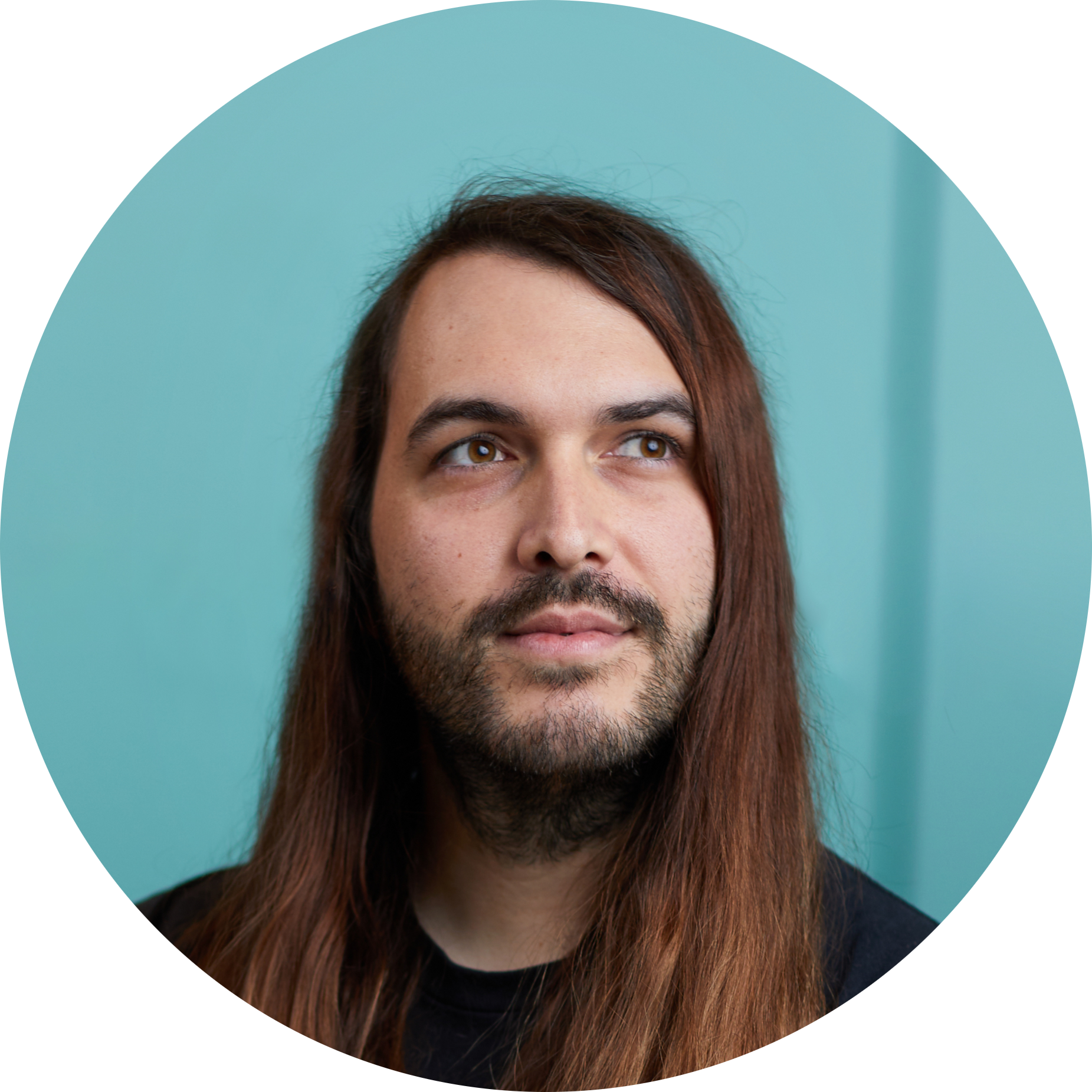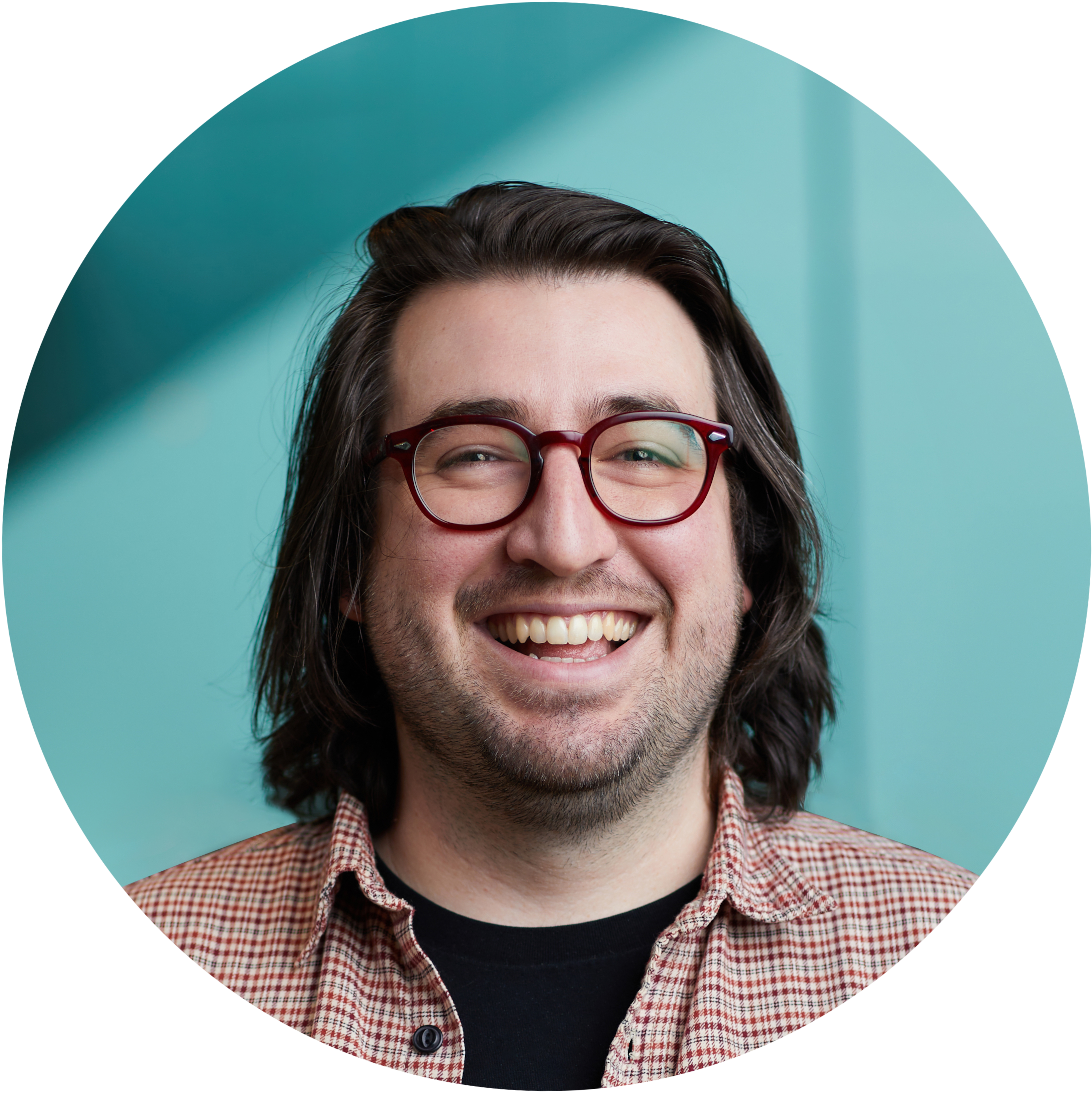 Darcy Smith is a game designer and director who specialises in games that make you think. As the co-founder and game director of Studio Folly, he is polishing off their wild debut title, Gubbins. With seven years of experience at League of Geeks working on Armello, lecturing at the VCA, and starting his own studio, Darcy has a long history of crafting weird and wonderful content in and around the games space. Darcy is committed to making atypical games for people to love, and never shutting up about it.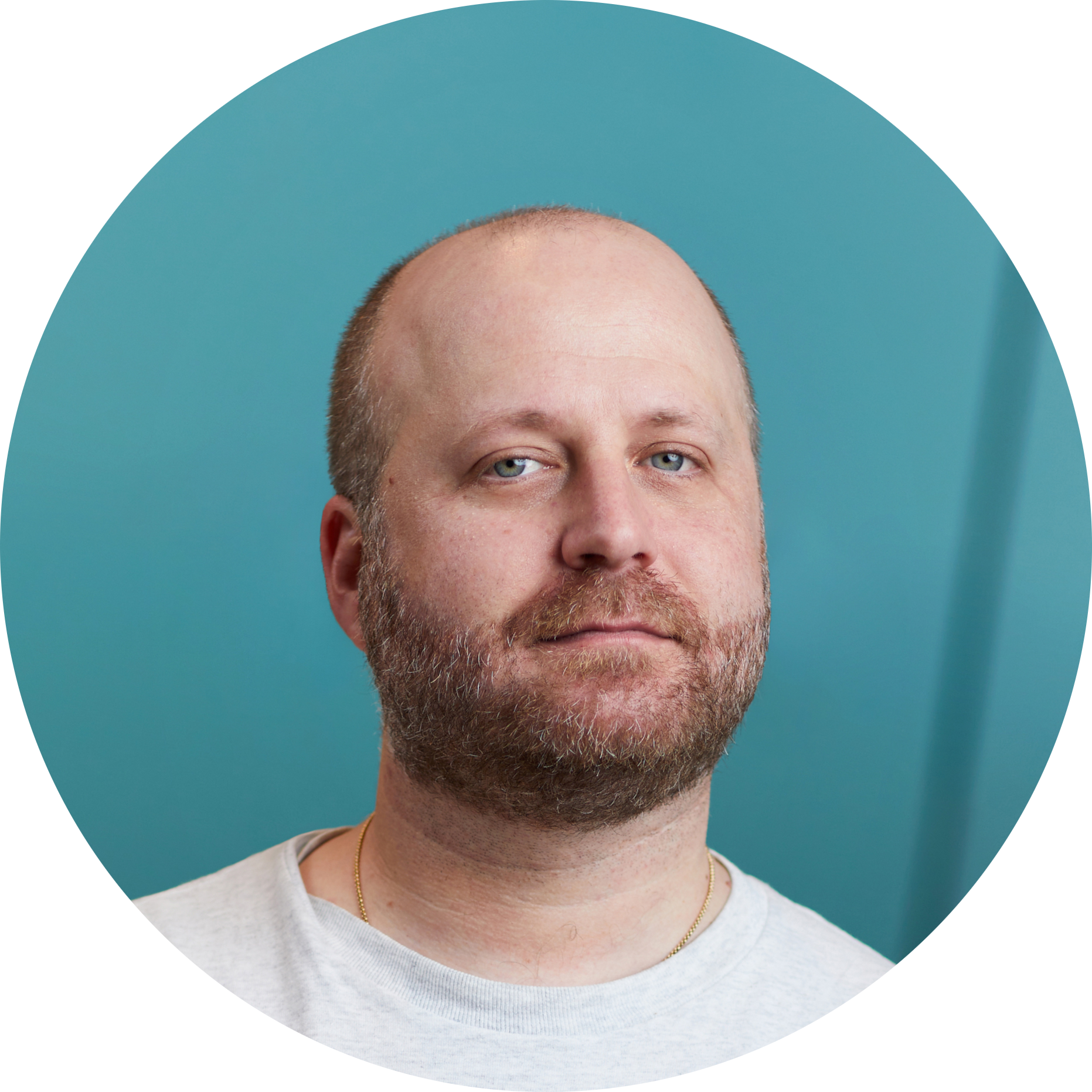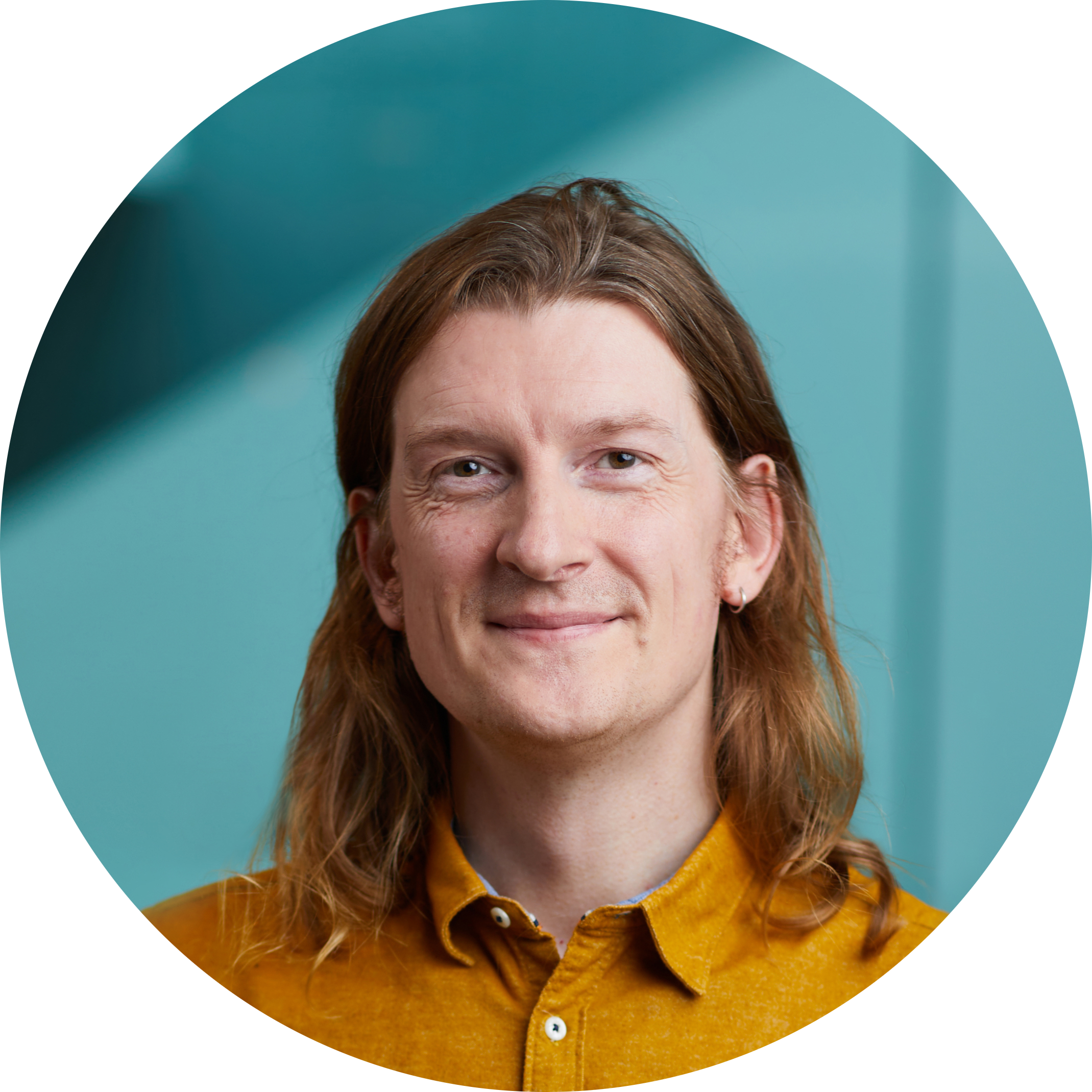 Dr James Manning is an experienced educator, researcher and Lecturer at RMIT University in Melbourne, Australia. Having taught film and screen media, cultural studies, animation, and game design for over two decades, James has developed a strong passion for preserving digital play and for approaching gamemaking as a cultural practice. He has authored numerous publications, ranging from videogame design to livestreaming to archiving digital play, and continues to make small videogames. James recently submitted his PhD thesis on Super Mario Maker and serves as a Managing Editor for the Journal of Games Criticism.
Georgia Symons, Dr Dan Golding, Dr Doug Wilson, James Patto, Trent Kusters, Dr. Hugh Davies, Anna Burkey, Ben Chiverton, Cameron Rogers, Gideon Hornung, Robert Pulham, Jess Kilby, Amelia King, Vanessa Toholka, David Surman, Paul Gurney
Terry Burdak (2022), Chad Toprak (2017–2022), Dan Golding (2014–2017), Harry Lee & Katie Williams (2013), Paul Callaghan (2010–2013), Eve Penford-Dennis & Paul Callaghan (2009), Katharine Neil & Marcus Westbury (2004–2008)