The 2021 Freeplay Awards Finalists
Excellence in Design
Excellence in Visual Art
Excellence in Audio
Excellence in Narrative
Non-Digital Game Award
Micro-Game Award
Experimental Game Award
Student Game Award
Across The Ditch Award
2021 Freeplay Awards Jury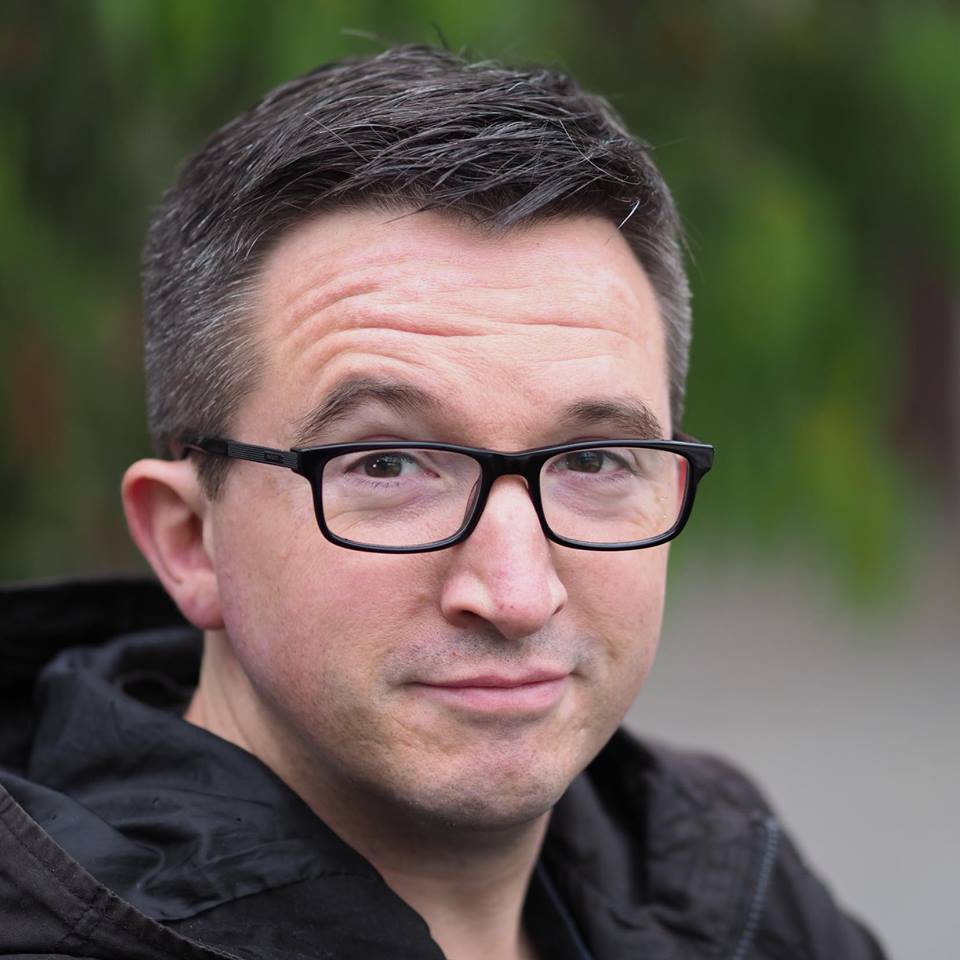 Jason Imms (Jury Chair, TAS)
is a founder and board member of Tasmanian Game Makers, Director of Quality Assurance at Mighty Kingdom, and formerly a games and technology journalist for a wide range of Australian and US publications (GameSpot, Giant Bomb, Kill Screen, Hyper Magazine, PC PowerPlay, and more), and managing director of The Machine QA. His varied career and experience in the Australian games scene has led to him sitting on the Film Victoria digital media assessment panel, and the Tasmanian Ministerial Arts and Cultural Advisory Council.
Jason is a father of five, a husband to one, and a firm believer in the power of video games as art, entertainment, education, and for social change.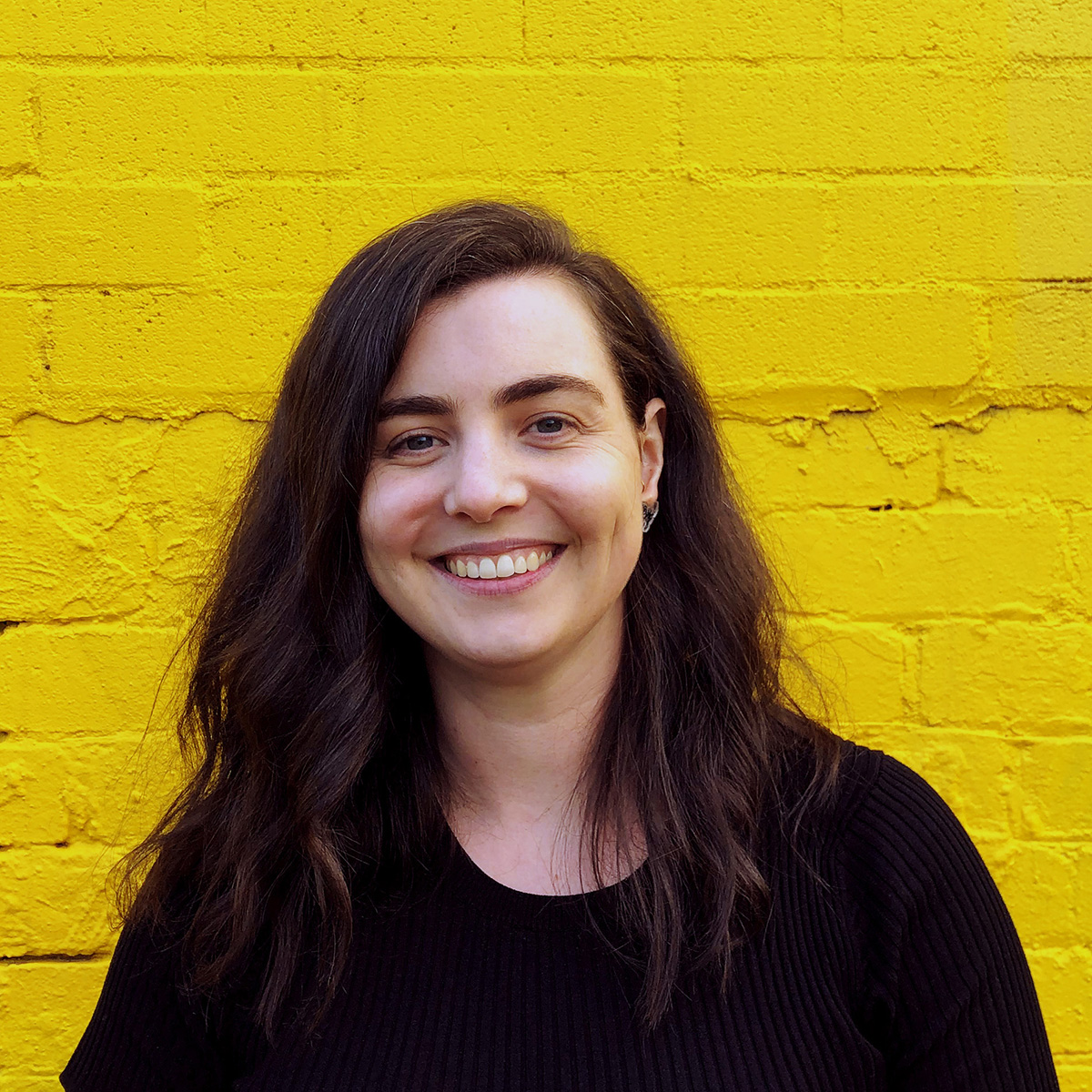 Caitlin Cronin (VIC) is a producer, editor, writer, some-time presenter and full-time spreadsheet enthusiast. She's been published in Kotaku and The Big Issue, sat on a number of judging panels, and worked in vast array of industries including games, government and publishing. Creator of the ACMI Gamers Club – a monthly meet-up dedicated to providing a space for underrepresented folks to meet and play video games – she is passionate about games as a medium for everyone.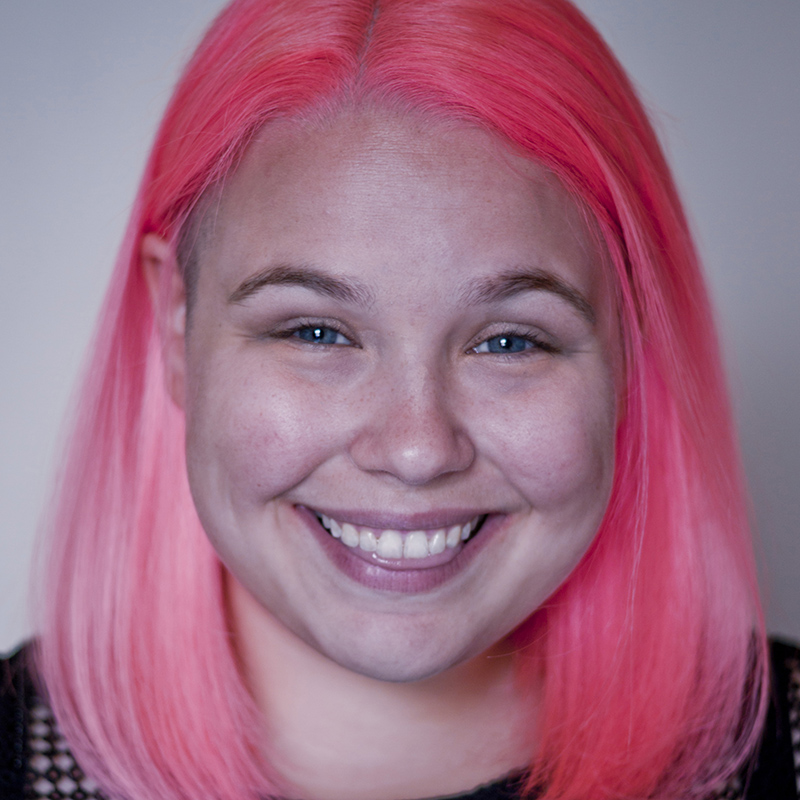 Samantha E. Schaffer (SA) is an American artist and software developer based in Adelaide. Their passion is exploring the intersection of art and technology, as well as minimizing its barriers to entry to help others do the same. As an independent game developer, Sam creates art-games that blur the line between game and poetry. In their free time, they can be found wandering around taking photos, playing too much Pokemon Go, and judging you.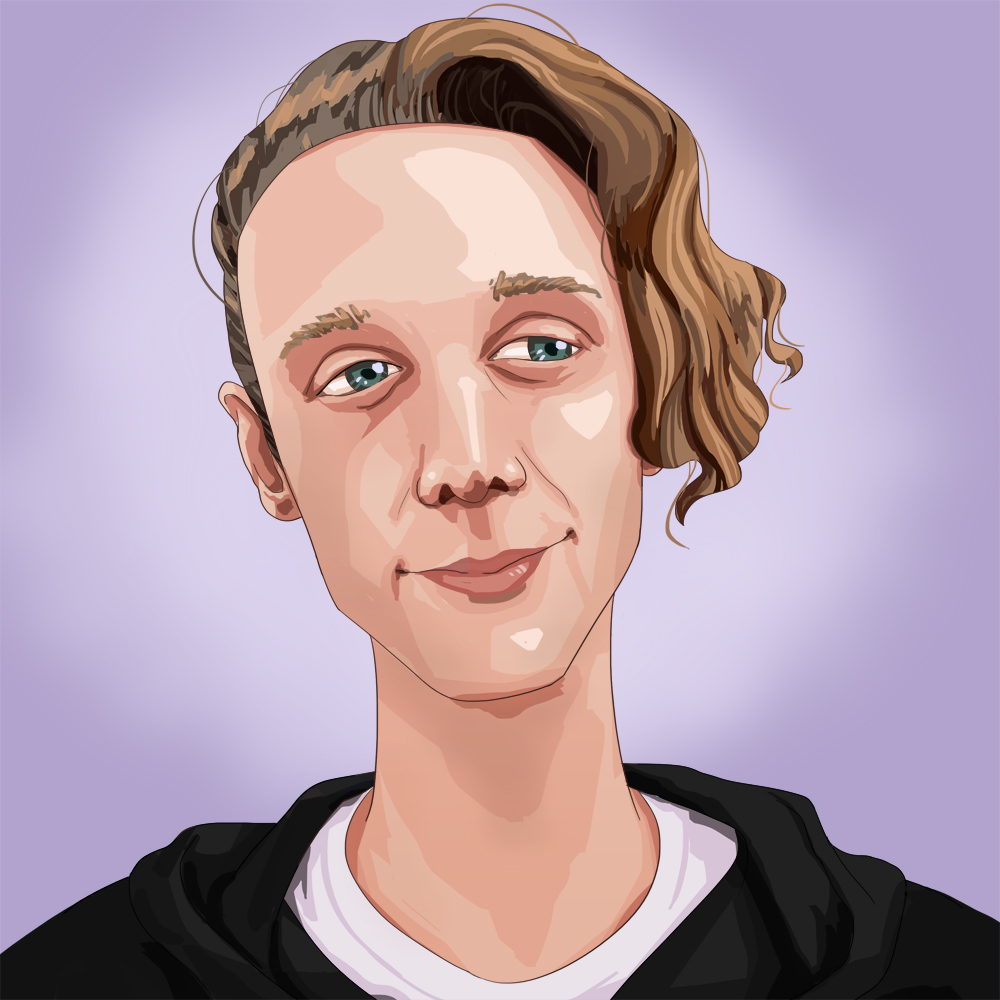 Jae Stuart (NSW) is a designer and programmer drawn to narrative games. Projects they've worked on have been shown at Amaze, GDC and SXSW, and nominated for awards at Freeplay and Play By Play. In 2020 they collaborated with Cecile Richard on the online social spaces the Freeplay ZONE and Parallels ZONE for Freeplay and a ZONE for the Researching Game-making Workshop. Inspired by art game events they worked with Sydney gamedevs to organise a popup games space, Serenade, at the very beginning of 2020 and a Games Space for Static Vision's Dreamscapes Festival in 2021.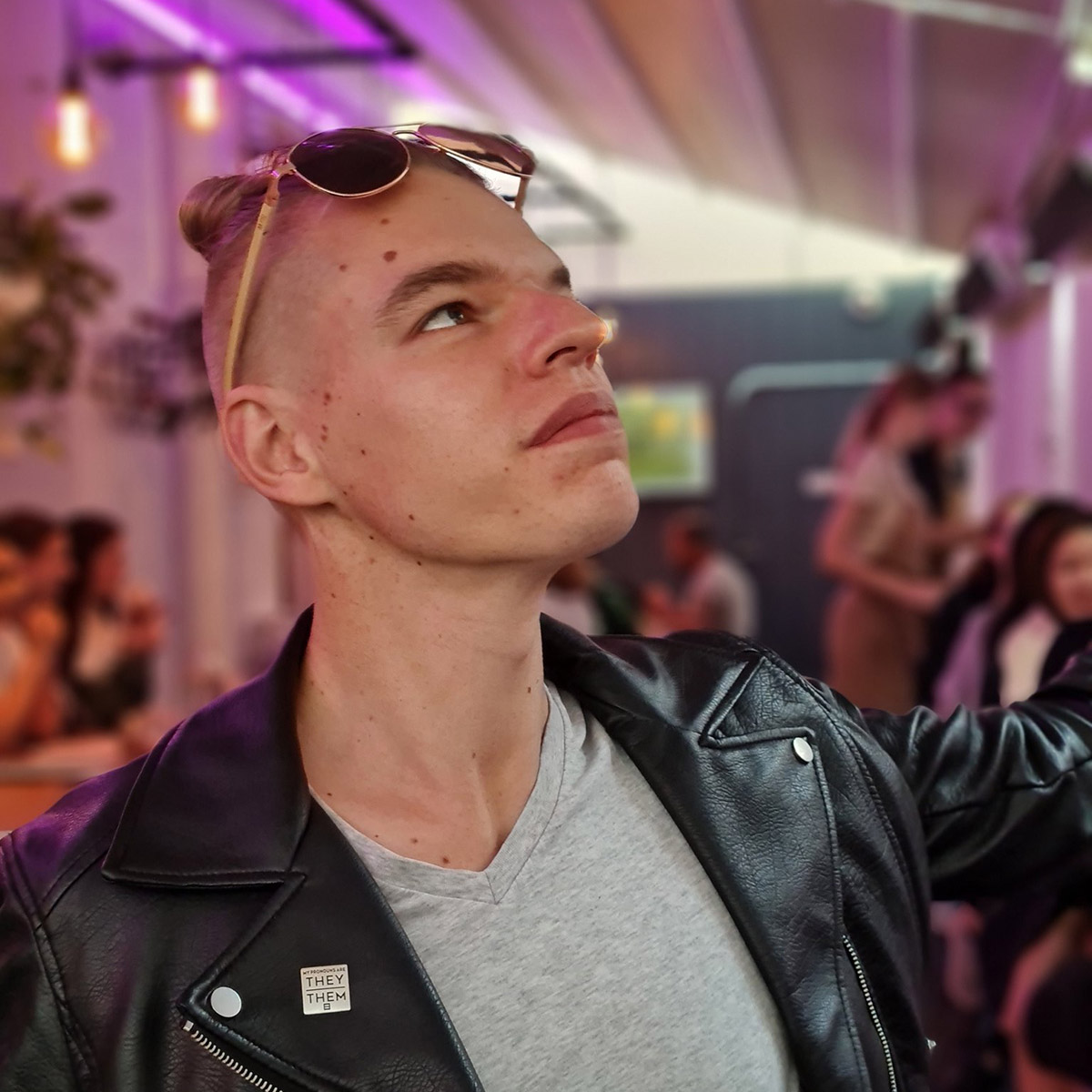 Demi Schänzel (NZ) is a small-time designer in the digital humanities, advocating for compassionate design practices and exploring the intersection between game design and online communication. With games often focussed on the kindred and intimate; Demi adores nothing more than to snuggle up over the computer with freshly-brewed coffee, and quietly code their mornings away.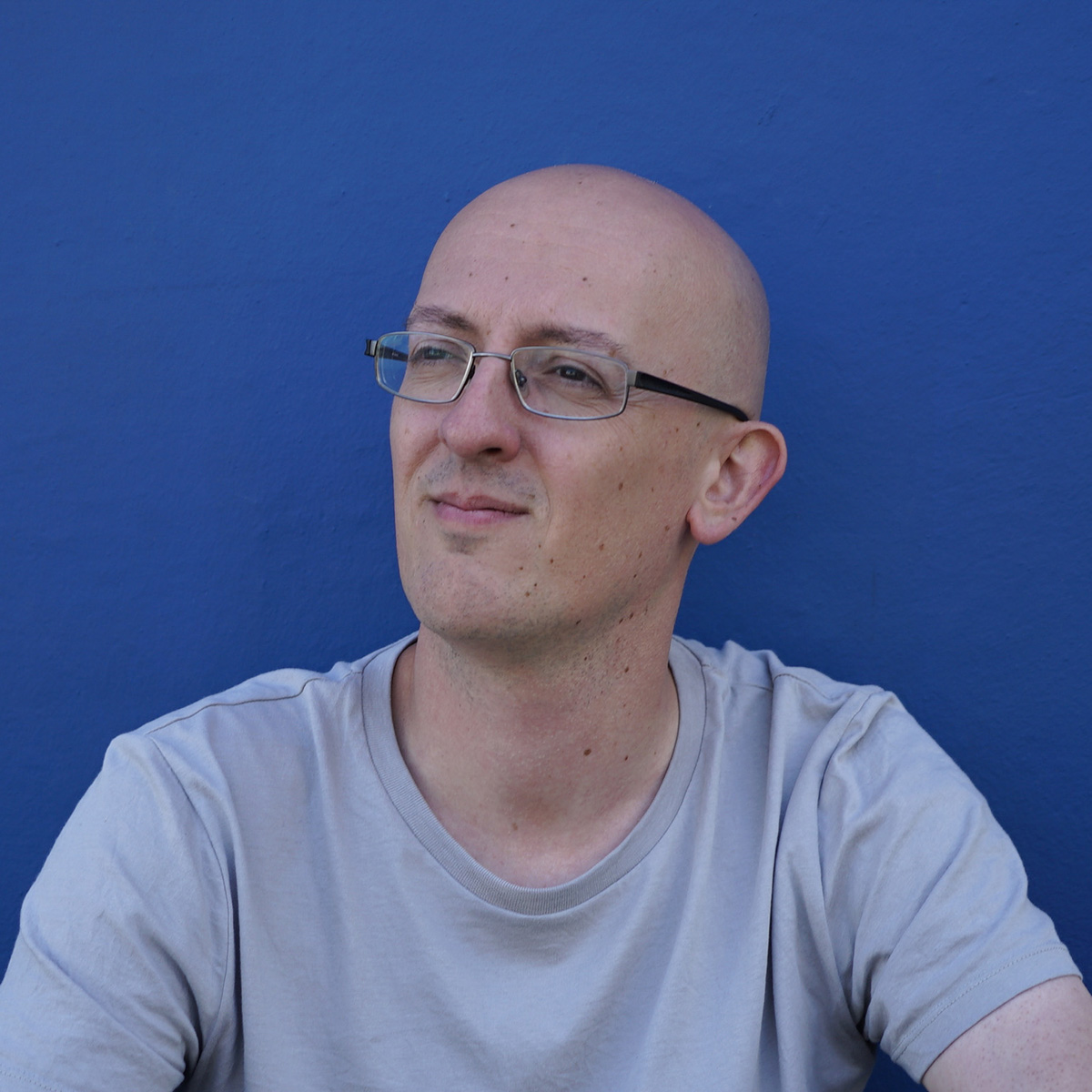 Anthony Sweet (WA) is a writer and designer for strategy game specialist Black Lab Games. He also runs the Perth-based interactive writers' group The Page, and has been involved in the WA games scene in one form or another for over a decade.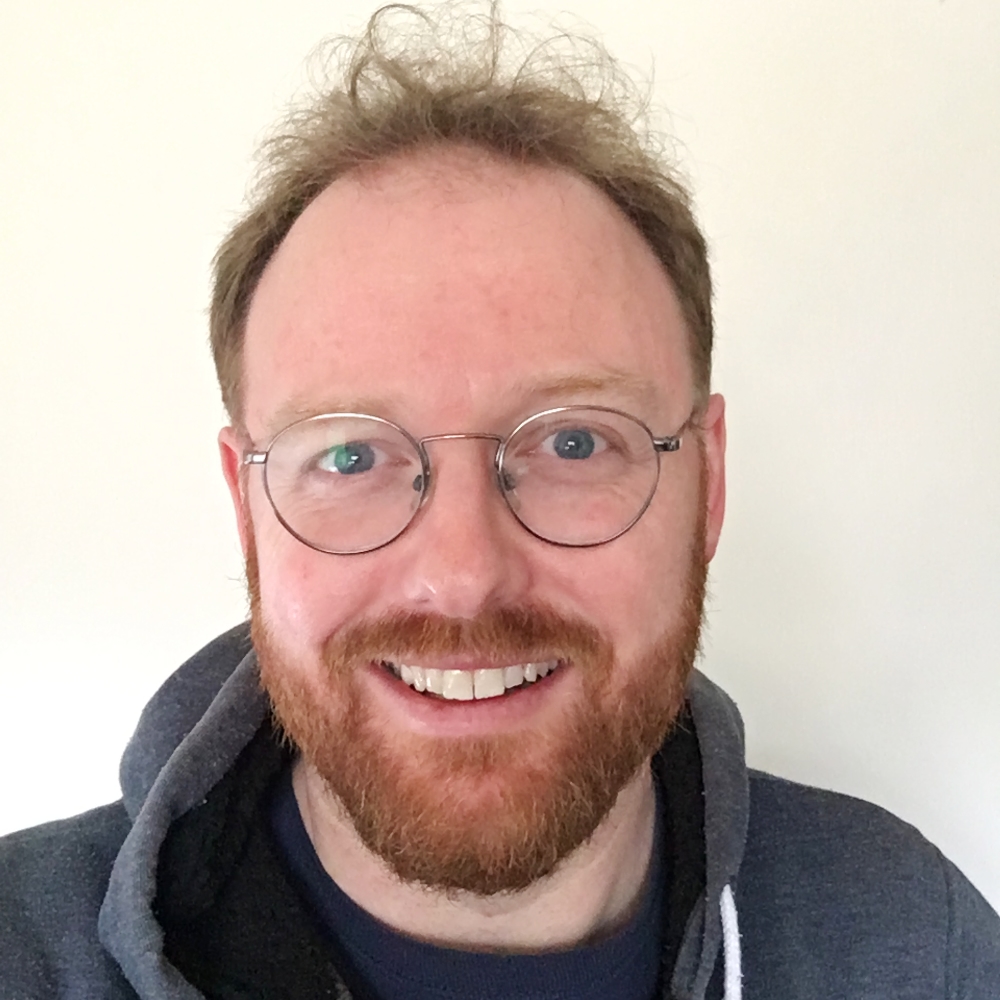 Ben McKenzie (VIC) is a performer, writer and game designer. He is a creator and star of radio comedy Night Terrace, host and producer of the Terry Pratchett podcast Pratchat, and teaches writing for Collarts' comedy degree. His games work runs the gamut of tabletop, digital, escape rooms, live action, VR and ARGs. His favourite dinosaur is Stegosaurus, and his favourite element is helium.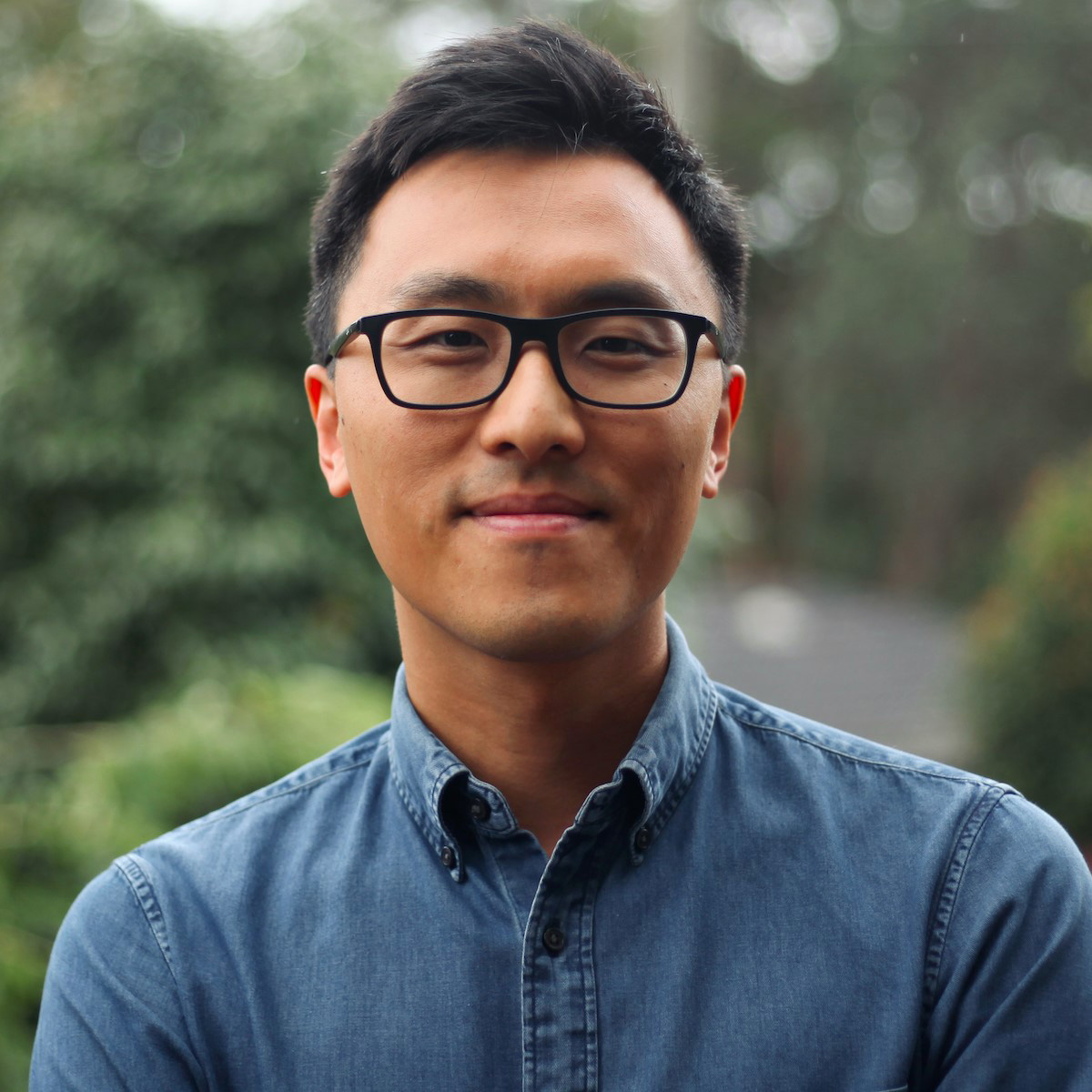 Edmond Tran (NSW) is the managing editor of ScreenHub. He was previously at GameSpot for 12 years, where he served as the Australian Editor.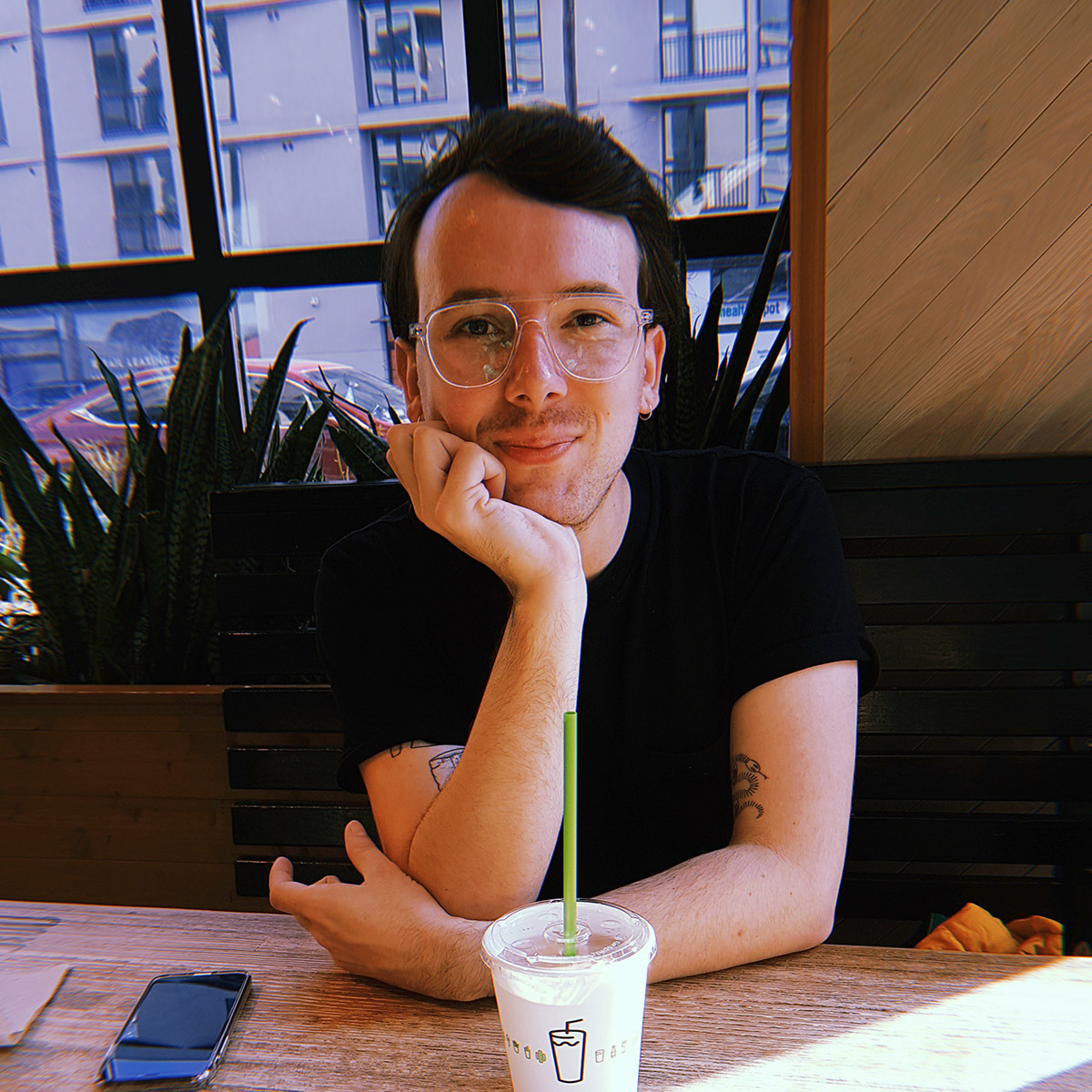 Andrew Brophy (VIC) is a game designer from Melbourne. He is ½ of Hovergarden and ⅞ of the videogame Knuckle Sandwich.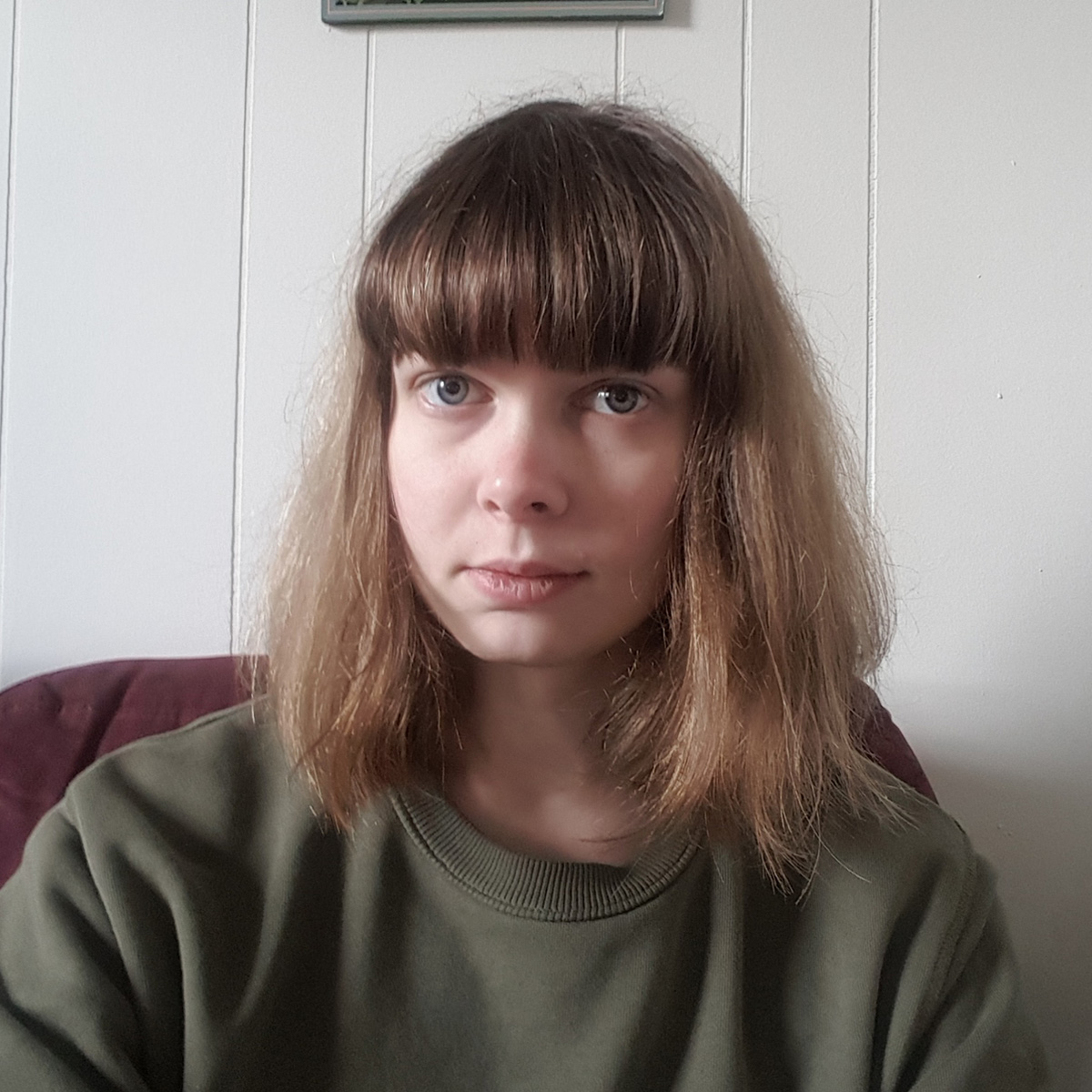 Allison Walker (VIC) is a Naarm based, all around audio nerd for games and live events. She can be found in a variety of environments and in a variety of forms: She is a self taught composer, live-coder, sound engineer, games designer, sound designer, drummer, workshop facilitator, and classically trained pianist. Most of her free time is spent thinking about birds and reading comics.
Ngoc Vu (VIC) is a games artist who was born and raised in Melbourne and currently works as a character artist for Hindsight. She is most renown for her work as lead artist on Necrobarista, which was awarded for it's artistic excellence at the 2020 AGDAs and Freeplay 2019. When not drafting concepts, 3D modelling, or animating for her current projects, Ngoc likes to have a good lie down with her 2 dogs.
The Freeplay Award: A Hand With Many Fingers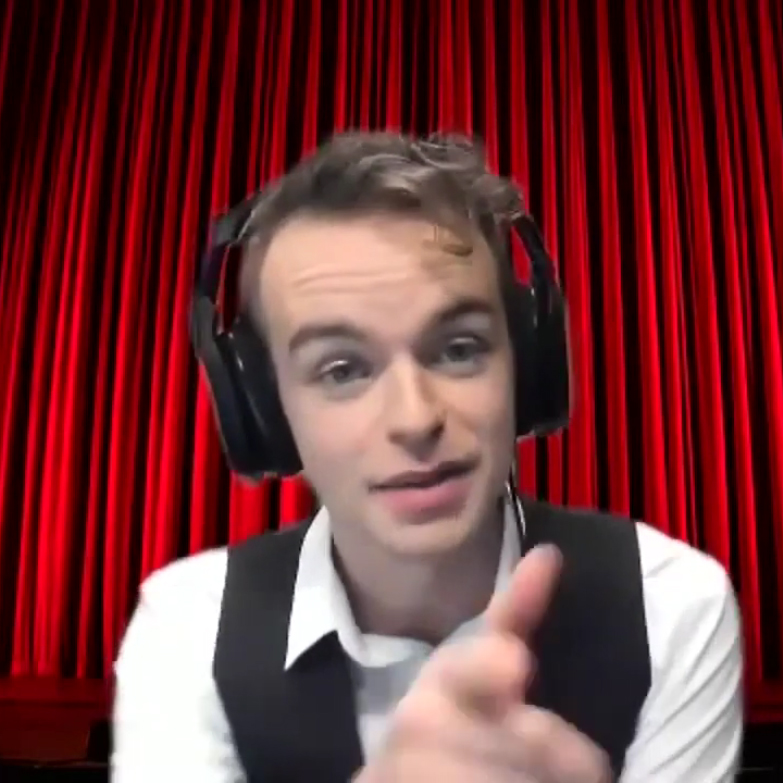 The Freeplay Award: New Ice York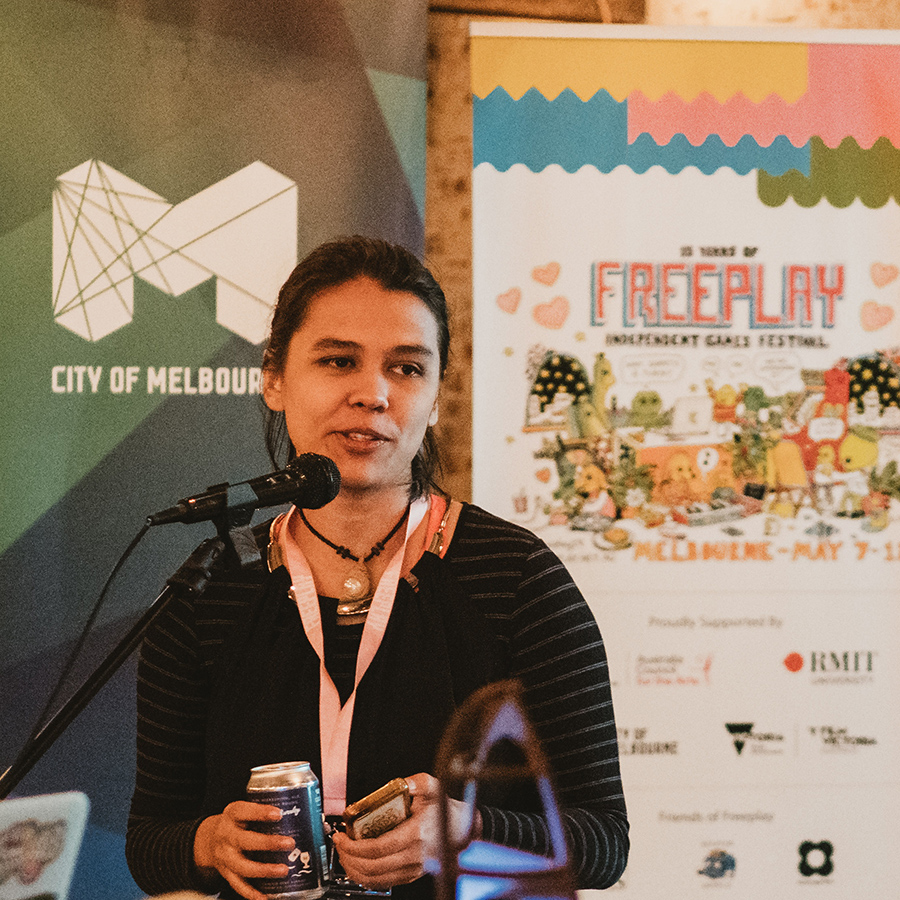 The Freeplay Award: The Catacombs of Solaris