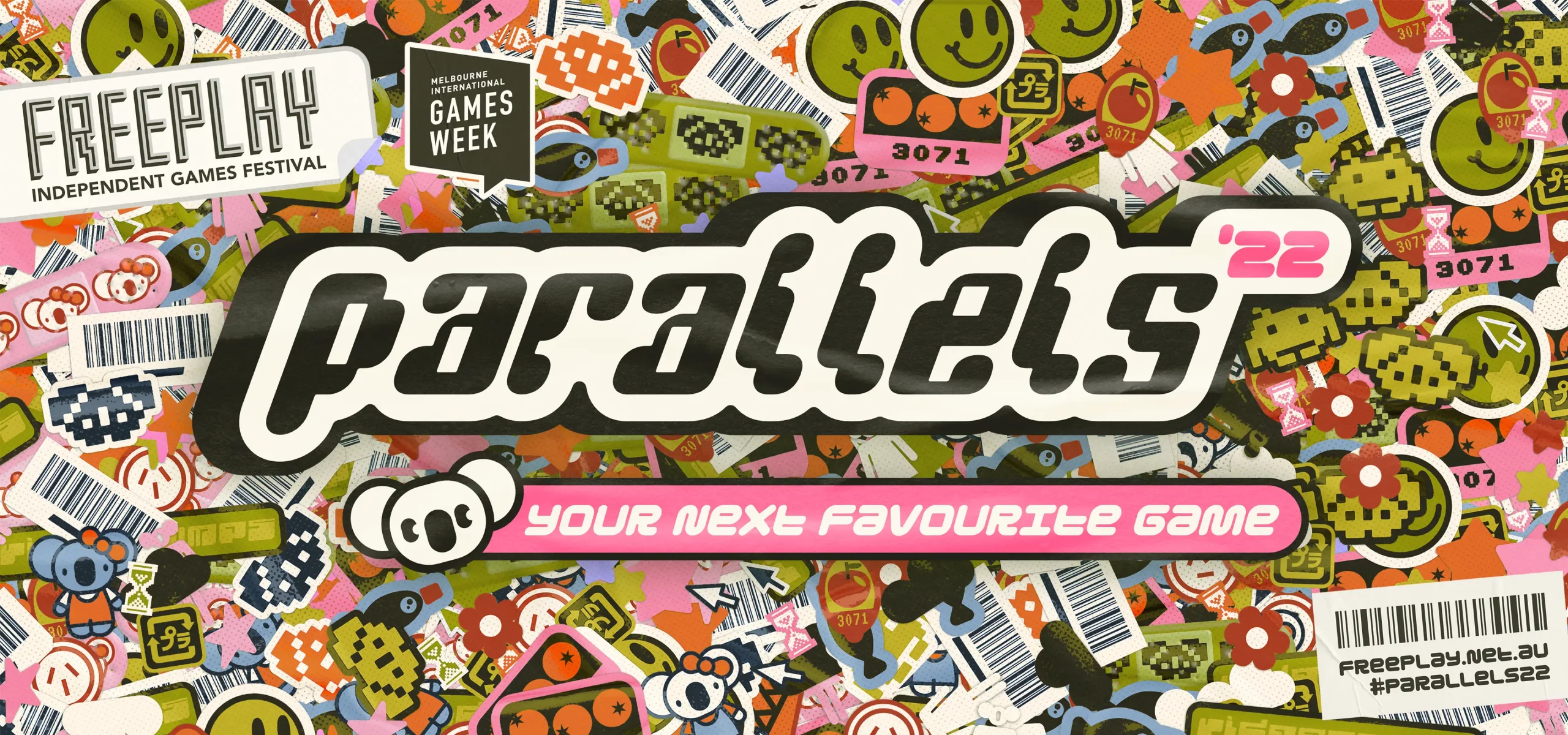 Parallels: The Freeplay 2022 Showcase
Paper House, the wannabe "Indie Darlings" and "Bookshop Owners" of the Melbourne games scene have been blessed with the weighty privilege of curating Parallels this year. Take out a casual 2 hours of your Thursday night and gaze in awe at the wonderful selection of games that will be showcasing this year.
Parallels is to return in person, with it's one-night-only showcase of some of the most experimental, personal, and culturally significant work being made in Australia's independent games communities today. Come and see your next favourite game!
THURSDAY, 6 OCTOBER, 2022
RMIT University – Building 80
Level 02, Room 07
435-457 Swanston Street, Melbourne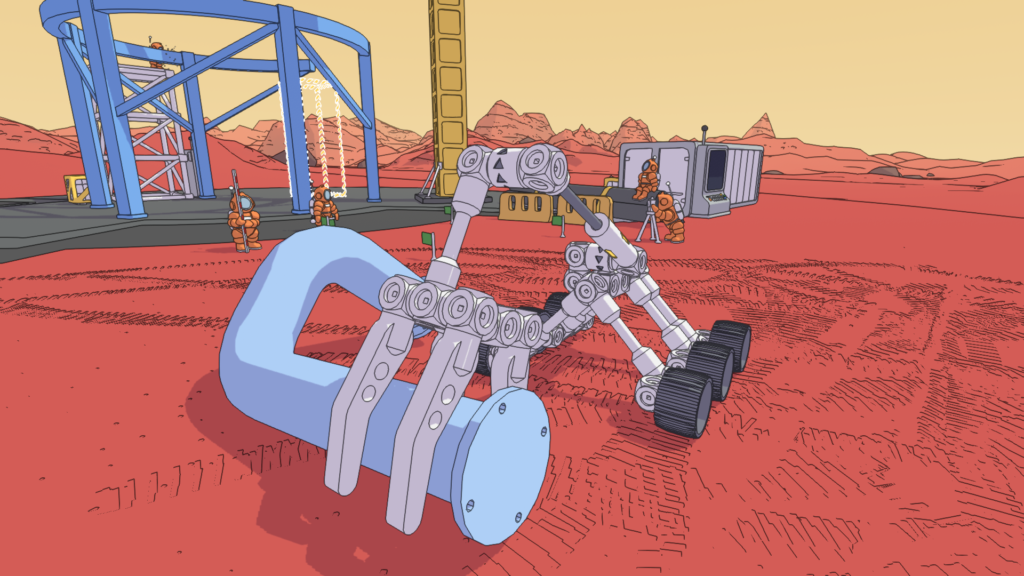 Mars First Logistics
Ian & Kalonica • Shape Shop 
An open world physics simulation game where you transport awkwardly shaped cargo between outposts using your own mechanical creations.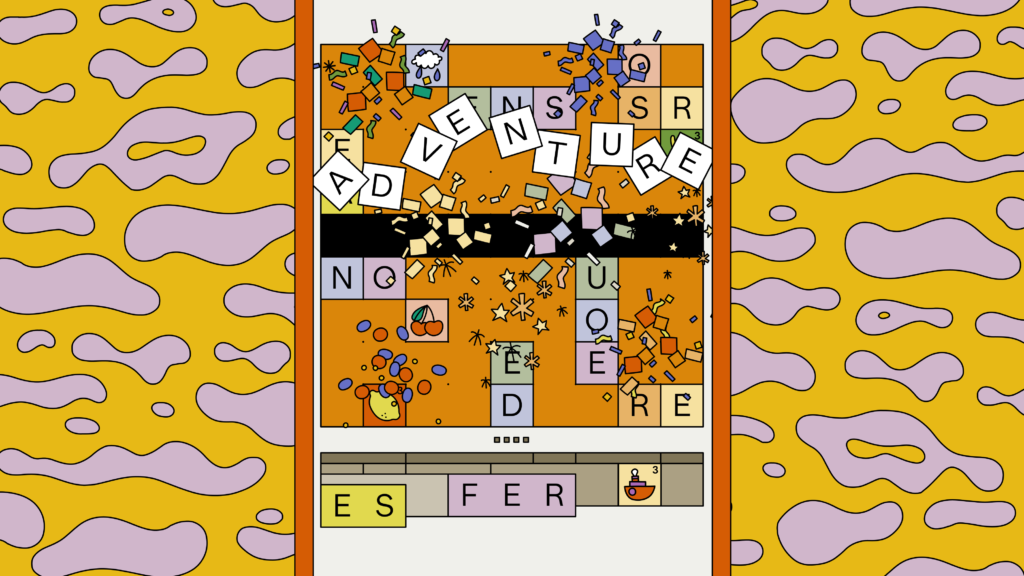 Gubbins
Darcy & Jessica • Studio Folly
Gubbins is a friendly puzzle game where you place tiles to construct words, with the help and hindrance from weird little pals called Gubbins.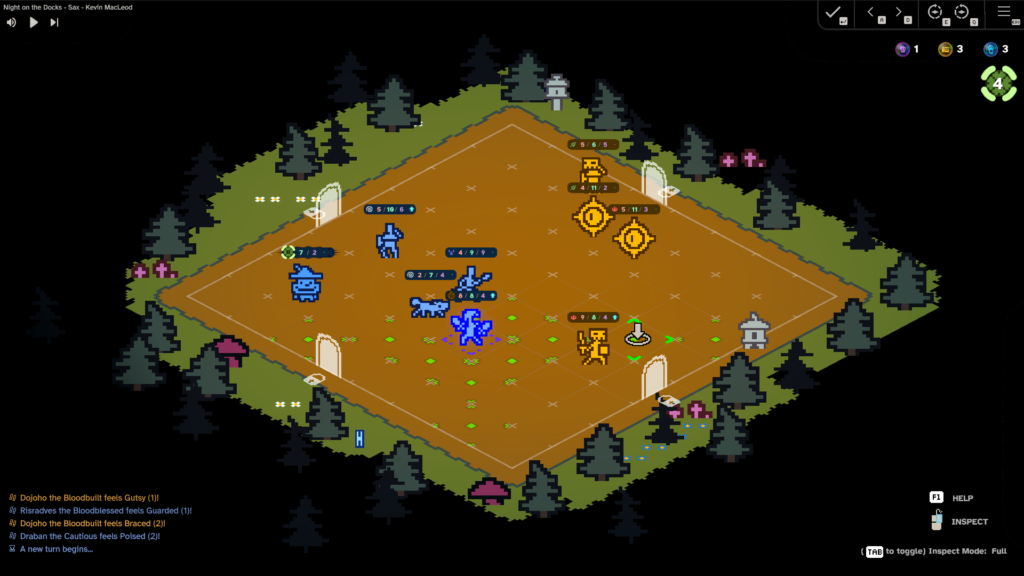 WizardChess; Song of the Fae
Ben & Ricky • twoPM studio
A deckbuilding roguelike where chess meets magic the gathering. Step into the shoes of an egomaniacal Bard to master WizardChess and scribble your name into every history book. It's equal parts Chess, Deckbuilding and Tactics RPG blended into the perfect balance of strategy and luck.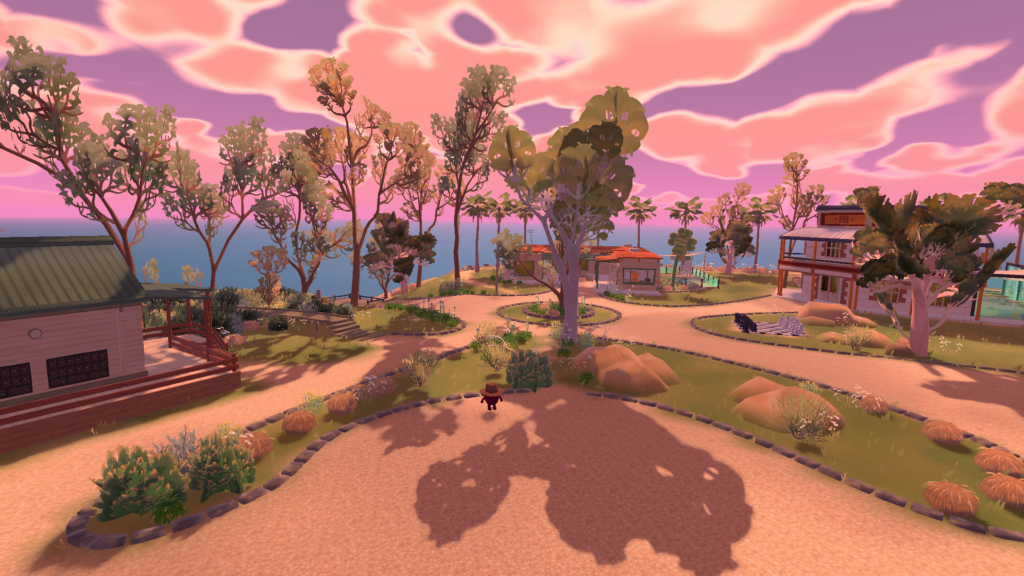 Letters to Arralla
Chantel, Nat & Alex • Little Pink Clouds
You are a newly recruited mail-turnip delivering letters, parcels and packages to the island's residents. As you soak up the sunny views and meet the interesting townsfolk, you being to inadvertently help and heal them through the process of kindness, friendship, and express delivery!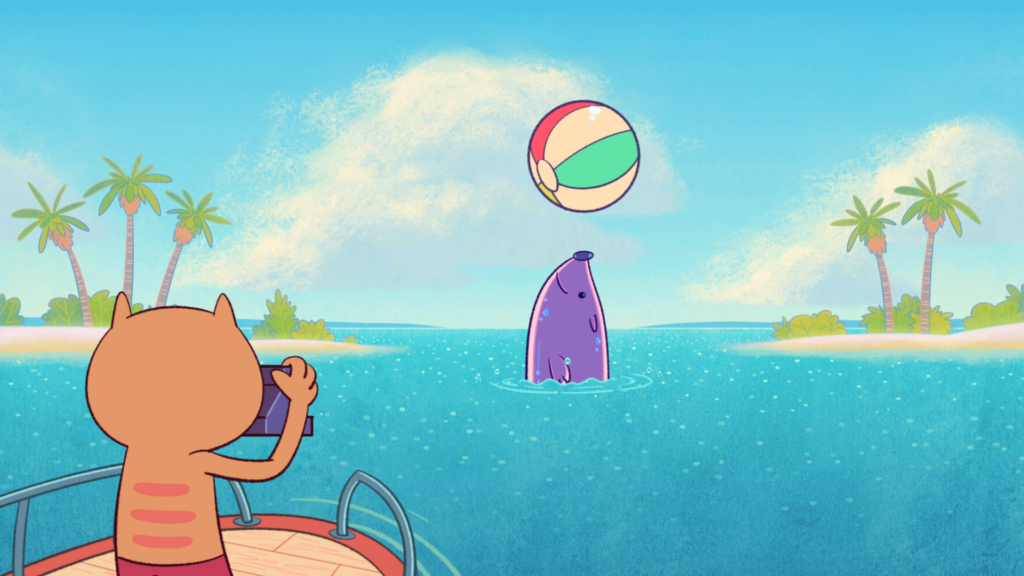 Bits and Bops
Rose & Evan • Tempo Labs
Bits & Bops is an upcoming collection of original rhythm mini-games for PC. It will feature over 20 mini-games filled with catchy music, snappy gameplay and hand-drawn animation.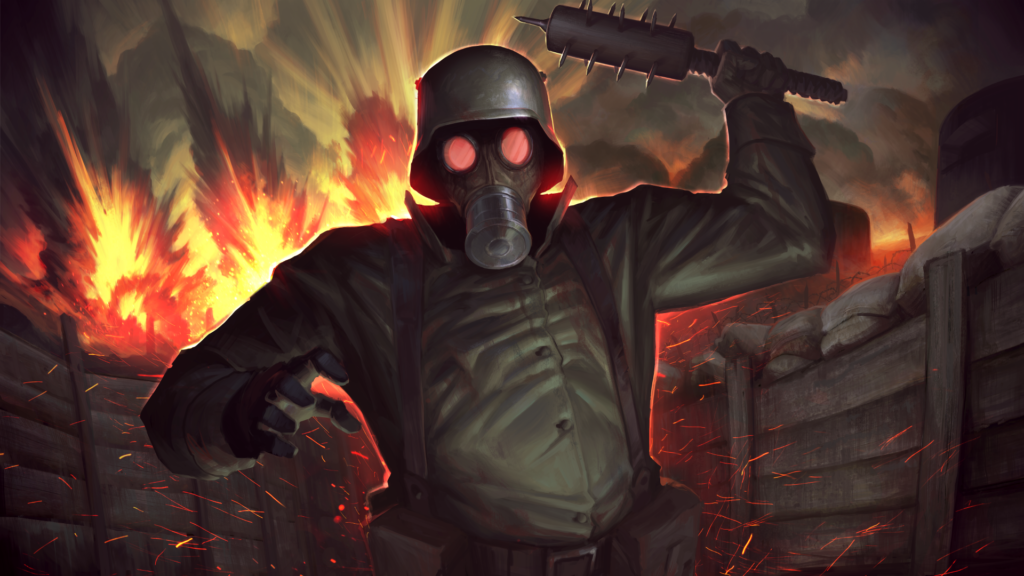 Conscript
During the First World War, a lone French soldier must navigate twisted trenches, scavenge for limited supplies and solve complex puzzles – all whilst fighting for survival in the midst of mankind's most brutal and horrifying conflict. CONSCRIPT is a new take on classic survival horror.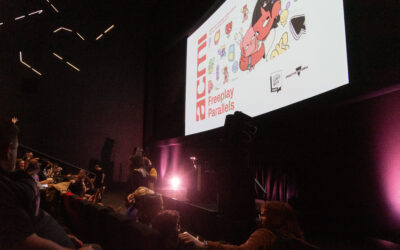 It's here! For those of you who weren't able to be there in person, the recording of Parallels '23 has been compiled and uploaded for your viewing and re-viewing pleasure. Huge thanks to ACMI for the recording and editing, we had a wonderful time and look forward to...
read more

Freeplay acknowledges the Wurundjeri & Boon Wurrung people of the Kulin Nation as the Traditional Custodians of the Lands upon which the festival takes place.
We pay respect to their Elders past and present, and to all Aboriginal and Torres Strait Islander people in the wider community and beyond.
Sovereignty was never ceded, and this always was and always will be Aboriginal land.