The 2020 Freeplay Awards are proudly sponsored by House House and generouly hosted by League of Geeks.
The 2020 Freeplay Awards ⁠Finalists
Excellence in Design
Excellence in Visual Art
Excellence in Audio
Excellence in Narrative
Non-Digital Game Award
Micro-Game Award
Experimental Game Award
Student Game Award
Across The Ditch Award
2020 Freeplay Awards Jury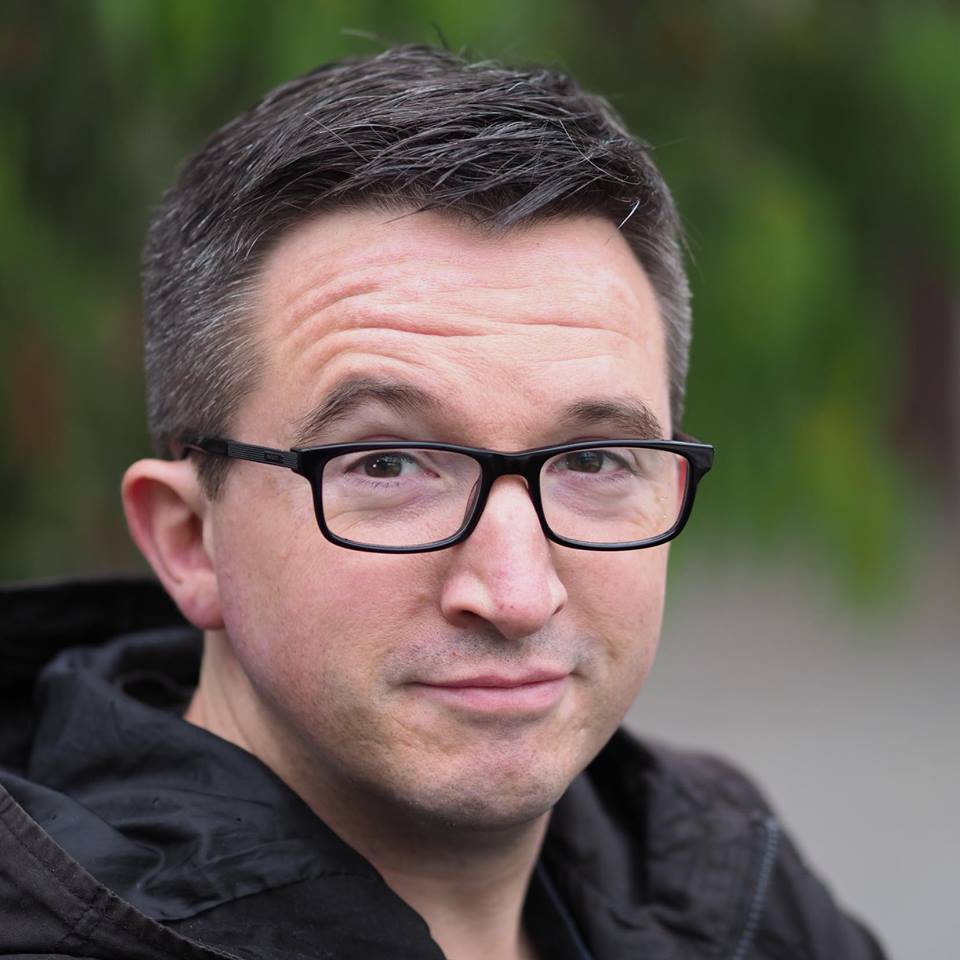 Jason Imms (Jury Chair, TAS) is a founder and board member of Tasmanian Game Makers, Head of Quality Assurance at LiveTiles, host of the Game Hugs podcast, and formerly a games and technology journalist for a wide range of Australian and US publications (GameSpot, Giant Bomb, Kill Screen, Hyper Magazine, PC PowerPlay, and more), and managing director of The Machine QA. His varied career and experience in the Australian games scene has led to him sitting on the Film Victoria digital media assessment panel, and the Tasmanian Ministerial Arts and Cultural Advisory Council.
Jason is a father of five, a husband to one, and a firm believer in the power of video games as art, entertainment, education, and for social change.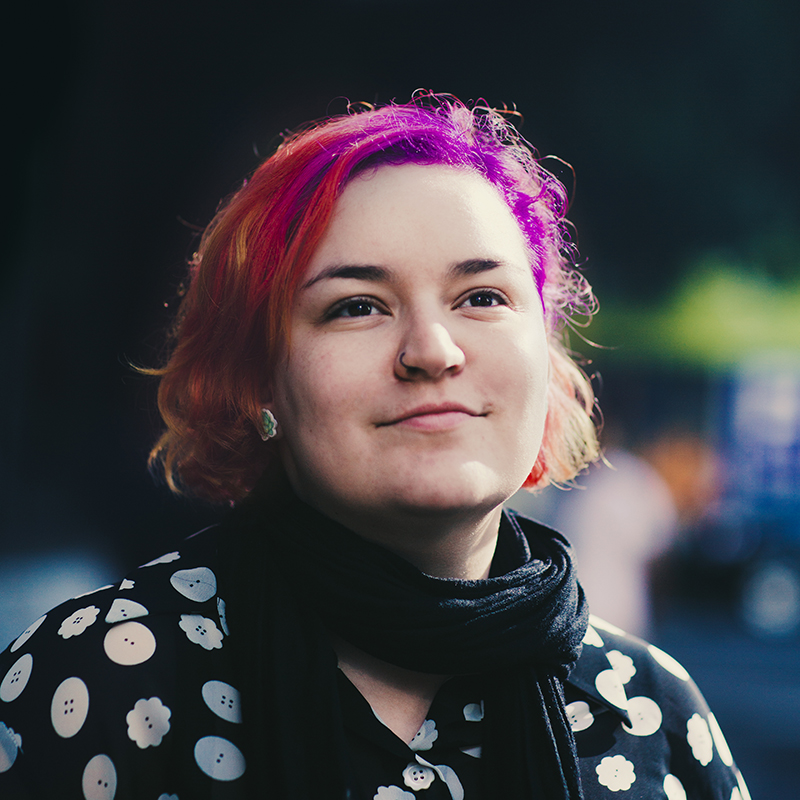 Cherie Davidson (VIC) is a game producer, programmer, digital artist and teacher. She's worked on a variety of games such as BAFTA nominated Tearaway Unfolded, Intergalactic Space Princess, an adventure game for teenage girls, and Paperbark, a charming game about a wombat and a hot Australian summer. She has been listed in Develop's 30 Under 30, nominated for DevelopHer and is a member of BAFTA Crew. Cherie has been involved in Freeplay since 2013, including chairing the awards in 2015 and 2018.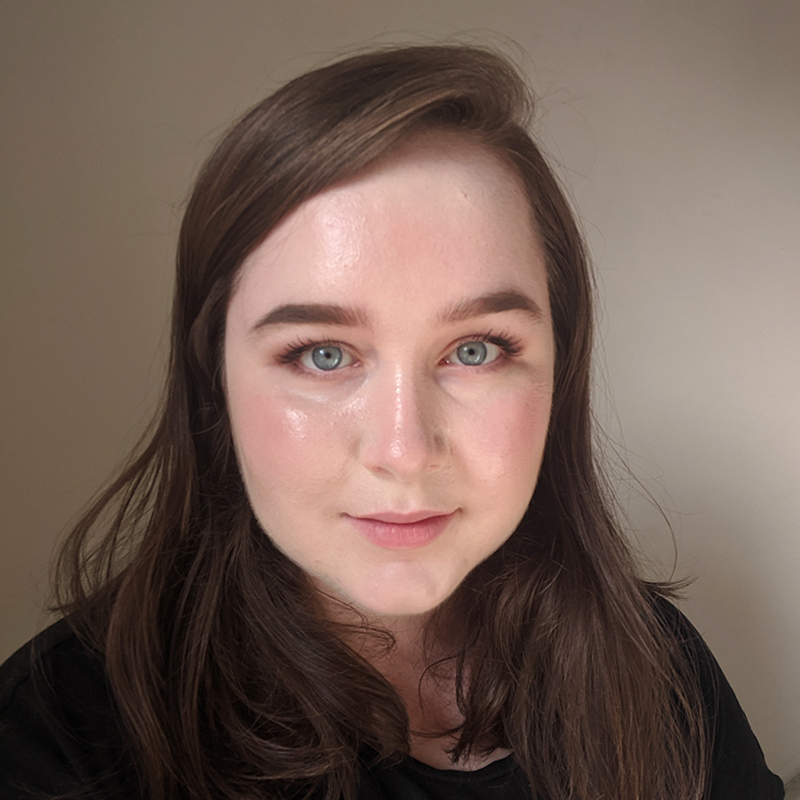 Lexie Mason-Davis (VIC) Lexie Mason-Davis is a multidisciplinary artist from the United States known for their work in both games and animation. They are passionate about queer games, engaging visual design, and experimental storytelling. Lexie is thrilled to return as a judge for this year's Freeplay awards.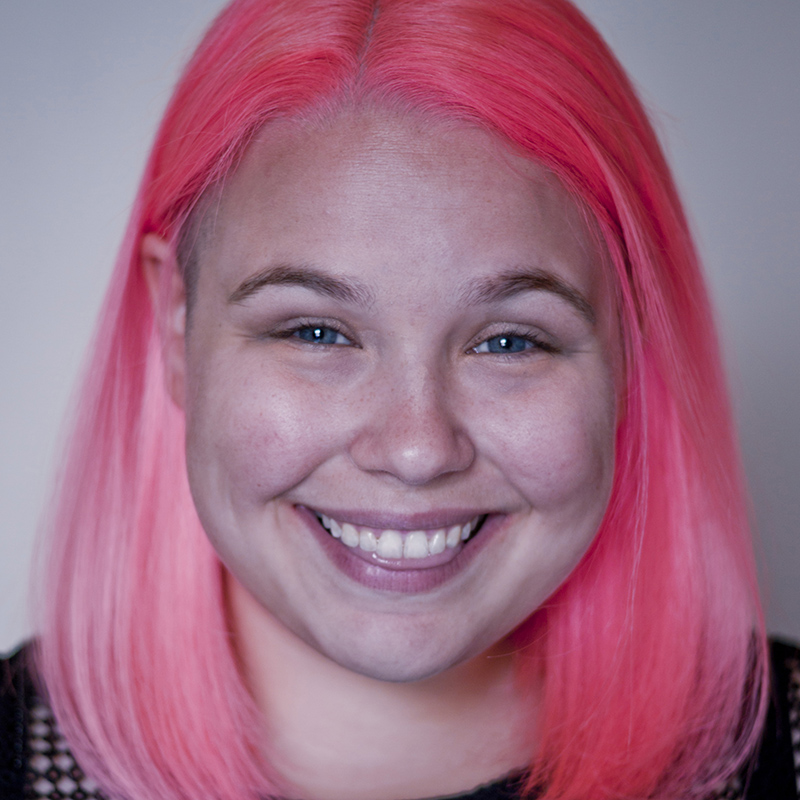 Samantha E. Schaffer (SA) is an American artist and software developer based in Adelaide. Their passion is exploring the intersection of art and technology, as well as minimizing its barriers to entry to help others do the same. As an independent game developer, Sam creates art-games that blur the line between game and poetry. In their free time, they can be found wandering around taking photos, playing too much Pokemon Go, and judging you.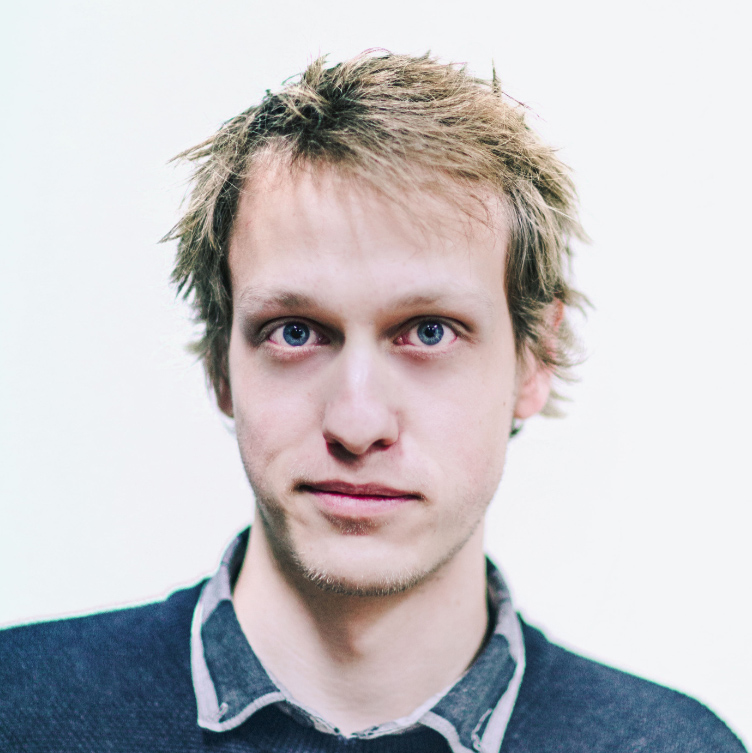 Sam Crisp (VIC) is a game developer based in Melbourne. He has worked on a few projects at the game studio Mountains, including the award winning mobile game Florence. He is currently working on a new game with Paper House, the creators of Paperbark.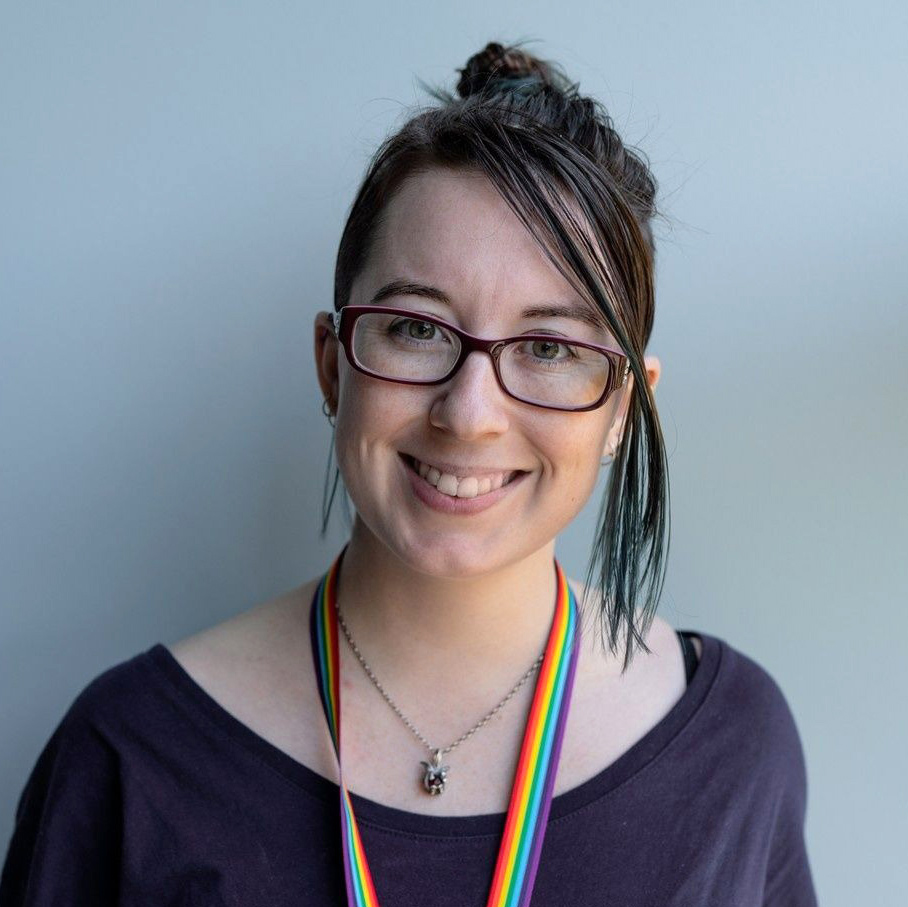 Alayna Cole (VIC) is the producer at Sledgehammer Games Melbourne (an Activision studio). She is also the managing director of Queerly Represent Me, a not-for-profit championing queer representation in games. Alayna is co-chair of the IGDA LGBTQ+ special interest group, and is an award-winning games journalist and game developer. She was featured on the 2016 and 2017 MCV Pacific 30 under 30, the 2017 MCV Pacific Women in Games, and the 2019 InGames Gender Equality lists.
Brendan Keogh (QLD) is a Brisbane-based academic and critic. He researches and writes about videogame development cultures.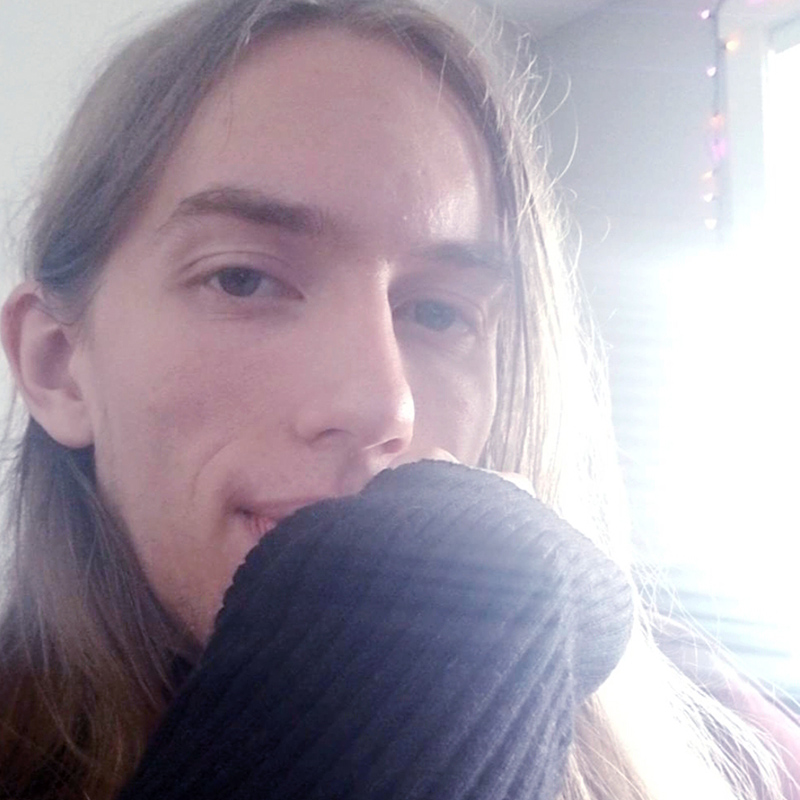 Zenuel (VIC) is a gay 3D artist with a wide range of experience in games, a writer for Starbound, a voice actor in Read-Only-Memories, and the keeper of a legion of angels and otherworldly creatures in their own projects and art. They recently departed Seattle to set down roots in Melbourne where they can now be found confused about the seasons and cavorting with an alarming concentration of birds.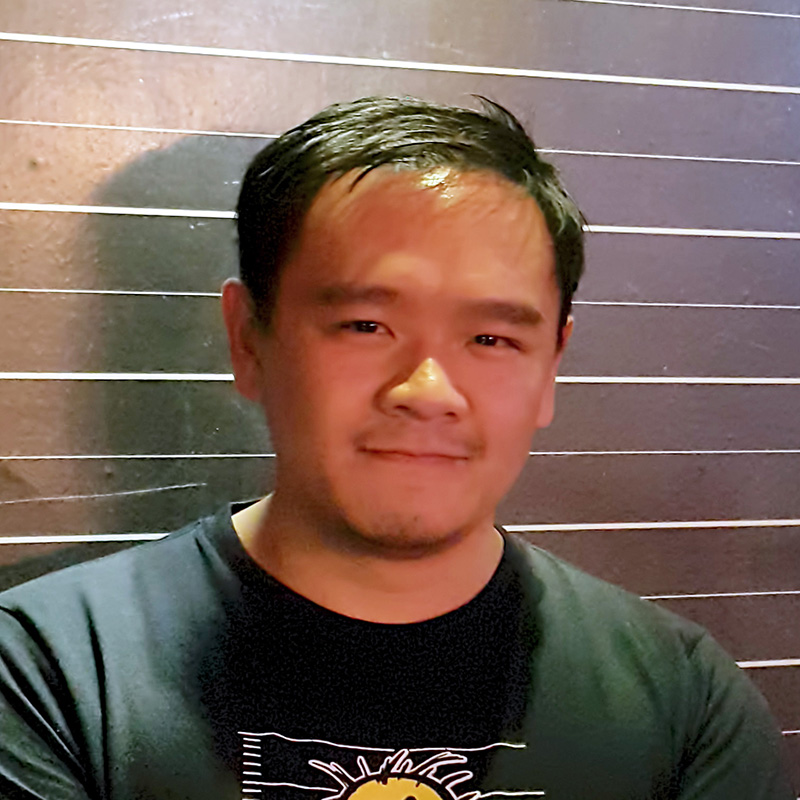 Yang Ho (Malaysia) is the founder of ForLoop Studios in Malaysia, and loves all things games, whether it's making or playing them. He is passionate about exploring new ideas, breaking and circumventing conventions and genre tropes. Predominantly a programmer, he also dabbles in all sectors of production, while he's not running the company as the founder/CEO.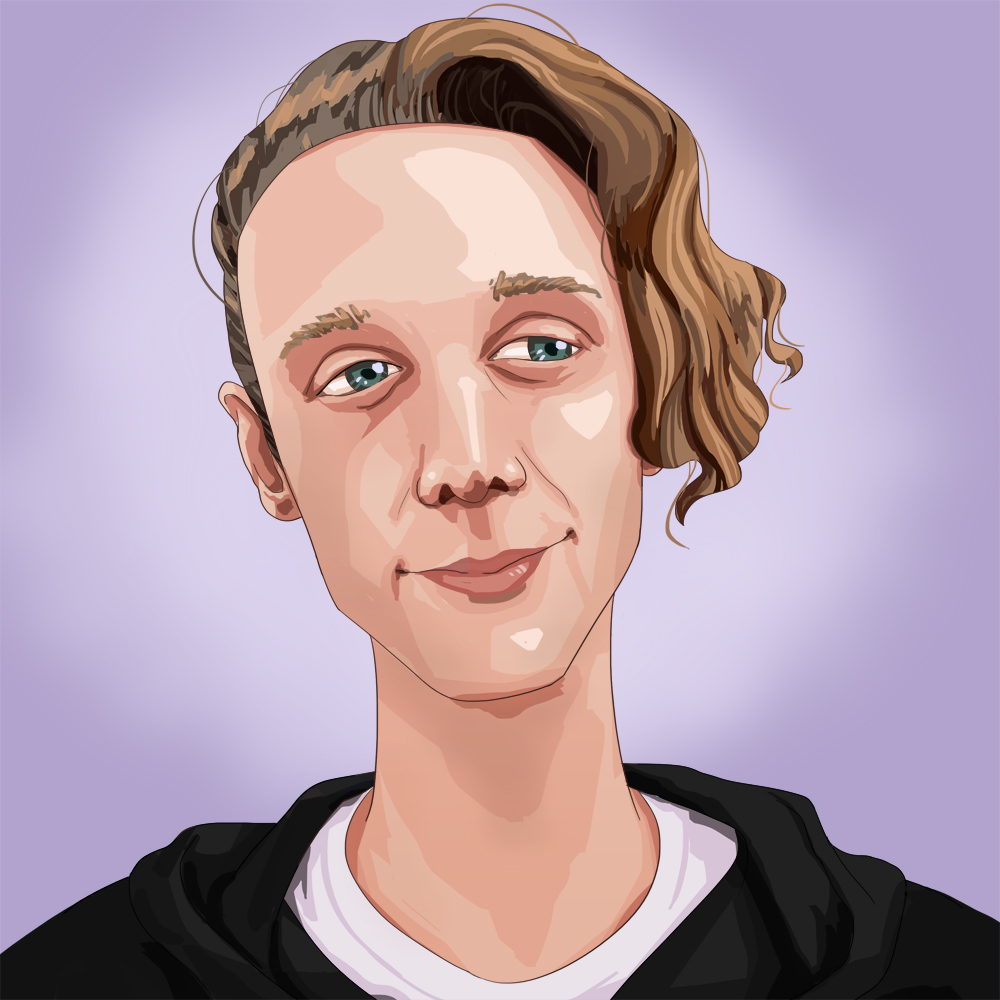 Jae Stuart (NSW) is an independent designer and programmer drawn to storytelling in games. They work on short form narrative games with a close circle of collaborators. Projects they've worked on have been shown at Amaze Berlin, GDC and SXSW and nominated for awards at Freeplay and Play By Play. Inspired by art game events they worked with Sydney gamedev friends to organise a popup games exhibition called Serenade earlier in 2020.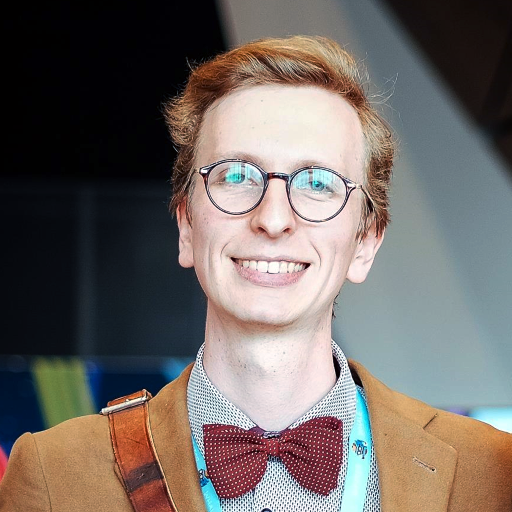 Zander Hulme (QLD) is a Brisbane-based game audio designer and founder of Supertonic. Having worked as a composer, sound designer, and audio director on numerous indie titles, Zander delights in everything that makes noise.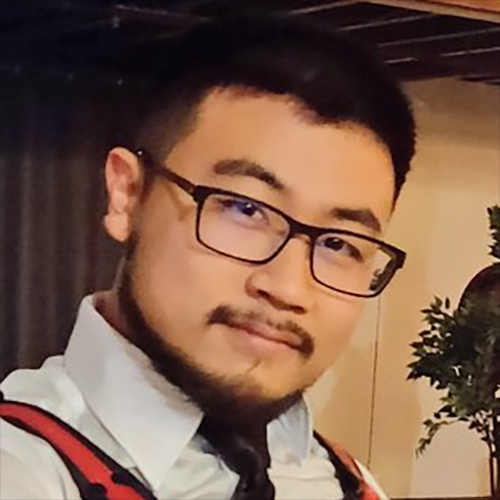 Kevin Chen (VIC) was born in Taichung and moved to Australia at the age of 5 with his family. At the age of 15, he returned to Taiwan in order to finish high school before returning to Australia where he now resides in Melbourne. With a burning passion for Games, Visual Novels and Anime, he founded Route 59 in 2015 in order to create narrative games that explore the intersection between these mediums.
The Freeplay Award: New Ice York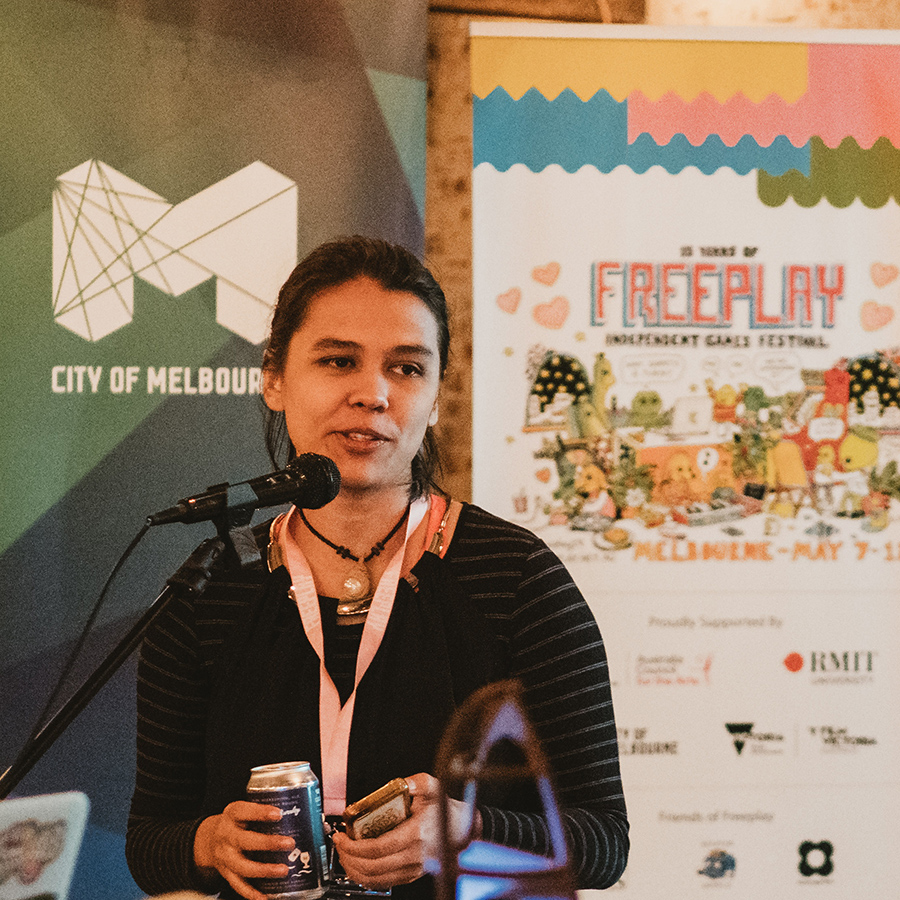 The Freeplay Award: The Catacombs of Solaris