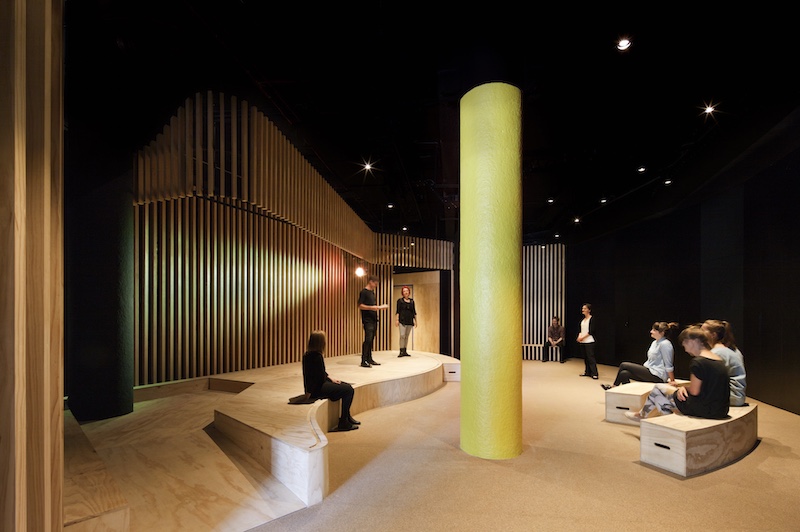 Multiplicity Jam
Making videogames in multiplicities of cultures.
We recognise that we build on a history of over 40,000 years of Aboriginal and Torres Strait Islander art and culture.
Friday 10 April 4pm—Sunday 12 April, The Channel at Arts Centre Melbourne, Free
The Multiplicity Jam is an exciting new event to be held in the Arts Centre's newly-opened The Channel venue overlooking the Yarra river and Southbank. There are three parts to this event:
Friday 10 April from 4pm-7pm

: Join us for a short series of talks on the themes of diversity, multiplicity, and culture, as speakers from a variety of fields outside of videogames share their experiences and knowledge. This is open to the public and is free, though our venue has a limited capacity and will operate on a first-come-first-served basis.

Saturday 11 April – Sunday 12 April

: Our game jammers respond to the themes of 

Friday's

 talks by working together to create games about being in Australia, and being from other places, while recognising the Aboriginal and Torres Strait Islander history of creativity. Participation in the jam is free, though there are a very limited number of slots available.
Finally, the completed games and projects will be made available for the public to play on kiosks in the Arts Centre Melbourne foyer.
If you are interested in participating in the game jam, register your interest using this web form. We are keen to hear from game makers, of course, but we would also be very excited to hear from musicians, architects, choreographers, poets, and more who might have one creative skill set but little experience making a videogame — a multiplicity of disciplines is something that we want to cultivate at this event.
Game Jam Organiser: Amani Naseem.
Speakers (Friday 4pm-7pm)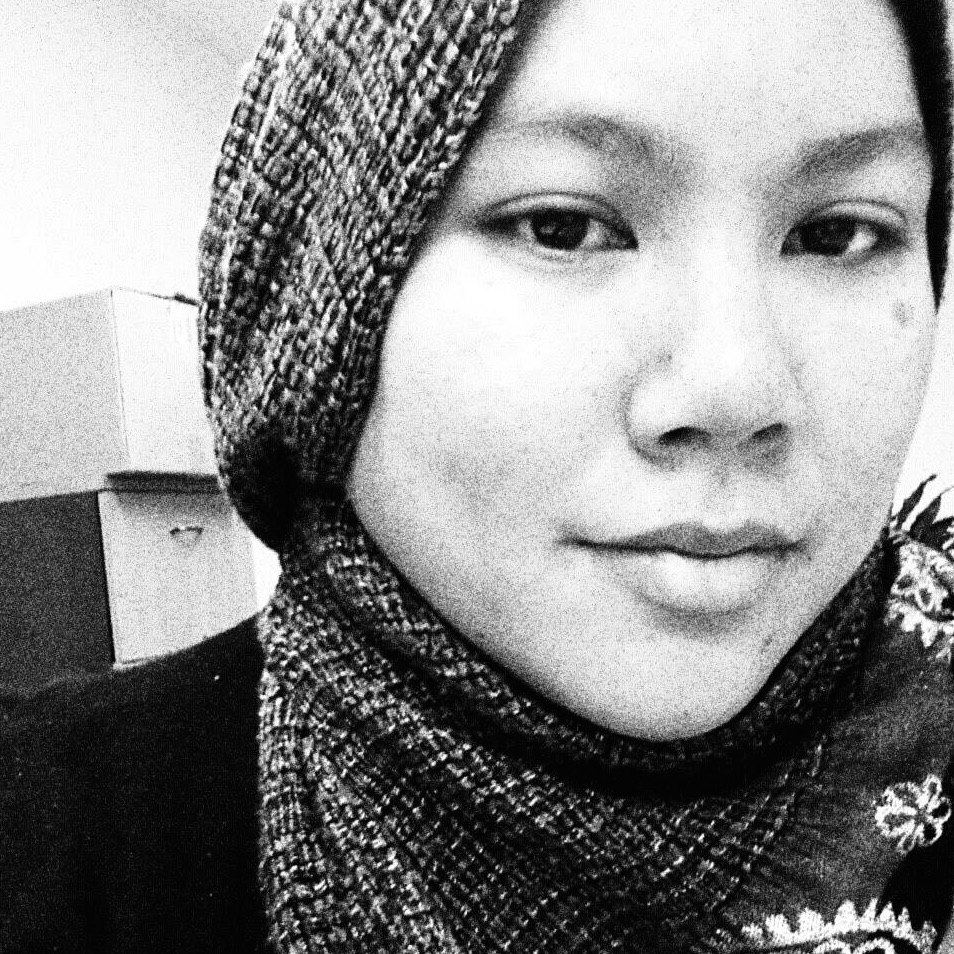 Eugenia Flynn
Eugenia Flynn is a Tiwi, Larrakia, Teo Chew Chinese and Muslim woman living and working in Melbourne. She works with Indigenous, refugee, asylum seeker and migrant communities through arts and culture to create change and is a writer of literary non-fiction, fiction and poetry. She is currently the Centre Coordinator of the Wilin Centre for Indigenous Arts and Cultural Development, Faculty of the Victorian College of the Arts and Melbourne Conservatorium of Music, The University Of Melbourne.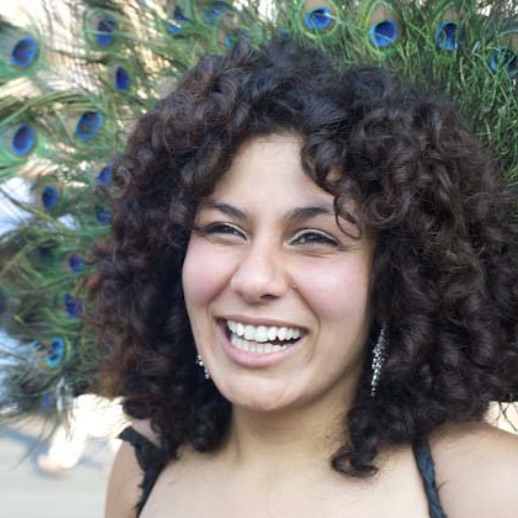 Neda Rahmani
A child of the revolution, born in Iran to Persian and Mauritian Parents, Neda grew up in Australia enjoying the freedom to perform and learn world cultures. Her career has been in delivering original music performances, in Australia and around the world.
In 2011 Director and Play-write Xan Coleman wrote and presented Neda's first solo theatrical show titled 'Cherry Cherry' enjoying sold out audiences around Australia. Her Band All Colour Project presents a true picture of modern multiculturalism drawing from her love affair with Brazil. Acoustic instruments, Electro styles, story telling and Hip Hop Culture keeps her entertaining full time.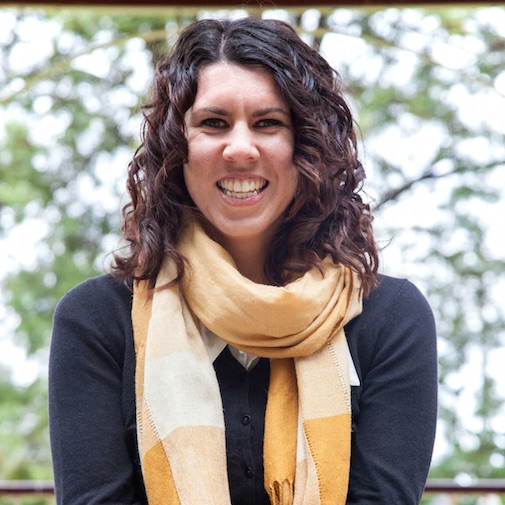 Jessamy Gleeson
Jessamy Gleeson is a passionate young feminist who both works in and researches social media, feminism, online activism, and gender studies. She is currently undertaking a PhD at Swinburne University with a specific focus on feminist activism. However, outside of this she also teaches communications practice, assists in the organising of feminist campaigns and events, and works within social media for a number of businesses.
Nur Shkembi
Nur Shkembi is a Melbourne based contemporary Muslim artist, curator and writer and is the Art Director at the Islamic Museum of Australia. Much of her interest has been in the cultural development of minority communities through the Arts with a focus on the presence of Australian Muslim artists in the dominant discourse. She holds a Masters in Community Cultural Development from the Victorian College of the Arts (VCA & MCM), University of Melbourne.