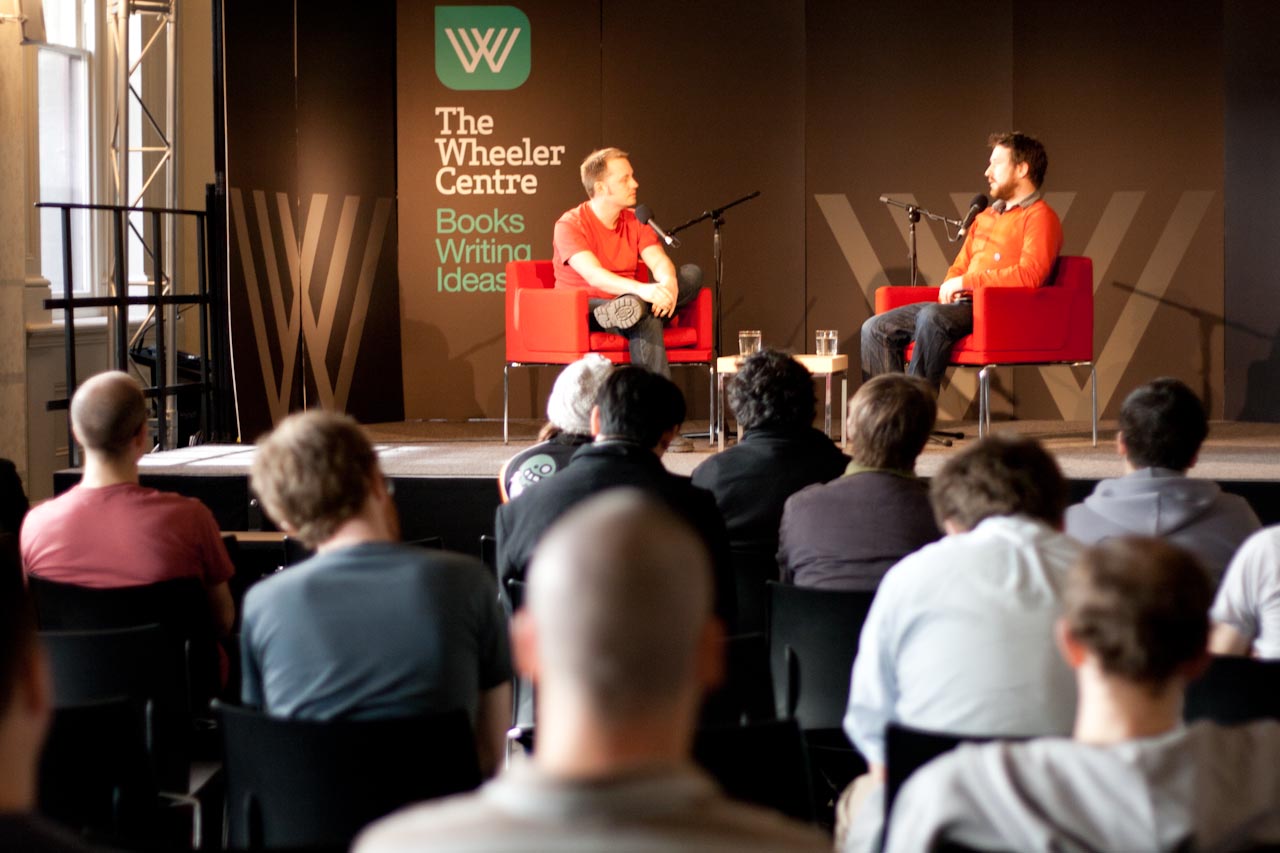 Level Up: going deeper into video game culture
Presented with The Wheeler Centre, we open the doors to video game culture for the uninitiated
Monday 13 April 6:15pm, The Wheeler Centre, Free
Film critic Roger Ebert famously said that 'for most gamers, video games represent a loss of those precious hours we have available to make ourselves more cultured, civilized and empathetic.' Yet art museums have been exhibiting video games for almost thirty years, and the majority of Australian households – and almost all families with children – are playing them. Video games aren't leaving.
So, what's the appeal? What do video games contribute to storytelling, stress-relief and society?
As part of Freeplay 2015, we'll explore the prevailing issues and opportunities of game culture. Speakers Lawrence Leung, Vanessa Toholka and Leena van Deventer will talk about inclusivity and diversity amongst both players and developers, the influence of technologies like augmented reality and human motion sensing, criticisms of the industry and the industry's relationship to its critics.
Stretch your thumbs, pull up a seat and press 'start' to find out what's next for the medium that operates at the perimeters of technology, art and innovation.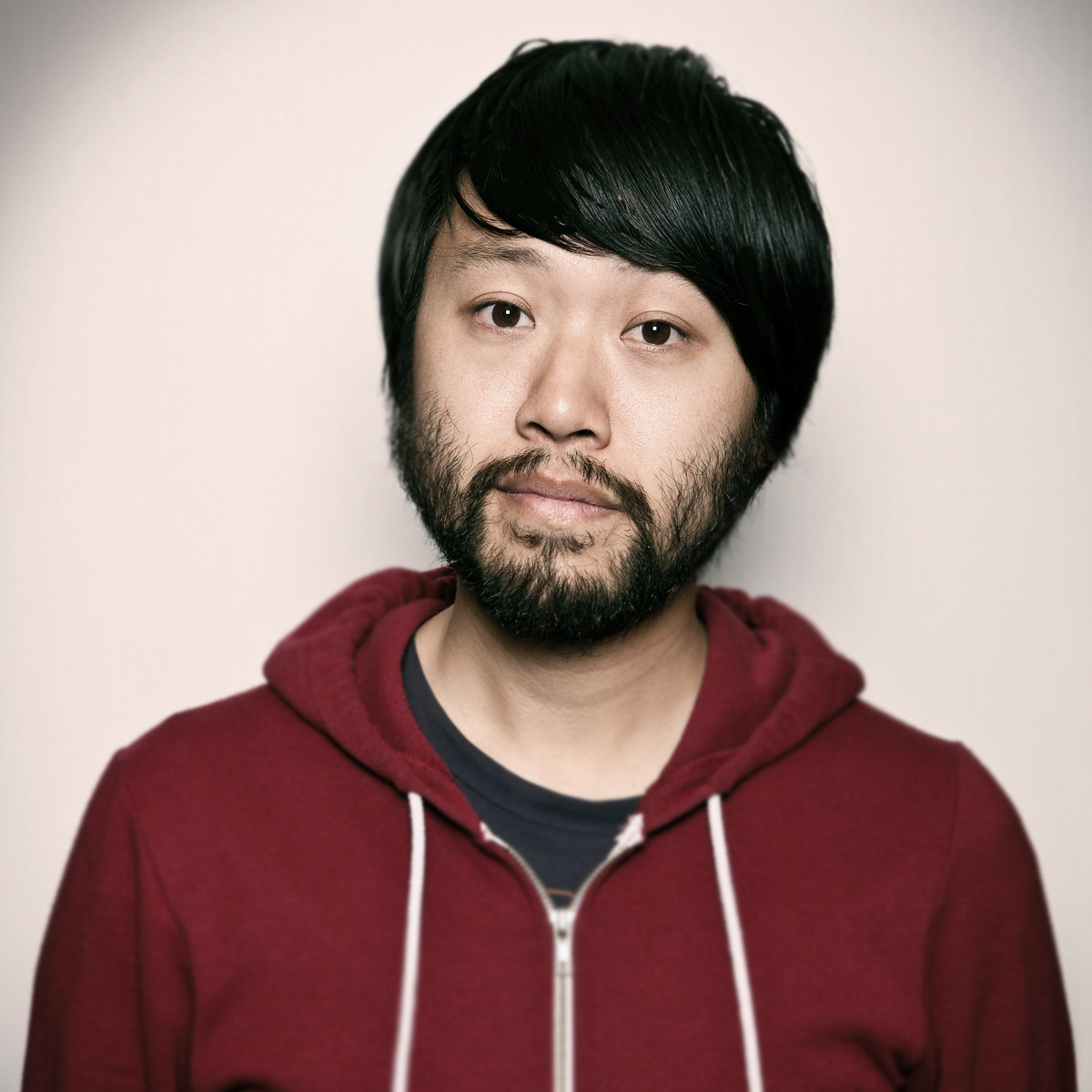 Lawrence Leung
Lawrence is an award winning stand-up comedian, screenwriter and documentary maker.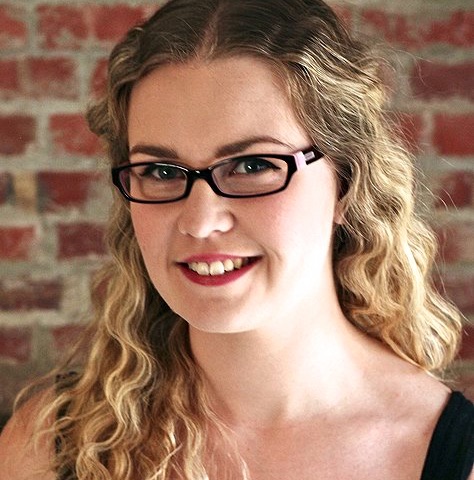 Leena van Deventer
Leena van Deventer is a writer, game developer, and teacher. She has worked on apps for the Australian Bureau of Statistics, and Melbourne Writers Festival, and currently works in the game design degrees at Swinburne University and RMIT University, teaching interactive storytelling.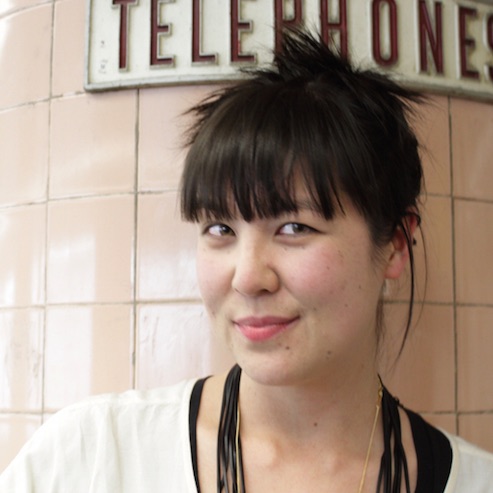 Vanessa Taholka
Vanessa Toholka is a broadcaster with Triple R's weekly technology and computing show – Byte Into It, board member of the Freeplay Independent Games Festival, and works in professional services. She previously spent five years as a digital producer and developer in New Media at the Australian Broadcasting Corporation.