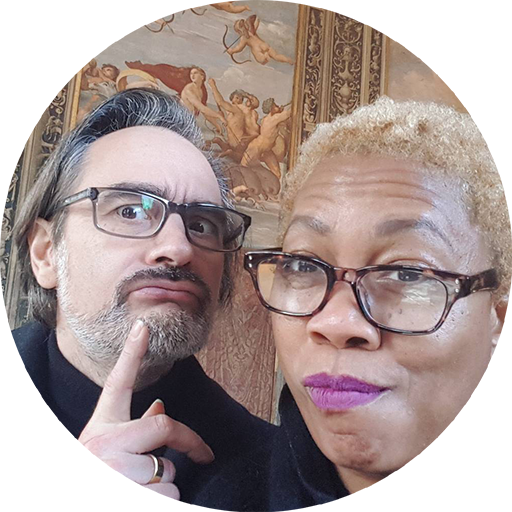 Auriea Harvey & Michaël Samyn
Tale of Tales
Auriea Harvey (1971, USA) and Michaël Samyn (1968, Belgium) met online in 1999 and collaborated for several years as Entropy8Zuper! creating sensuous, personal and political web-based art works like "Skinonskinonskin" (1999) and "The Godlove Museum" (1999-2006) and "Wirefire" (1999-2003) and designing web sites for various clients. In 2002 they founded independent development studio Tale of Tales with the purpose of exploring the artistic potential of videogames. Between 2002 and 2015, Harvey and Samyn released 8 videogames: "The Endless Forest" (2005), "The Graveyard" (2008), "The Path" (2009), "Fatale" (2009), "Vanitas" (2010), "Bientôt l'été" (2012), "Luxuria Superbia" (2013) and "Sunset" (2015). All unique explorations of the potential of the medium used by videogames, often winning awards for originality while being attacked for non-conformism. The couple have now stopped producing commercial titles to focus on Virtual Reality and artistic uses of computer technology with a new projects like "Cathedral-in-the-Clouds" (2015-…) and "Cricoterie" (2017-…). They live and work in Ghent, Belgium.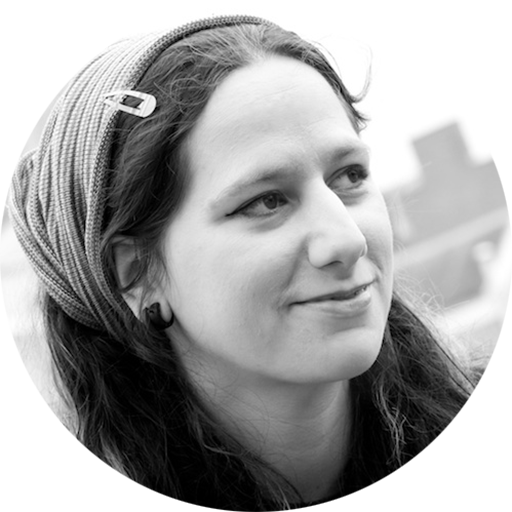 Zuraida Buter
Playful Arts Festival
Zuraida Buter is a playful culture curator based in the Netherlands. She curates, initiates, consults and documents events focused on playful culture and games. Her work revolves around bringing people together for creation, inspiration and playfulness. She runs playful culture organisation zo-ii where she has curated projects such as Incubate Arcade and Screenshake Game Expo, showcasing a wide range of different game projects and artists throughout the years. She's also run several local game jams such as Molyjam, Playful Jam and a Beach Jam. She is co-founder of Playful Arts Festival in the Netherlands, which explores the intersection of interactive performing arts, visual art and playful design. Previously she initiated Dutch indie game showcase INDIGO in the Netherlands as project manager at Dutch Game Garden. She was worldwide Executive Director of the Global Game Jam until 2014 and founding board member of Global Game Jam, Inc. In the past she has been a lecturer at different universities. For 8 years she taught game design and media theory at Interactive Performance Design at the HKU University of the Arts. In 2013 she received the European Women in Games Award for Achievement and Innovation.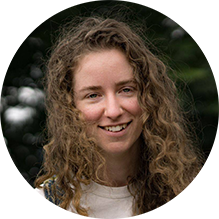 Georgia Symons
Theatre Workshop
Georgia Symons is a theatre maker, game designer and installation artist. She is interested in using playful, interactive forms to "play through" complexities. She also works extensively in youth arts, most frequently with St Martins Youth Arts and Western Edge Youth Arts. Georgia is an associate of the Agency of Coney in London, the co-founder of the "Small and Loud" scratch night at Arts Centre Melbourne, and the creative director of PlayReactive Theatre. She's currently writing a video game called Wayward Strand, due for release in 2019.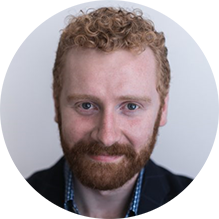 Josiah Lulham
Theatre Workshop
Josiah Lulham is an actor, theatre maker, and amateur anthropologist. Josiah has worked primarily as a deviser/contributor to works such as Grub Theatre Collective's Planning Atlantis (2015 – 2016), and Union House Theatre's The Fury (2012). He has created two short solo works with the assistance of mentors: an untitled work about anxiety and loneliness with The DIG Collective in 2013, and another entitled The Dog Show with Penelope Bartlau of Barking Spider in 2014. Recently he undertook improvised ensemble physical theatre training with John Britton's Duende Ensemble in Greece. Josiah is a member of Melbourne Playback Theatre Company.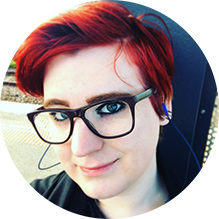 Snow McNally
Twine Workshop
Snow is a freelance writer, independent narrative designer and occasional educator with a passion for queer narratives. Their award-winning project Little Witch Story is in the process of being rebuilt into something shiny and new, and in the meantime they've run a variety of workshops, worked on a number of popular romance titles, maintained a two-and-a-half year weekly serial fiction and spoken on too many panels at gaming conventions.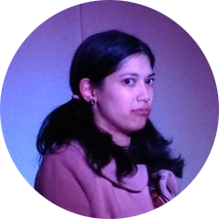 Gemma Mahadeo
Zine Workshop
Gemma Mahadeo is a Melbourne-based writer and musician. Her work has appeared in print and online publications such as Concrete Queers, Going Down Swinging, Peril, Plumwood Mountain, Rabbit, and she has performed as part of the Quippings troupe. She currently writes for Froth, and is reviews editor at Melbourne Spoken Word. She recently completed a 'Women Writers of Colour' commission on the theme 'collaboration' for Writers Victoria, and wrote a suite of poems based on games exhibited at Bar SK for WV's April membership magazine.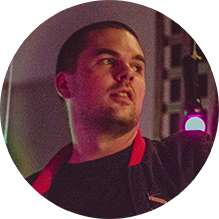 Louis Roots
Alt Control Workshop
Louis Roots is a curator and game developer from Perth, Western Australia, who moved to Melbourne in 2016 to open Bar SK, the first gallery space dedicated to interactive art in Australia. Louis has previously curated and run events in South Africa, England, the USA and all around Australia. His interest lies in the social aspect of videogames, and he is known for quickly creating bespoke controllers that add a tactility and accessibility to the games he exhibits.