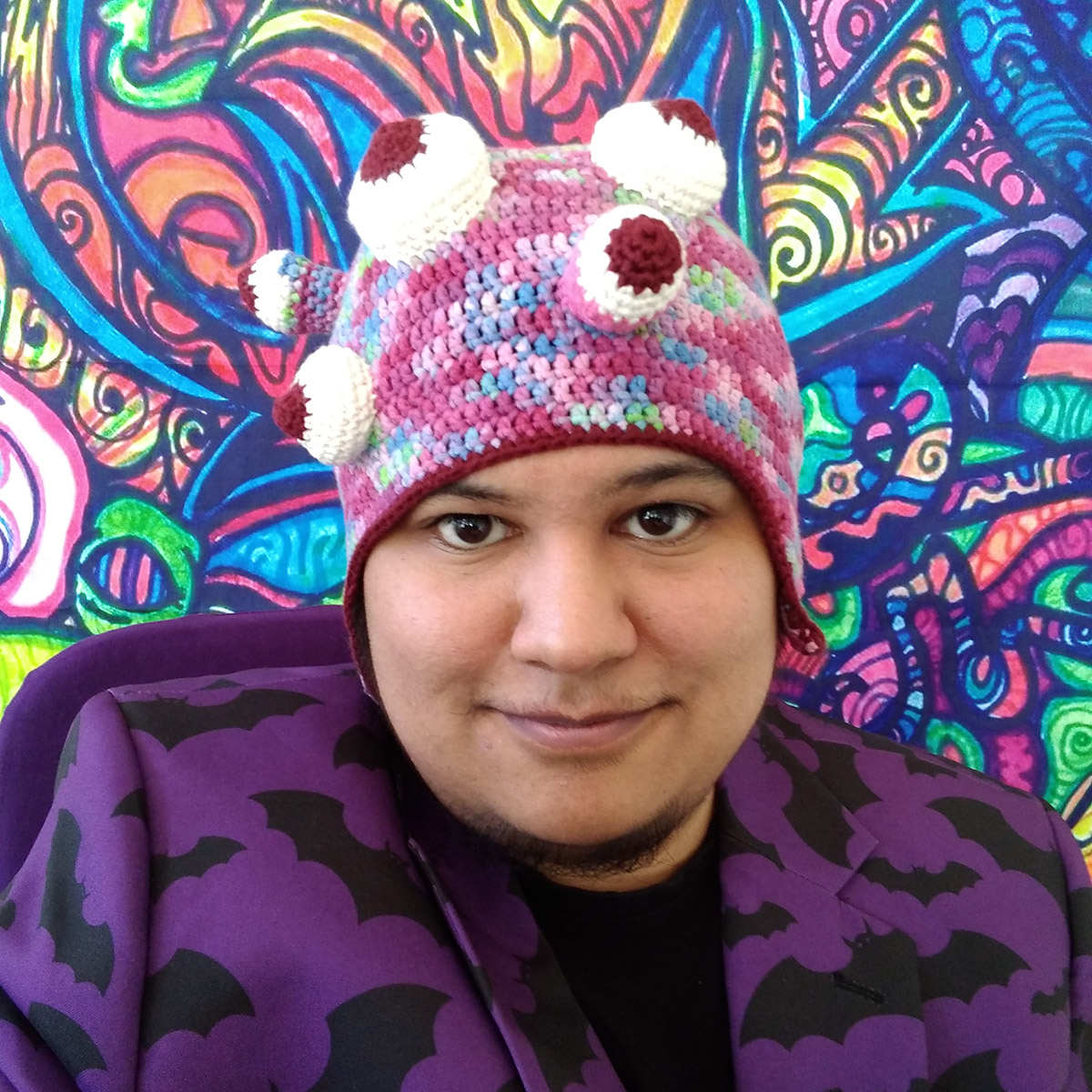 Squinky
D. Squinkifer, aka Squinky (they/them), is a transgender and neurodivergent new media artist who makes weird videogames about feelings while somehow continuing to survive in a late capitalist cyberpunk dystopia. After stints in both industry and academia, and gaining recognition for works such as Dominique Pamplemousse and Coffee: A Misunderstanding, they are currently in the process of cofounding a worker co-op game studio called Soft Chaos with two of their very good friends, while at the same time working on a solo album of short games titled Squinky and the Squinkettes present: SECOND PUBERTY.
Session: Freeplay 2021 Opening Keynote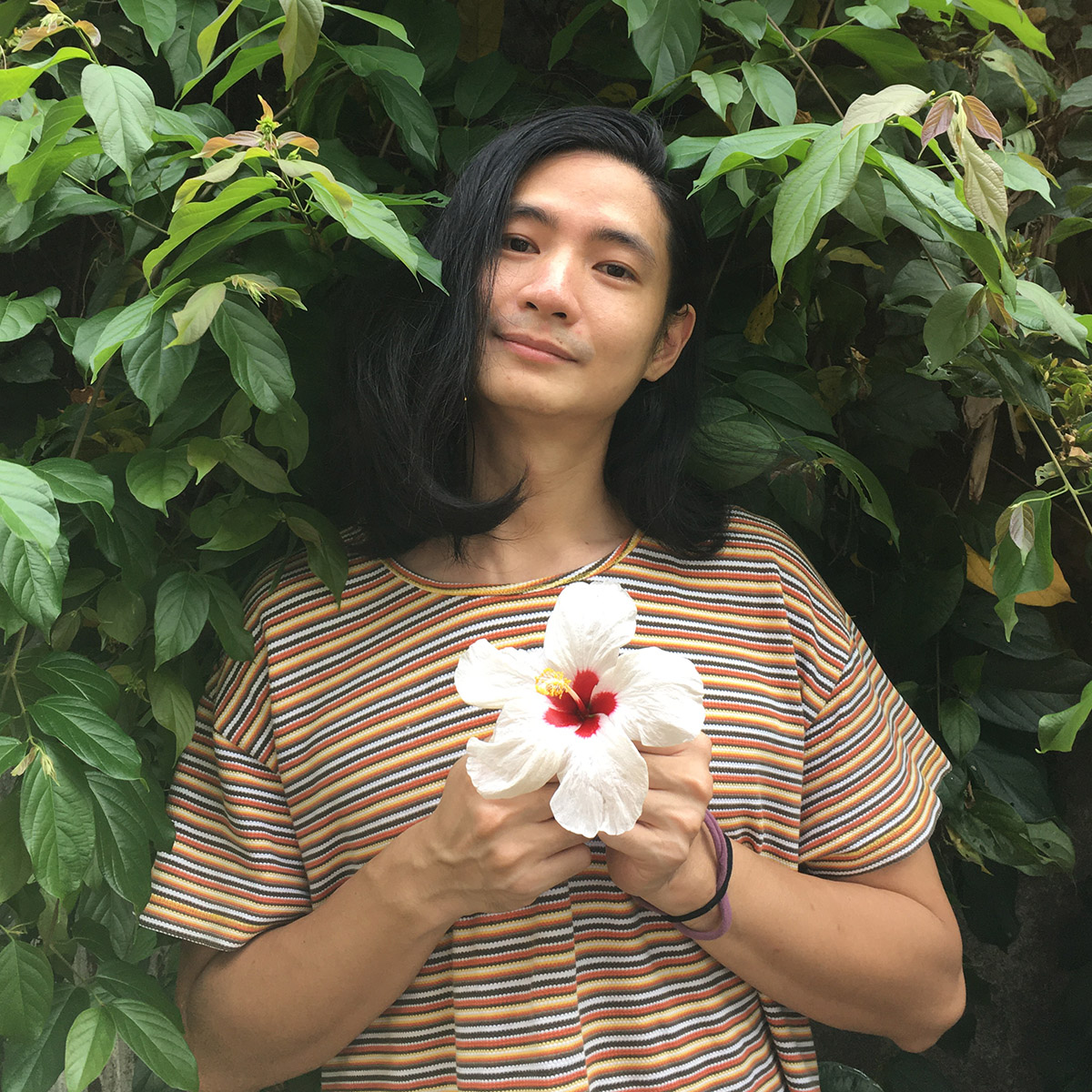 Zedeck Siew
Zedeck Siew (he/him) is a writer, translator and designer based in Port Dickson. His prose fiction and RPG work has been published in Malaysia, the UK, and the USA. With visual artist Sharon Chin, he wrote the illustrated bestiary / herbiary "Creatures of Near Kingdoms". With artist-designer Mun Kao, he co-designed political-party-simulator cardgame "POLITIKO", and co-creates the RPG zine series "A Thousand Thousand Islands". He thinks a lot about language, belonging, and ghosts.
Session: Freeplay 2021 Closing Keynote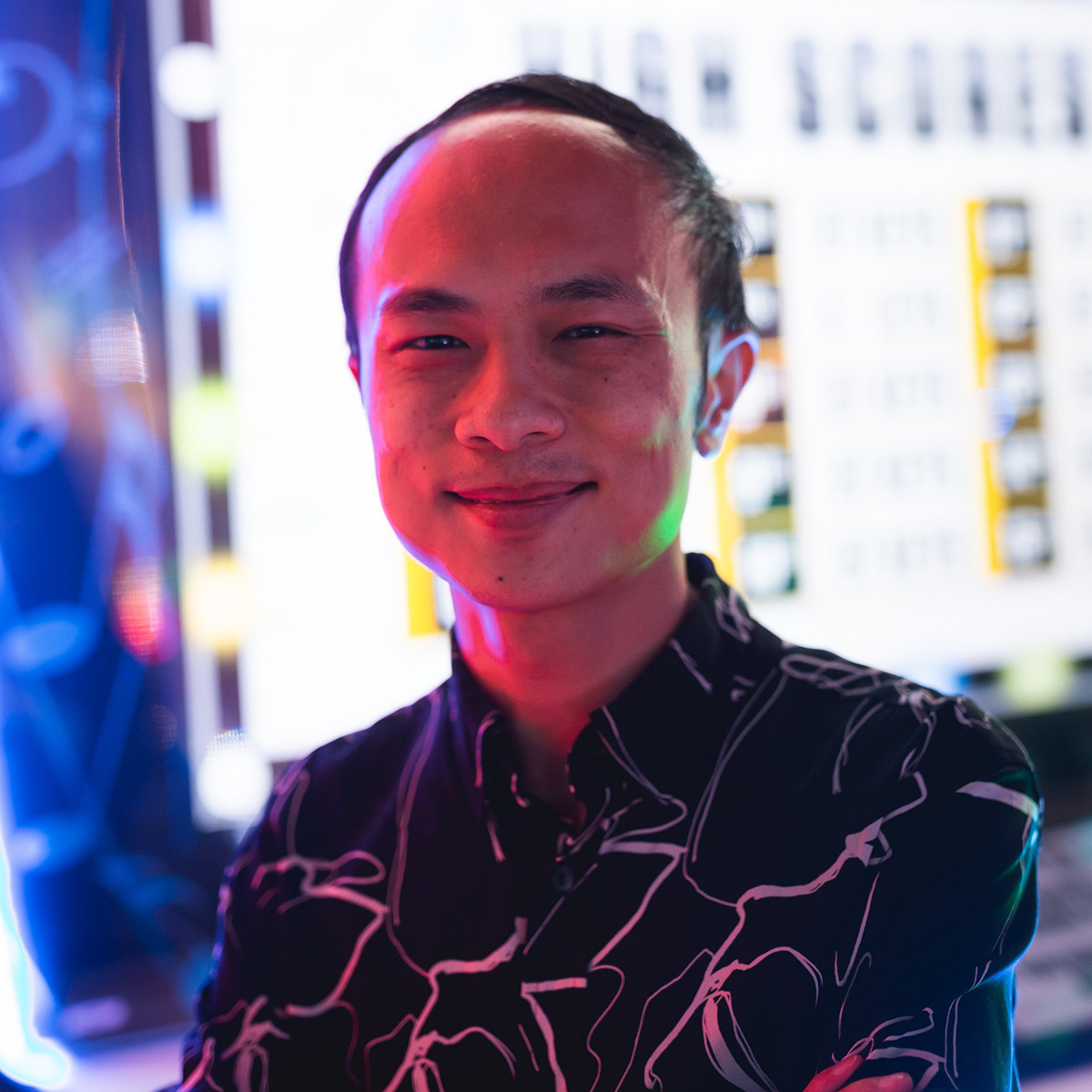 Nicholas Young
Nick (he/him) is an internationally-acclaimed, award-winning pianist who has won prizes at top competitions including the Australian National Piano Award, ABC Young Performers Awards, and many more. He regularly presents solo and chamber music recitals across Australia in a variety of instrumental collaborations as well as being a prolific educator. Nick is moved by the power of music in shaping video game experiences as well as the ability of games to draw audiences into the world of music, to which end he founded Sinister Creative, a live game music event business based in Melbourne.
Session: Press Start-Up! Launching a Live Game Music Business During a Pandemic
Freeplay acknowledges the Wurundjeri & Boon Wurrung people of the Kulin Nation as the Traditional Custodians of the Lands upon which the festival takes place.
We pay respect to their Elders past and present, and to all Aboriginal and Torres Strait Islander people in the wider community and beyond.
Sovereignty was never ceded, and this always was and always will be Aboriginal land.