Hello! We wanted to give you a quick update before ending 2017. After a completely sold out Parallels 2017 showcase during Melbourne International Games Week in October, Freeplay is now gearing up towards its 2018 festival, and we can't wait to share all the exciting things we have planned! We have the lovely Marigold Bartlett working on the festival's visual identity, we're very much looking forward to what she comes up with! We're also excited to announce that the festival will take place in late May next year! We'll announce the exact dates shortly, alongside the theme, keynotes, and ways to get involved with the festival, whether it's giving a talk, showing your game, submitting to the Awards, or volunteering.
Furthermore, we're proud to introduce you to our brand new festival team who are working with our director Chad to make the festival the most delightful and festive one yet!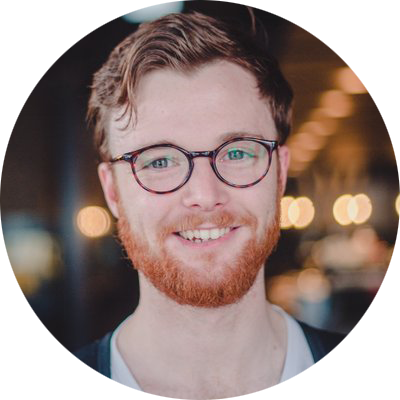 Benjamin Turner (Festival Coordinator) is a game developer from Melbourne who has been involved in events such as Contours, GX Australia, Hovergarden, GCAP and Unite. Ben has also been involved in bridging the gap between students at RMIT and the Melbourne games industry by exhibiting student work at Bar SK. He's recently graduated from RMIT and is looking to be more active in exhibiting and preserving work from Australia and New Zealand, as well as creating his own games and playful experiences within the games industry.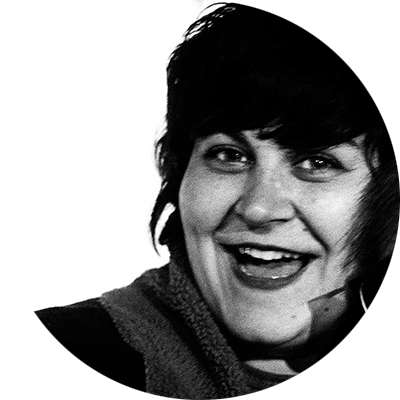 Marigold Bartlett (Visual Art Lead) currently works in the games industry as art director on Wayward Strand, and is passionate about localisation in game worlds as well as minor historical narratives in games spaces. She has a background in traditional illustration, and has worked on games such as Florence, Killing Time at Lightspeed, Magister Ludi, and Movement Study 01, winner of Best Art at the 2015 Freeplay Awards. Marigold is one of four Film Victoria Women in Games fellows in 2017.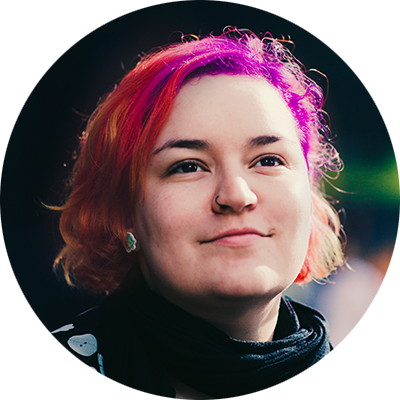 Cherie Davidson (Chair of the Freeplay Awards) is a jack-of-all-trades game developer and teacher, currently working as a producer & programmer on multiple indie games, including Intergalactic Space Princess. Previously at Media Molecule, she worked as Associate Producer on Dreams and Tearaway Unfolded. In 2015 she was Freeplay Independent Games Festival's first ever Jury Chair. She has lectured and tutored game development at Melbourne's RMIT University from 2012 to 2015, in 2016 she was named in Develop's 30 under 30 and in 2017 she was nominated in DevelopHER and selected to join BAFTA crew.
Creatrix Tiara (Volunteer Manager) writes, produces, and performs work based around identity, liminality, and community, particularly through her experiences as a queer immigrant gender-nonconforming woman of colour. Relatively new to games, she made her entry via two games related to the experiences of immigration: Here's Your Fuckin' Papers, a puzzle-based parody of Papers Please, and What The @#(?@ Do They Need Now?, about the US Travel Ban. She's very interested in the intersections of games and performance art, such as immersive experiences and escape rooms, and how they can help people understand the lives of those different than them via direct interaction and empathy.
Maize Wallin (Workshops Coordinator) is a Melbourne based composer, sound designer, and audio programmer. Maize consults in Australia and around the world on these topics, and is heavily engaged in the game development community, and in activism and representation within it. Maize's community focused works include PyEnbies (2017), #ResistJam presented by IGDA and Devolver (2016), Game Art Melbourne Exhibition, co-directing Glitchmark's Holograph conference (2014), musical instrument videogame series CTRL_Coda, and Encounters by Microsoft Social NUI lab and VCA in 2015. Maize's work has been shown extensively in prominent Melbourne galleries and museums, and had a two month residency in the Vienna MuseumsQuartier in 2016.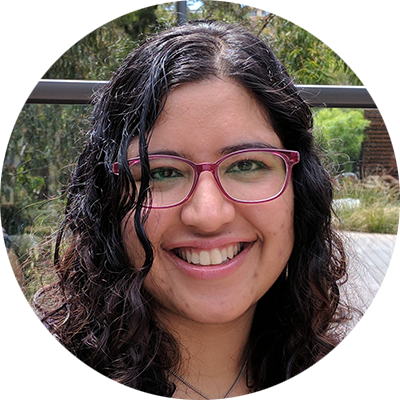 Pritika Sachdev (Social Media Coordinator) is a community manager with a passion for all sorts of narrative. She loves writing and telling stories, and believes that extends to how developers engage with their players. Therefore she'll always encourage an open dialogue from all parties, and strive to create thriving community. Pritika's worked in all sorts of areas of games, from 3D artist to producer, and is currently the social media manager for CheckPoint, and co-producer for Contours. Outside of work, Pritika has a passion for video games academia, specifically within feminine and character representation within games.
Chad Toprak, Director of Freeplay
"I'm super excited to be working with such a talented team! Everyone's full of passion and contributes to the festival in meaningful ways 🙂 We're now working hard and can't wait to announce our spectacular program full of games, talks, workshops, performances, parties, and more. See you next year, have a lovely break until then ❤️"