Freeplay Parallels Showcase 2015
October 24, ACMI, 7:30pm
Tickets are still available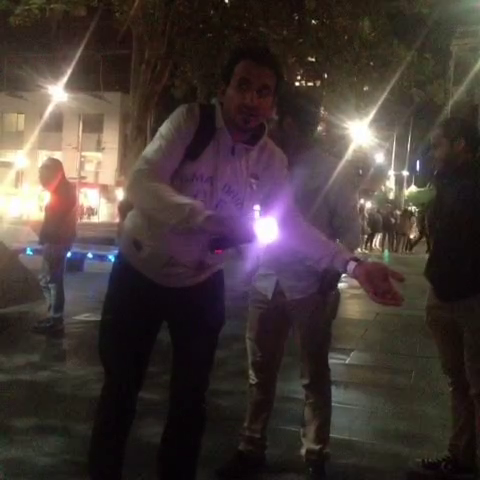 Broken Sounds
Broken Sounds is an installation game by Lee Shang Lun, Amani Naseem, and Harrison Smith, where one to three players explore a soundscape by moving a controller through space in a variety of ways. There are no instructions.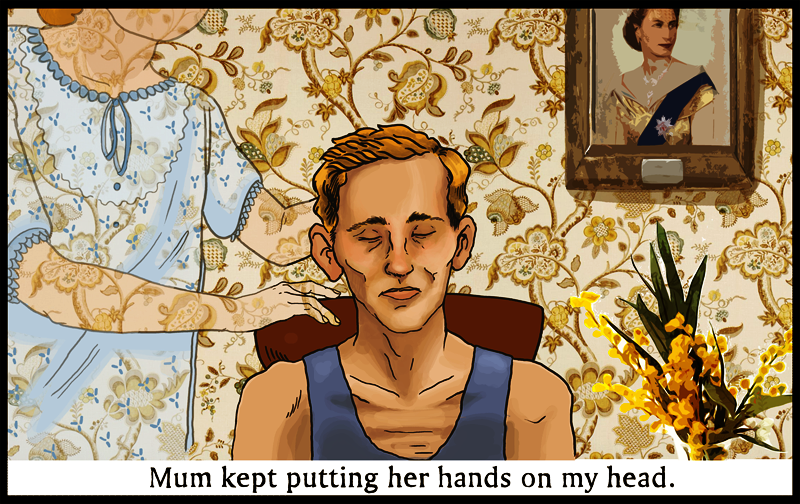 Untitled Project
This untitled project by Marigold Bartlett and Lizzie Bartlett is based on a series of intimate interviews with ANZAC veterans who had spent a period of their deployment in captivity.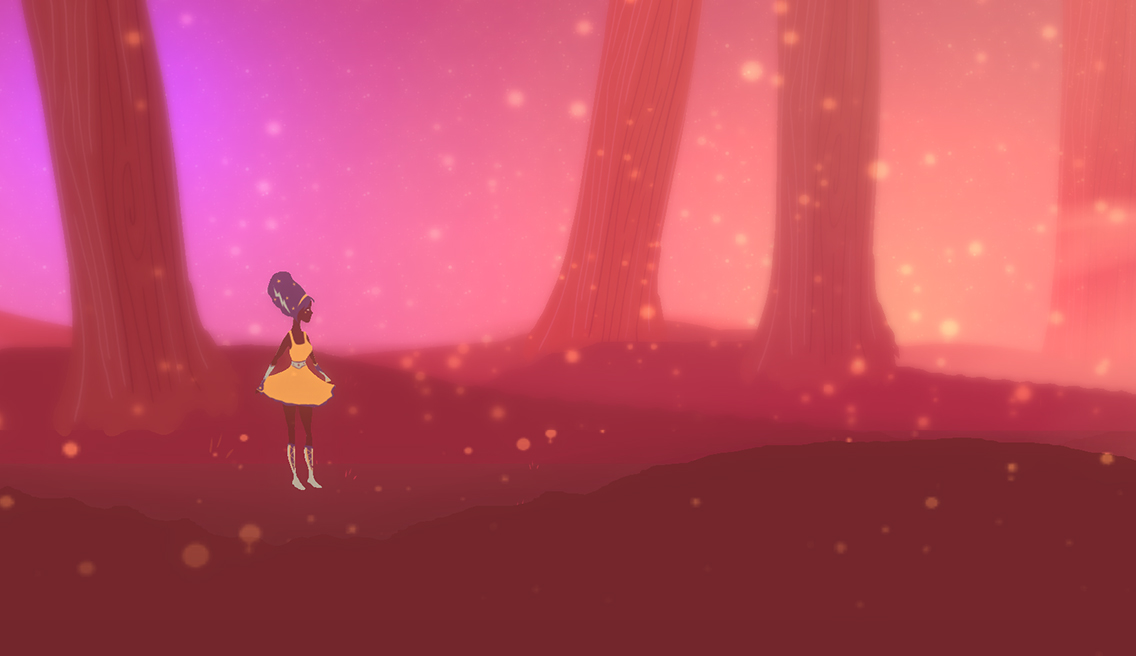 Intergalactic Space princess is a hyperactive adventure game about mistaken identity and roaming across the galaxy, by Izzy Gramp and Laura Stokes.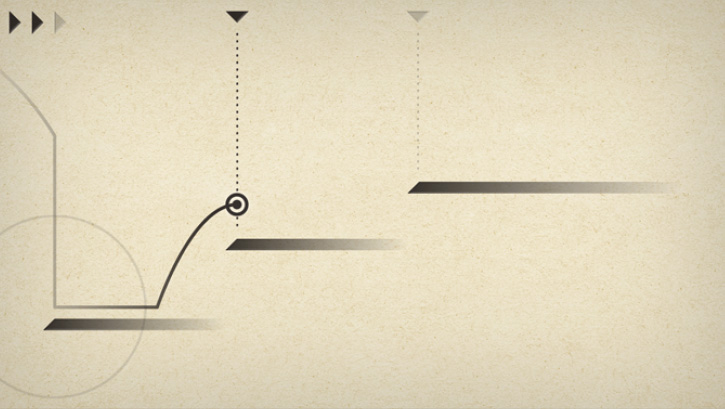 Polymodal Arcade
Polymodal Arcade is a series of games about the way music and sound is abstracted spatially through notation, metaphor and language, by Andrew Trevillian.

Pluto is a transmedia project which incorporates an immersive 3D-based gameworld that delicately treads (and blurs) the line of fantasy and scientific realism, by Mez Breeze and Andy Campbell.
Paperbark
Paperbark is a typical story about the bush, a wombat and a very hot Australian Summer, by Nina Bennett, Kael Jessup, Terry Burdak, and Ryan Boulton.