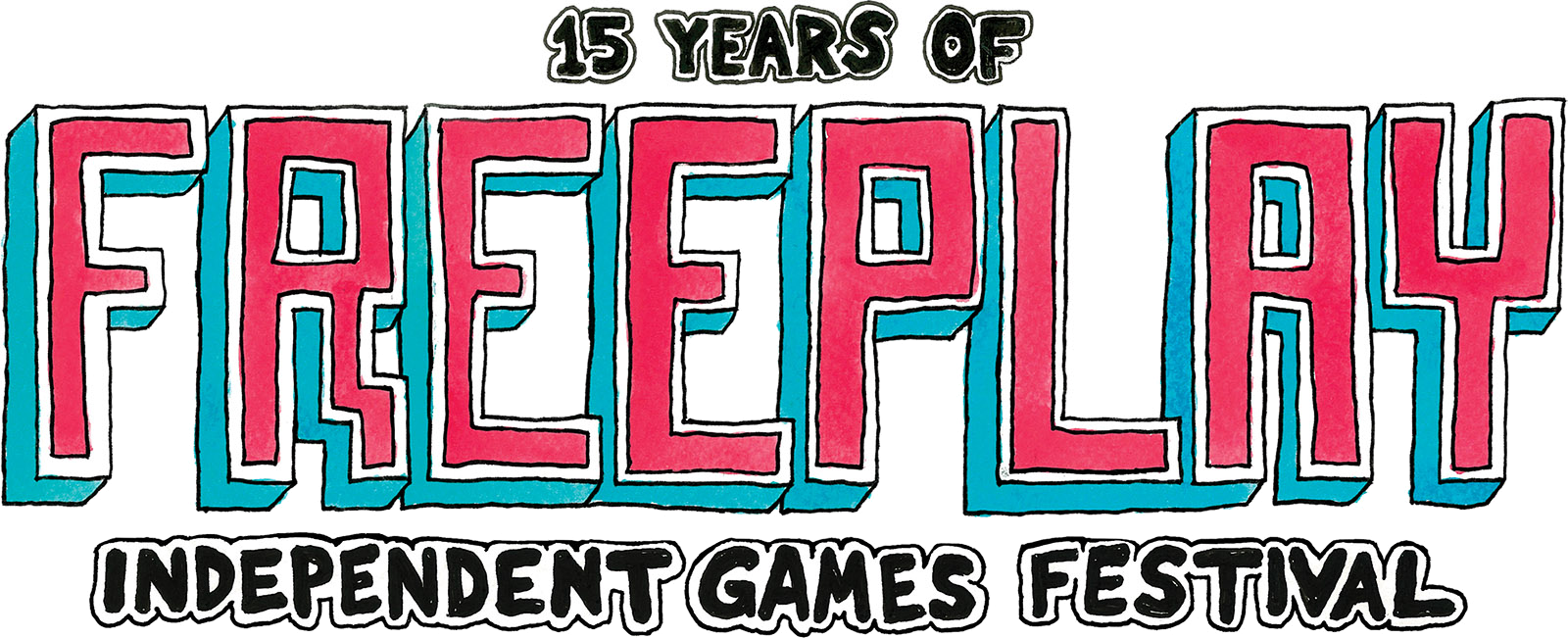 Freeplay 2019 – Festival Schedule
Tuesday 7th May
Online Sessions
Wednesday 8th May
Online Sessions
Thursday 9th May
Workshops & Boardgames
Friday 10th May
Workshops & Drinks
Saturday 11th May
Conference & Hovergarden Party
Sunday 12th May
Conference & Awards Ceremony
Freeplay acknowledges the Wurundjeri people of the Kulin Nation as the Traditional Custodians of the Lands upon which the festival takes place.
We pay respect to their Elders past, present, and emerging, and to all Aboriginal and Torres Strait Islander people in the wider community and beyond.
Sovereignty was never ceded, and this always was and always will be Aboriginal land.