Freeplay's 2023 leadership team: Mads Mackenzie (front left), Louie Roots (front centre) and Creatrix Tiara (front right).
Freeplay welcomes Mads Mackenzie and Louie Roots as our new co-directors – and Creatrix Tiara as our first Awards Lead.
Next year is Freeplay's 20th anniversary. 
When we started in 2004, we were a scrappy little side project for Next Wave, Melbourne's emerging artists festival. And over the next few years, our festival became a mainstay of Melbourne's art scene and a home for the fringes of Australia's game makers, players and watchers.
Twenty years on, Australia's ecosystem for games, play and digital and interactive art has evolved and Freeplay needed to evolve alongside it.
Freeplay is proud to announce our new leadership team to help us do that, made possible by the generous support of partners Creative Victoria and ACMI.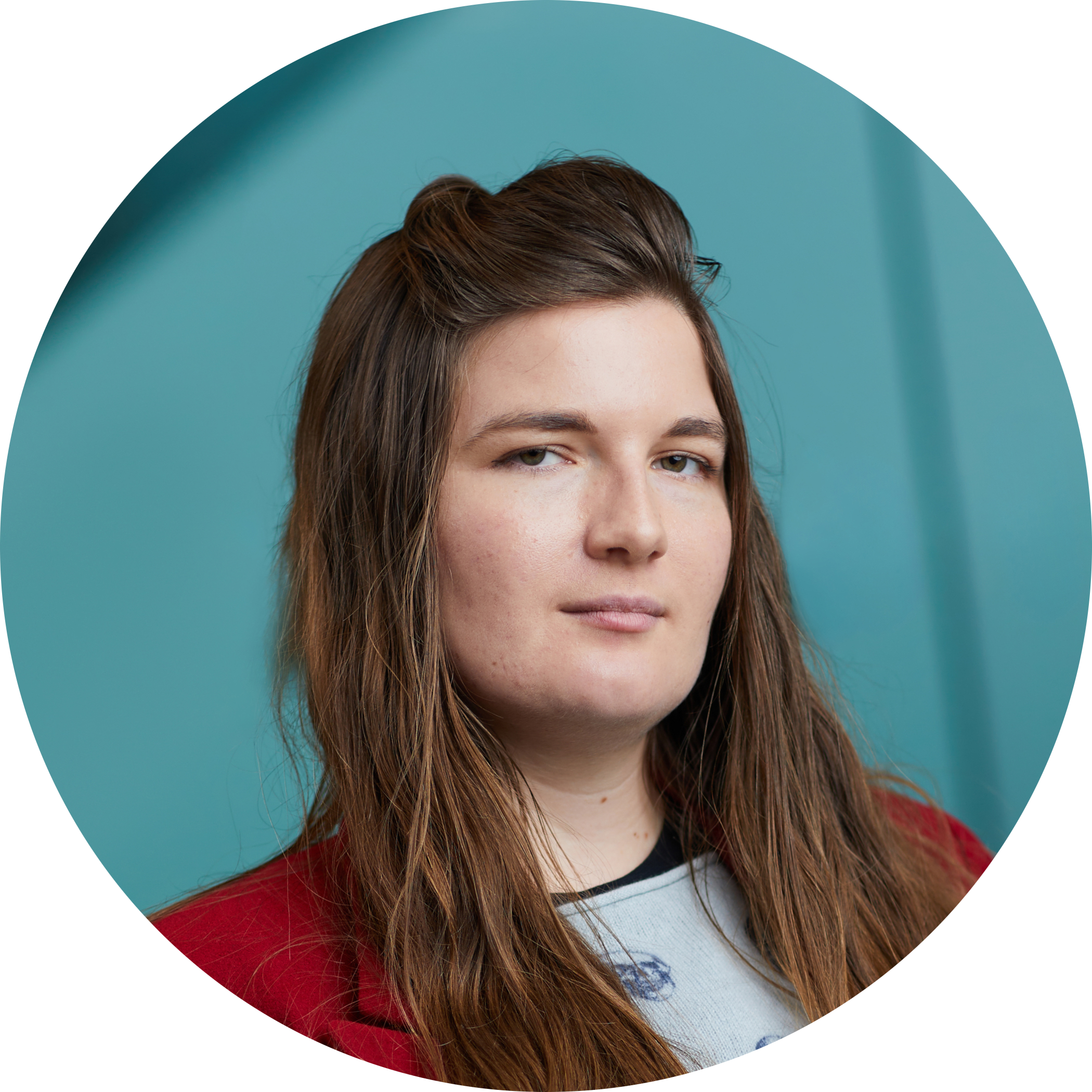 Mads Mackenzie
(they/them) is a gamemaker and researcher active in Aotearoa New Zealand and Australia's game scenes for the last decade. Mads is passionate about games as a storytelling and experiential medium, and both academically and creatively seek to put games in conversation with other art forms – finding connections in the present and hidden heritage from the past.
"Seeing Freeplay champion games that weren't championed elsewhere inspired me to keep at my own practice in an uncertain time," Mads said.
"In the past, Freeplay has shown important work and asked important questions about how and what we create, and I look forward to carrying on this legacy of curiosity and criticism."
Mads makes narrative games including Inverness Nights (2017) and Catacomb Prince (2019), is working towards a PhD in game studies at the University of Sydney's Games and Play Lab, and has supported curation at games events like Pride at Play in Sydney and Melbourne. 
Their interests include history and preservation, LGBTQI+ inclusivity, accessibility, and looking at cool birds. all birds are cool
"I'm excited to provide a platform to interesting people and projects, and to help artists and audiences from across Victoria, Australia, and the Asia Pacific region find each other."
Louie Roots
(
he/him
) has over a decade's experience creating and curating playful media. Louie's interest lies in the social aspect of games, and he is known for quickly creating bespoke controllers that add tactility and accessibility to the games he exhibits.
"I'm honoured to join Mads at the helm of such a fundamental institution for games artists in Australia," Louis said. "I'm looking to represent Freeplay across the country and the Asia-Pacific region and – in turn – bring new games and their makers to Victoria."
Originally based in Perth, his studio SK Games created unique game installations for public display across Australia and the world. In 2016, Louie opened Bar SK, a gallery and small bar in Collingwood. Bar SK became a hub for developers and artists, with rotating exhibitions of games and interactive art, it was a welcoming space with a wonderful community. 
"Gamemakers in Australia need collaboration and comradery – and I'm excited to make new spaces and events to grow our community."
"I want to celebrate bad games and good people."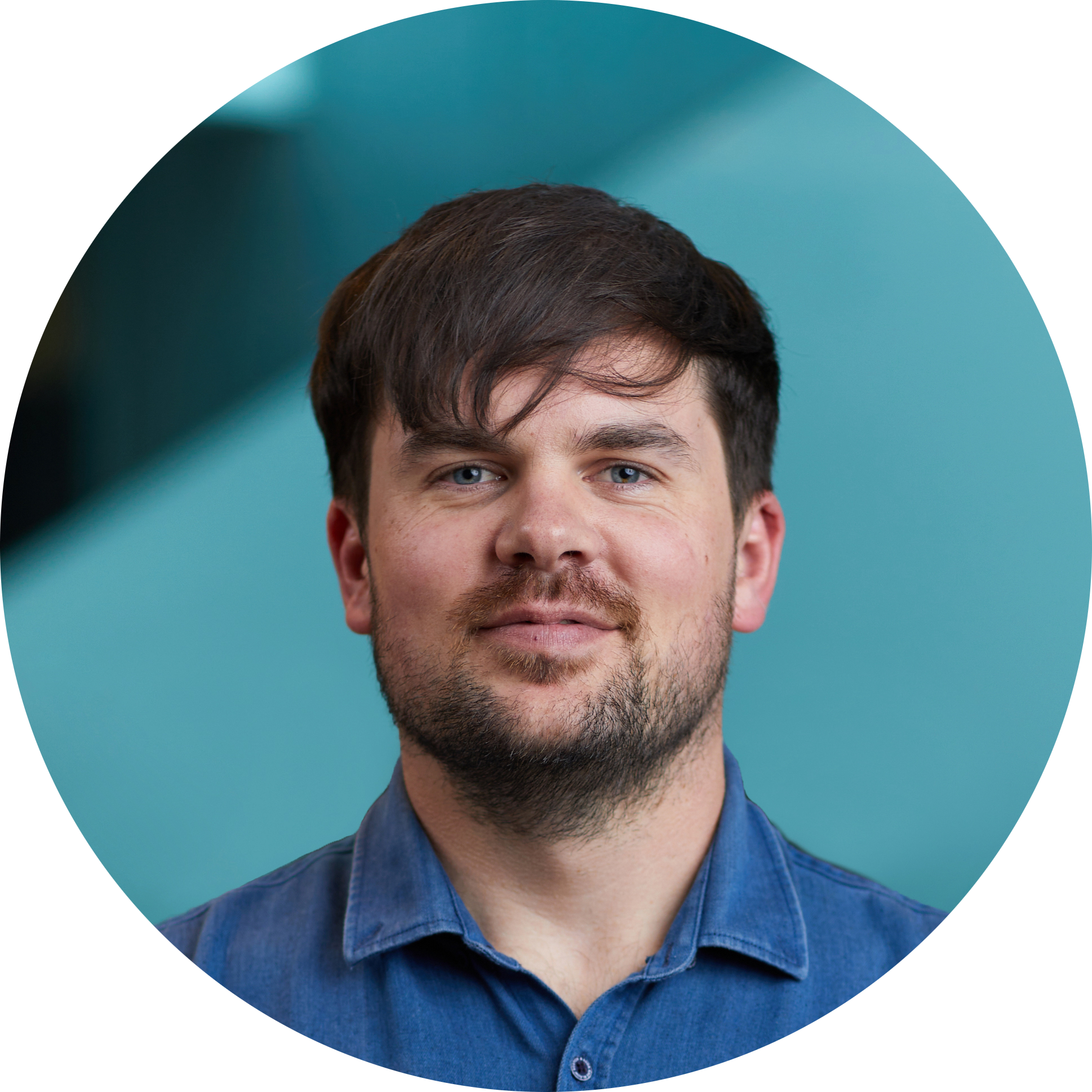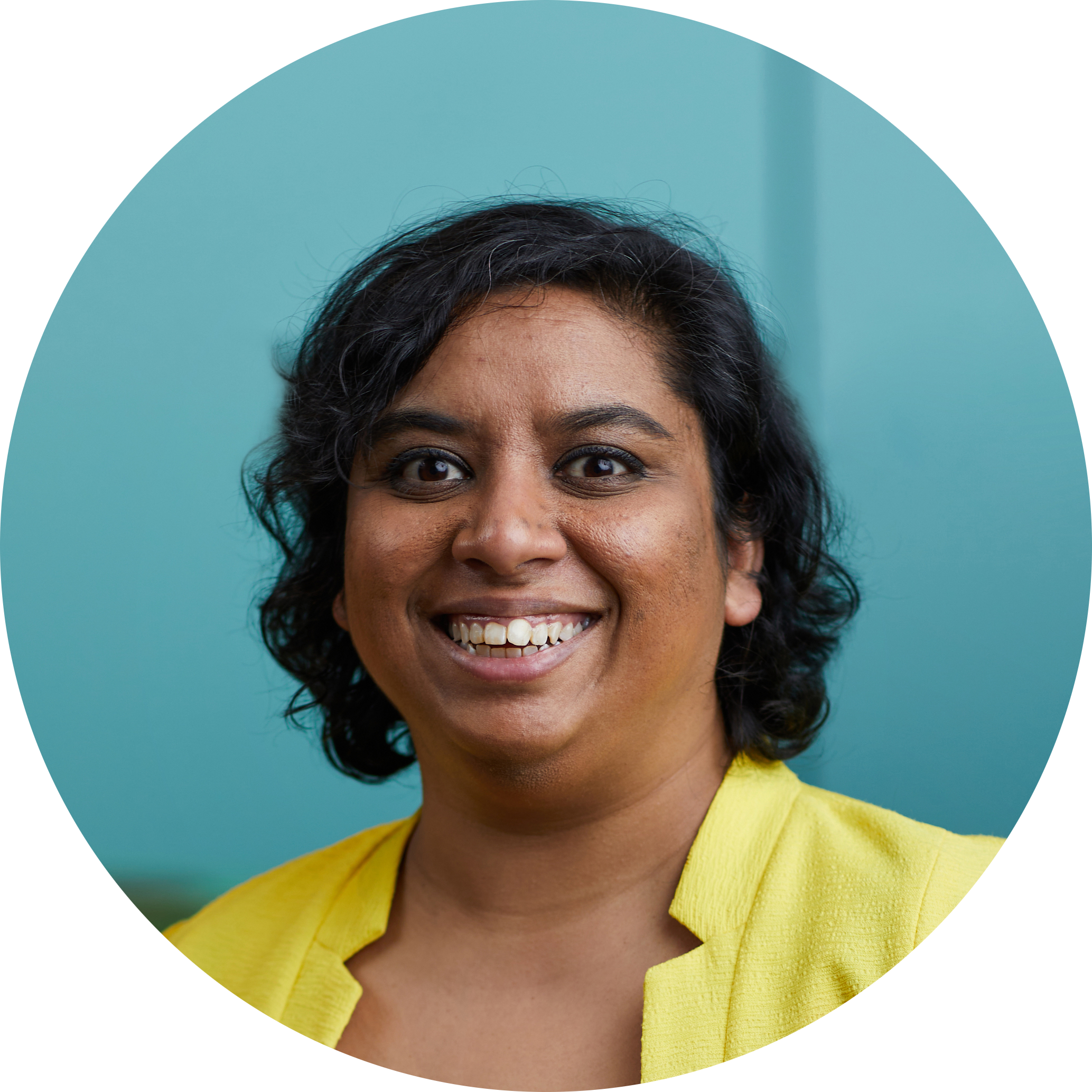 Creatrix Tiara
(
they/them
) is Freeplay's inaugural Awards Lead and works with creative arts and media, technology, games, community cultural development, and education to explore ideas around community, identity, liminality, belonging, and social justice, with a particular interest in bringing together different artforms in emerging and experimental ways. 
"Ever since I started with Freeplay in 2018, I saw the immense potential Freeplay has in being part of the wider arts and cultural conversation – in advocating for games and play as forms of creative expression," Tiara said. 
Tiara's recent projects include ACNH Fringe (2020), the world's first Fringe Festival within Animal Crossing: New Horizons, Queer Lady Magician (2018 – 2020), a queer feminist decolonial take on stage magic, Reimagining Arts Funding (2020), a community-based outreach project to encourage exploration of arts funding models beyond government grants, The Village Festival's Secret Society (2019), an alternate reality game where online and on-site puzzles lead to a secret tent venue with exclusive performances not marketed elsewhere, and Quippings: Rebirth (2019), an experimental collaborative arts program where LGBTQIA+ disabled artists of differing artistic backgrounds were paired up to create and perform interdisciplinary work.
"Freeplay has always been a very welcoming space for me." 
"As a producer, writer and performer, I want to make sure that we recognise the reciprocal creative exchange between makers, players and watchers and between games and other artforms – and that this complex, messy relationship is celebrated."
Claire Merquita, Freeplay's Chair, says on these appointments: "We're delighted to welcome Mads, Louie and Tiara –  three fresh, strong voices to Freeplay, who come on board at a pivotal time for Freeplay and the Australian games landscape."
"With Freeplay planning to move on the bold ambitions of our community review, our new core team's experience, ways of thinking and ambition will help us keep representing the playful fringes of Australia's games and interactive art scenes." 
Freeplay is also proud to announce new appointments to our board: Joel Davison, Darcy Smith, Arieh Offman, and James Manning.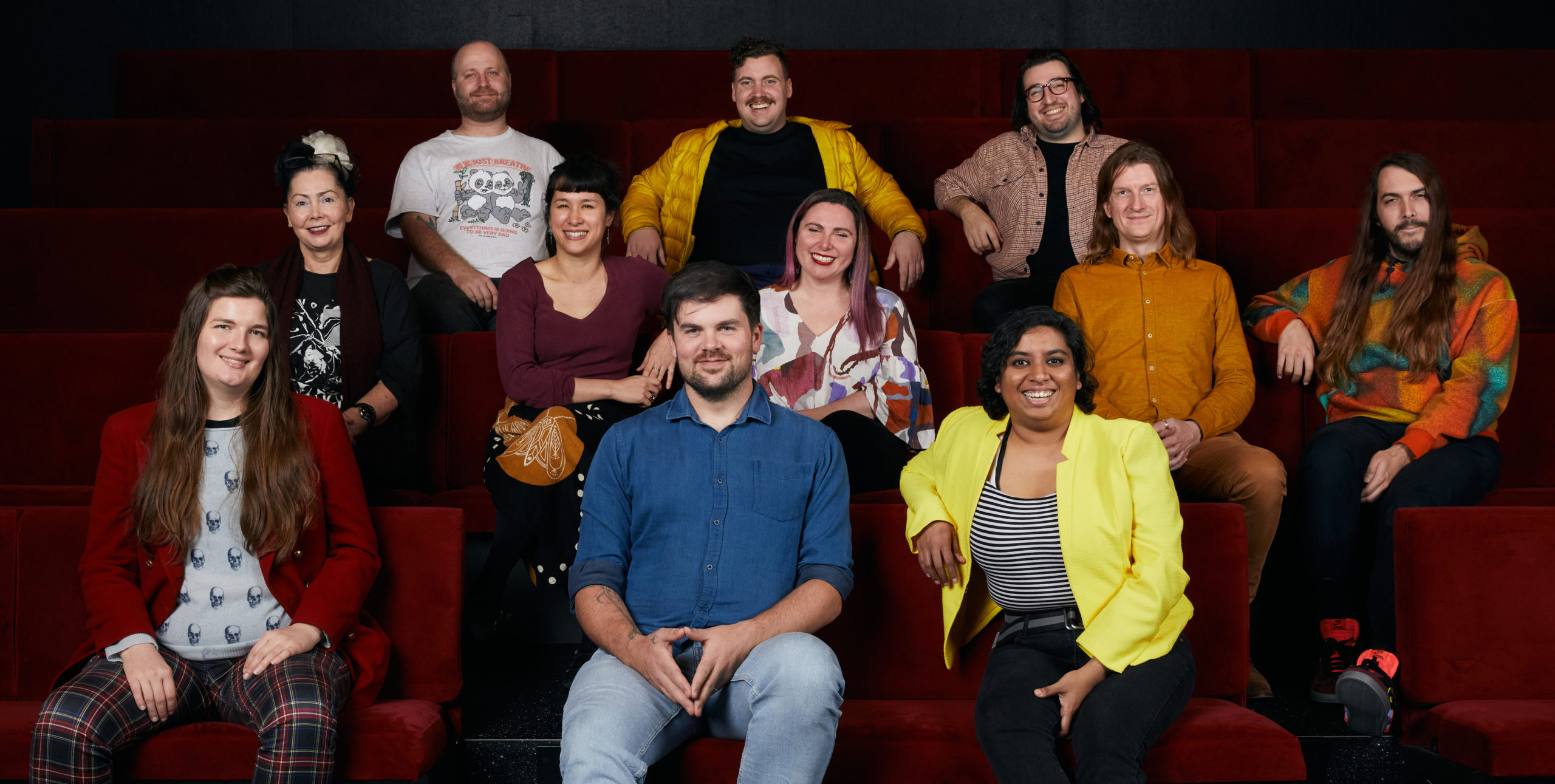 Pictured: (front row from left) Mads Mackenzie, Louie Roots and Creatrix Tiara,(middle row from left) Dr Helen Stuckey, Claire Merquita, Alice Pryor, Dr James Manning, Joel Davison, (back row from left) Arieh Offman, Travis Jordan and Darcy Smith. Not pictured: Jason Imms.
Freeplay wants to thank our outgoing director Chad Toprak who's moved on to do great things with Screen Australia and in his own arts practice – and to our guest director Terry Burdak and the team at Paper House for keeping our fires alight over the last year. 
We also want to thank our outgoing board members, Georgia Symons, Dan Golding and Doug Wilson, for helping Freeplay navigate a few challenging years.
"Freeplay's leaders, directors and board have a long history of going on to lead not only Australia's games sector – but play an integral part in our broader arts ecosystem. I'm so thankful to Chad, Georgia, Dan and Doug for their work at Freeplay, and excited to see where they go next," Claire said.
We'll have a lot more to say about our new directions in the next few weeks – but in the meantime, we're proud to announce that Parallels and the Freeplay Awards are returning in 2023 with big things planned for 2024. 
You can read more about our new team here.
If you have any questions or inquiries, email [email protected].