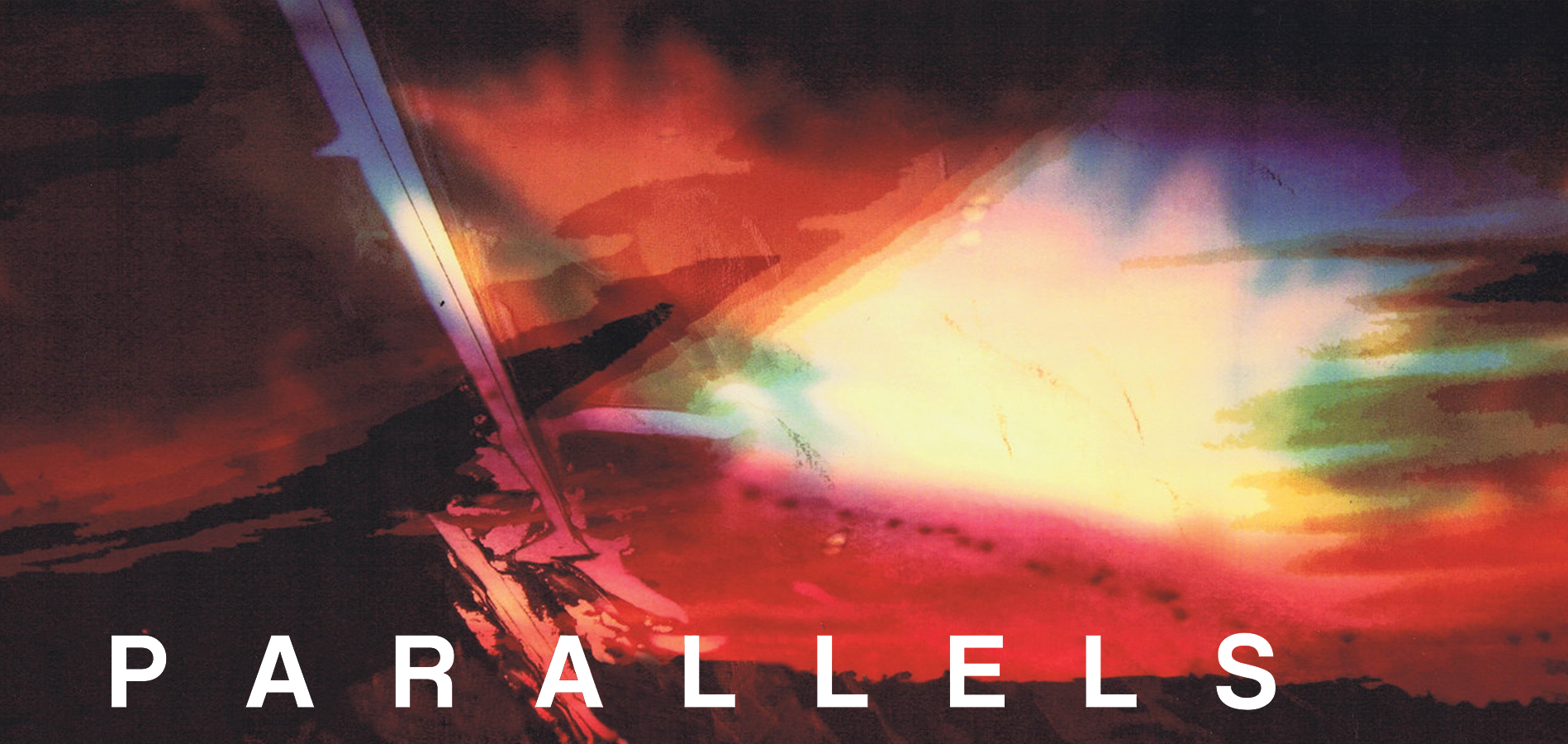 Parallels: The Freeplay 2018 Showcase — October 25th
Parallels highlights some of the most unique, experimental, personal, and culturally significant games being made in the independent games scenes of Australia and beyond. Come and watch as our speakers demonstrate and play their creations live on stage, and share their creative inspirations and intimate journeys.
TICKETS HAVE SOLD OUT
WATCH VIDEO

Tegan Webb (VIC)
Sign In / Sign Out is a piece of interactive fiction that explores the ways in which people would indirectly communicate via the internet in the early 2000s.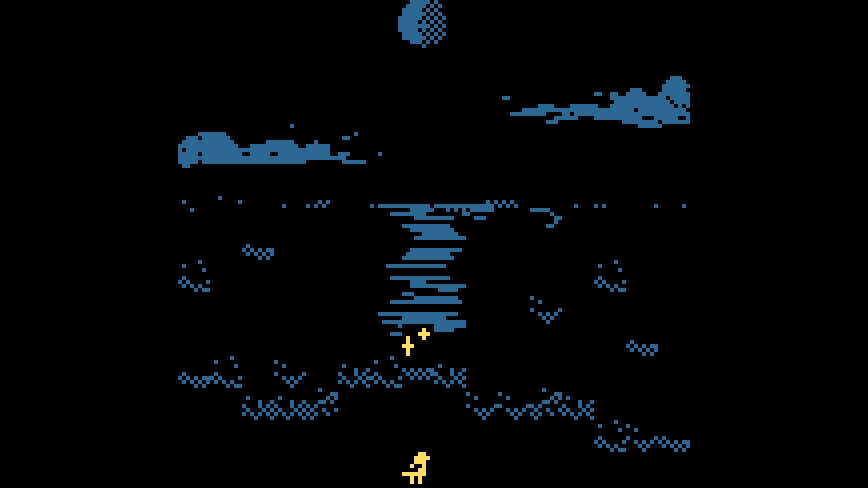 Cecile Richard & Andrew Gleeson (VIC)
Novena is a game about comforting a friend. Touch Melbourne is a game where you explore and interact with the city, and you meet up with a friend.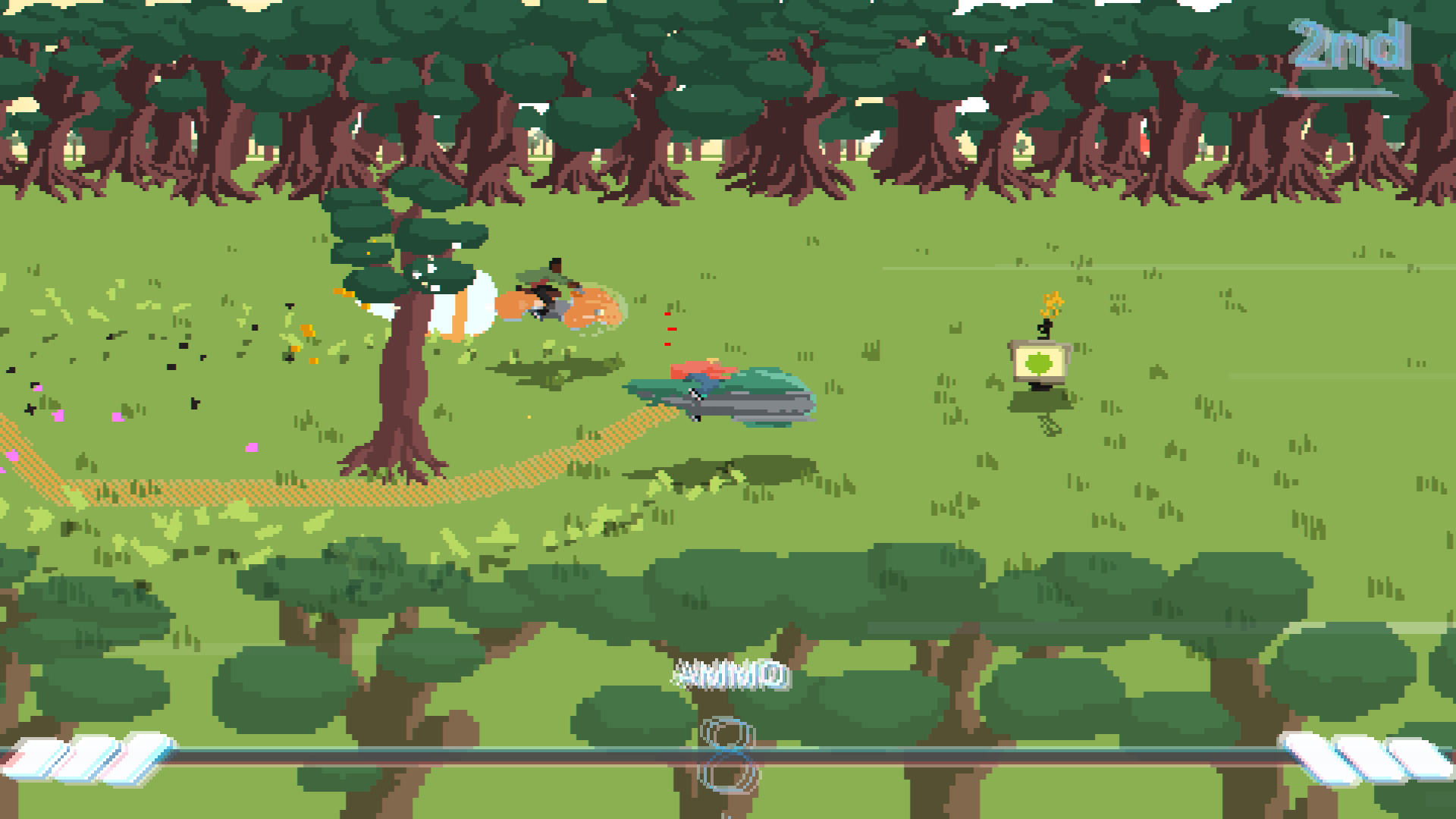 Oscar Brittain (WA)
Desert Child is a Racing RPG set in a dusty world where your only friends are a vintage hoverbike and a bowl of ramen noodles.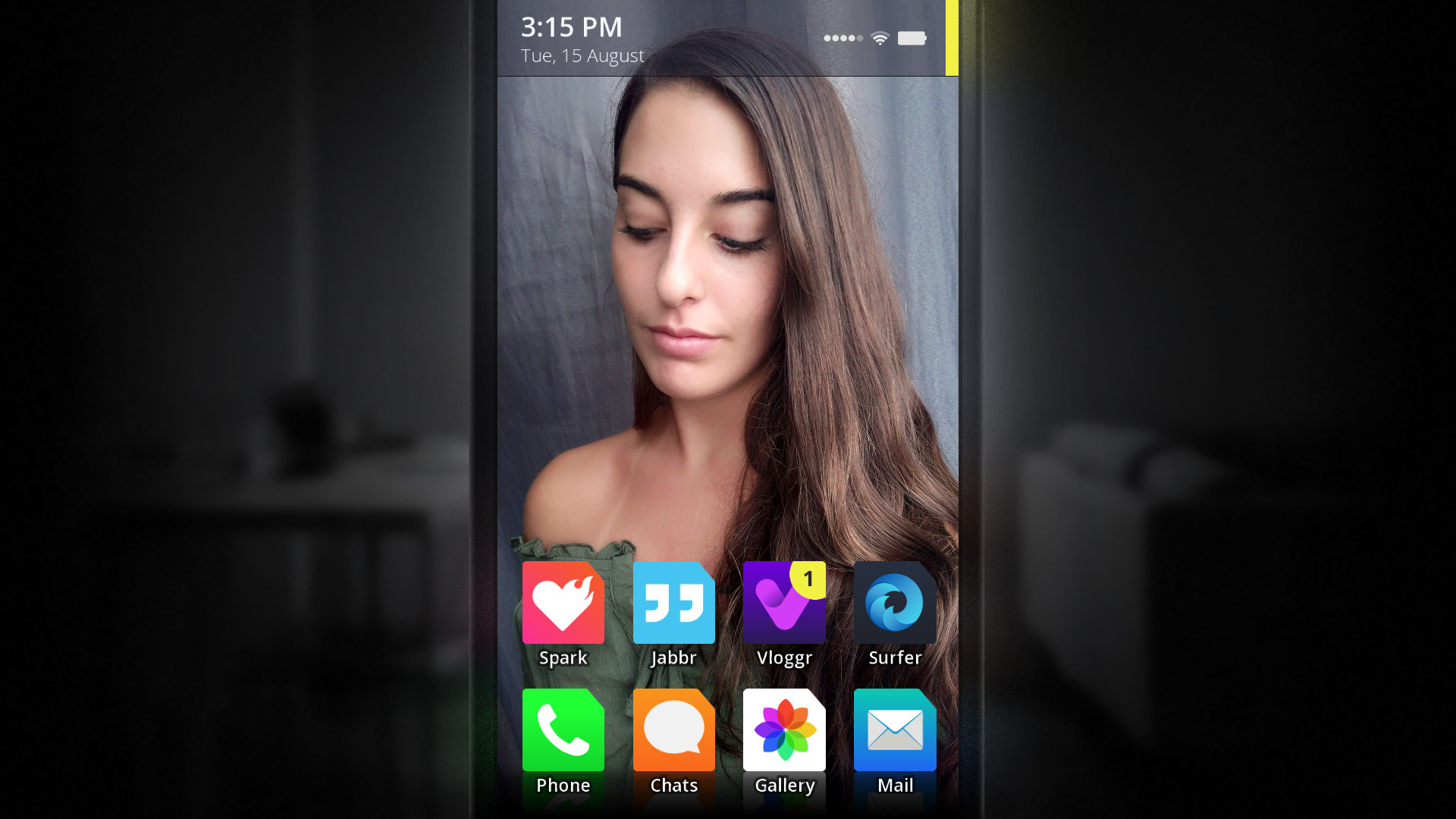 LeeYing Foo (INTL)
SIMULACRA is a realistic "found phone" horror game that takes place entirely on a mobile phone. A voyeuristic experience that combines point & click adventure games, found footage videos and fully realised phone apps.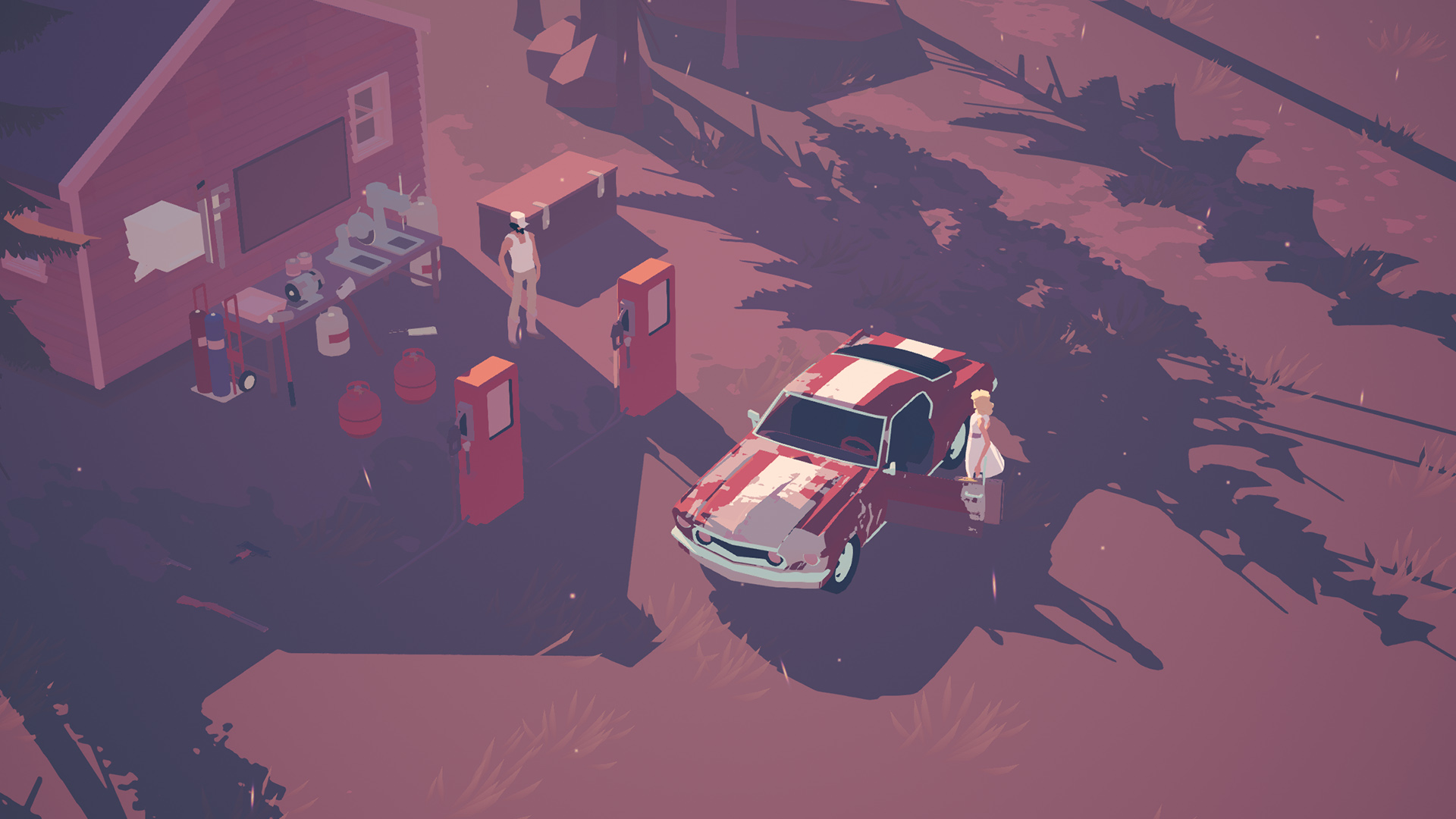 Mike Blackney (VIC)
A road trip in a world of existential cosmic horror. Grand Theft Cthulhu.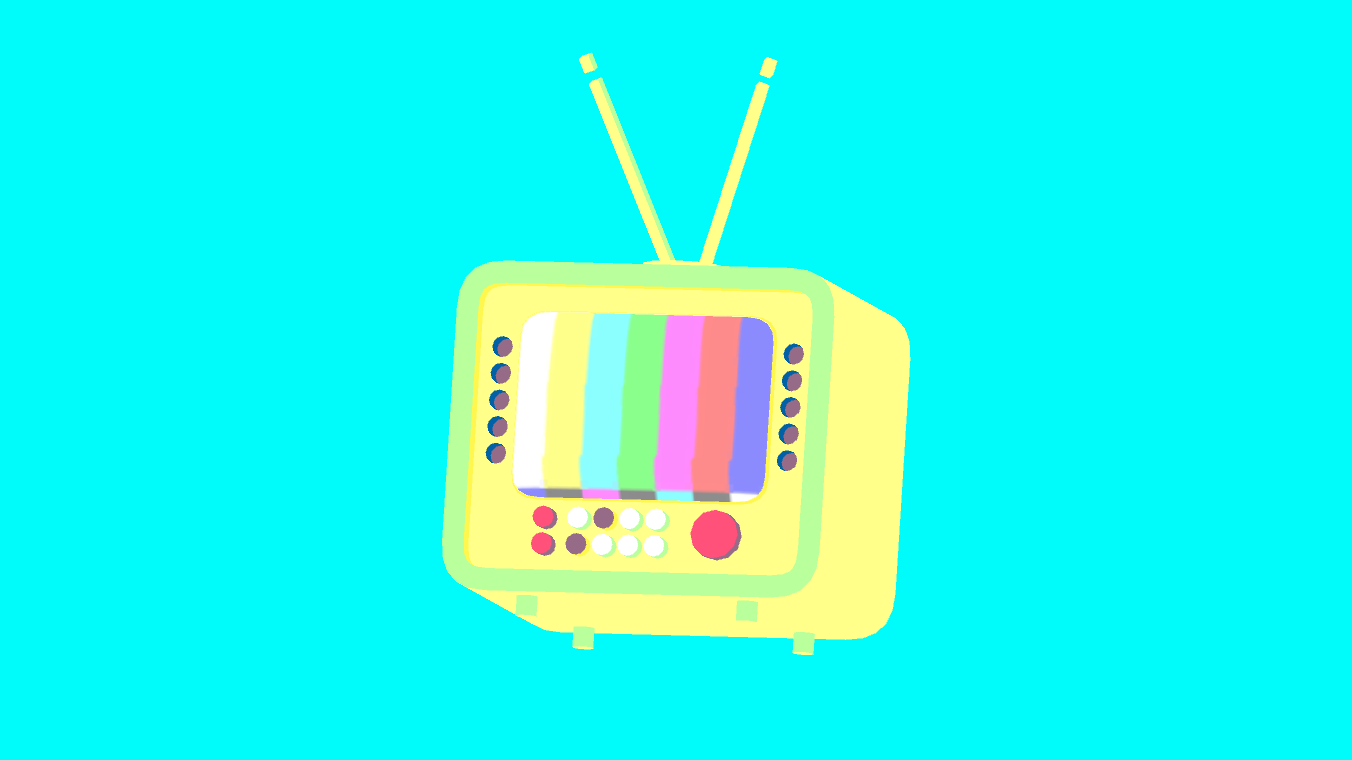 Pol Clarissou (INTL)
Vignettes is a colourful exploration game without text or characters, where objects shapeshift as you spin them around to wander through a kaleidoscope of different moods and settings.
RMIT Swanston Academic Building
Parallels: The Freeplay 2018 Showcase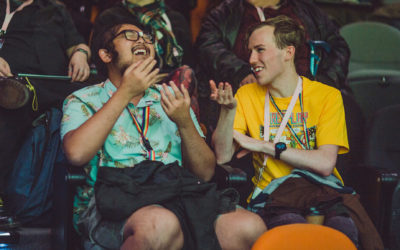 Hello there, Freeplay friends! As some of you may know, we're taking some time this year to think about how we do Freeplay. A few months ago, we said goodbye to artistic director Chad Toprak, and we have not yet filled the vacancy. Parallels will still go ahead...
read more
Freeplay acknowledges the Wurundjeri people of the Kulin Nation, the Traditional Custodians of the Land upon which the festival takes place.
We pay respect to their Elders past, present, and emerging, and to all Aboriginal and Torres Strait Islander people in the wider community and beyond.
Sovereignty was never ceded and this always was and always will be Aboriginal land.