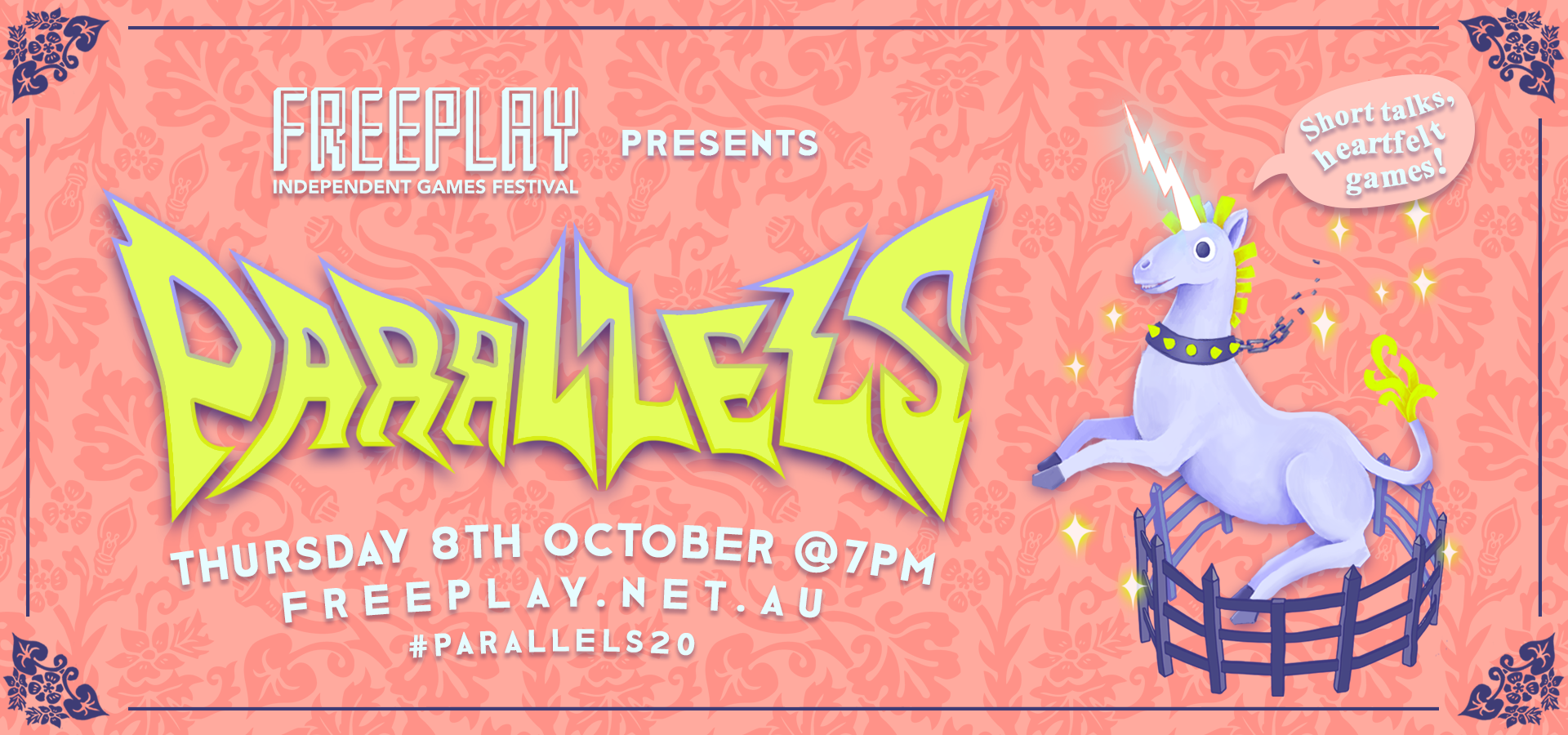 Parallels: The Freeplay 2020 Showcase
Parallels highlights some of the most unique, experimental, and personal independent games made in Australia and beyond.
For over 16 years, Freeplay has been exploring these vital margins of games culture, uncovering emerging and exceptional makers, from bedroom coders, to artists pushing at the boundaries of the artform. Join us as our speakers demonstrate and play their creations live on stage, and share their origin stories, creative inspirations and intimate journeys.
Parallels 2020 will be streamed live via YouTube and free to attend. 2020 Visual Identity by Mohamed Chamas.

Lineup
We have 9 fantastic games to share with you this year. Our full lineup to be revealed soon!
Paul Anstey & Iris Anstey (Melting Parrot)
A top-down action-adventure/horror game about collecting and interacting with cute little critters called Daps. Set in a lush forest world beset by an alien infection, battle strange monstrosities and scavenge for resources while using your Daps to help you along the way.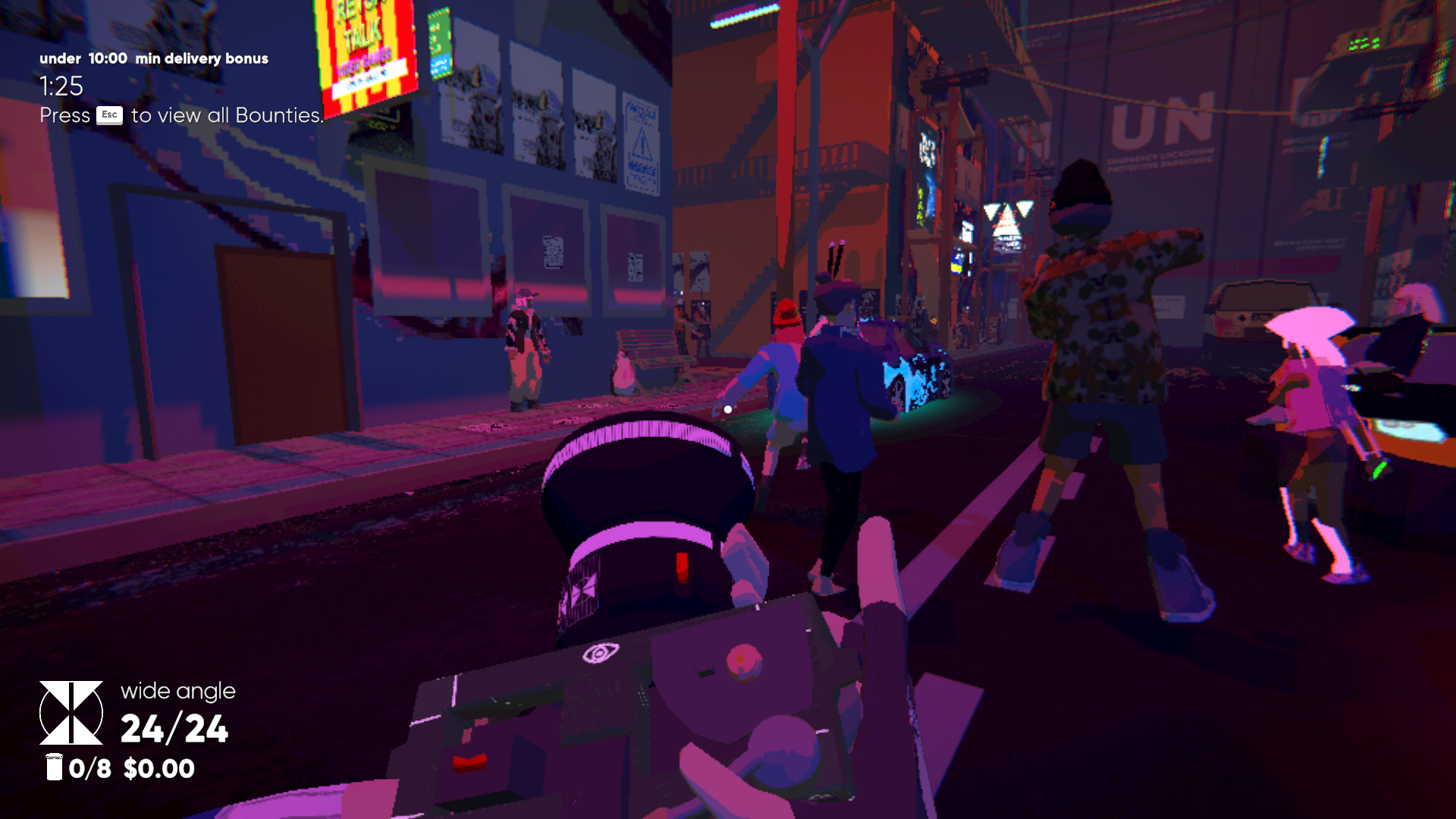 Tali Faulkner (ORIGAME DIGITAL)
Umurangi Generation is a first person photography game set in Tauranga Aotearoa during a crisis event. Throughout the game you will unlock a variety of lenses and equipment.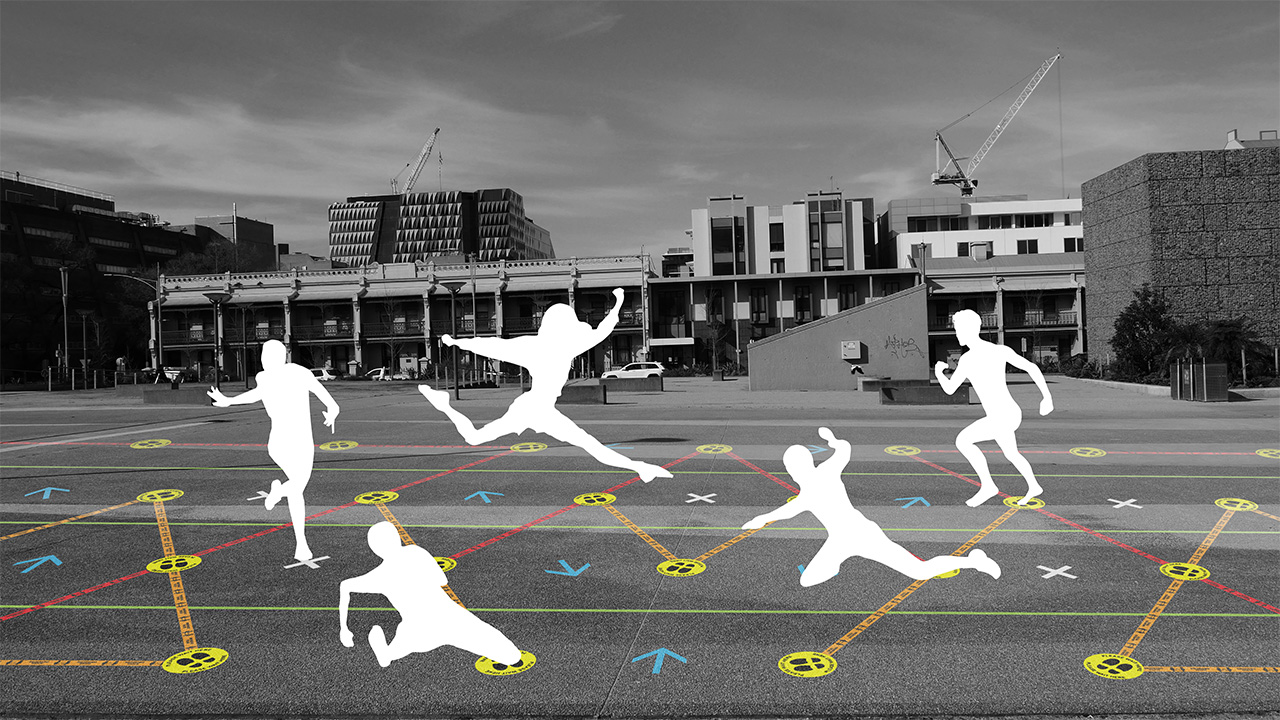 Helen Kwok
Street Tape Games is a large-scale installation that uses social-distancing tapes to create playful markings, boundaries and patterns on the ground. These markings form a playspace, which the public can use to play a series of street games that have been redesigned with social distancing in mind.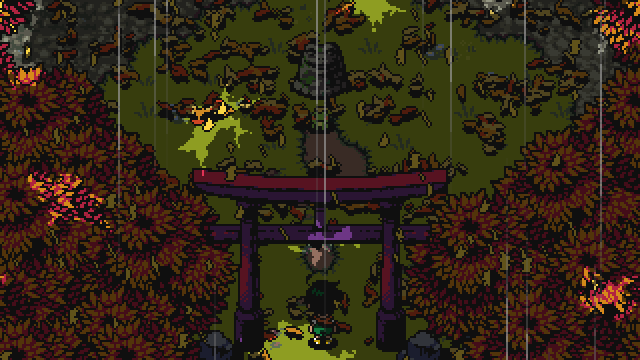 David Chen
An adventure RPG about a lost child who falls down a well into a world of spirits and must find their way home. It is said that the game features at least one frog.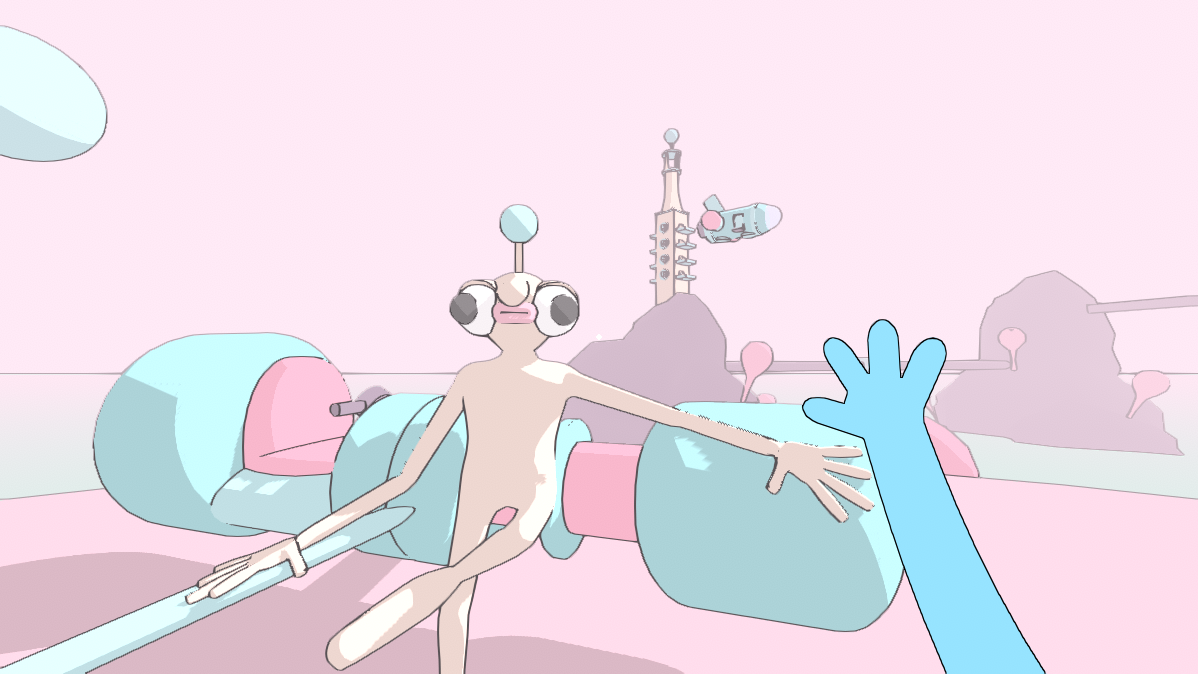 Daniel Ferguson
Using your new found floppiness, explore The Grombi Isles, uncovering it's secrets and chatting to it's eccentric populace!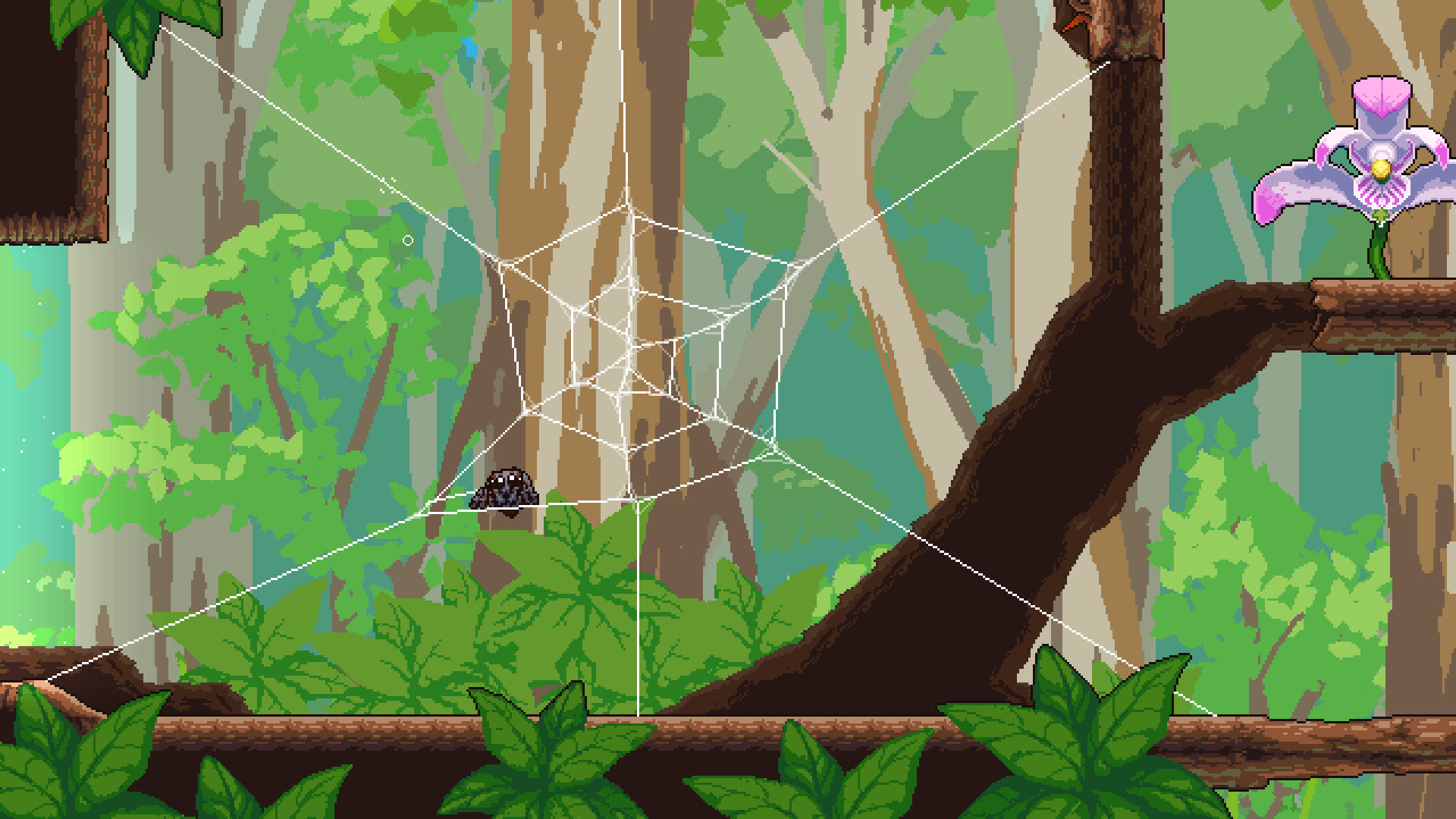 Riley Neville
In Webbed you play as a happy little spider whose boyfriend has been kidnapped by a big dumb bowerbird. Swing through the bush, build sticky webs, and make friends with bugs to take on the feathered menace and rescue your love.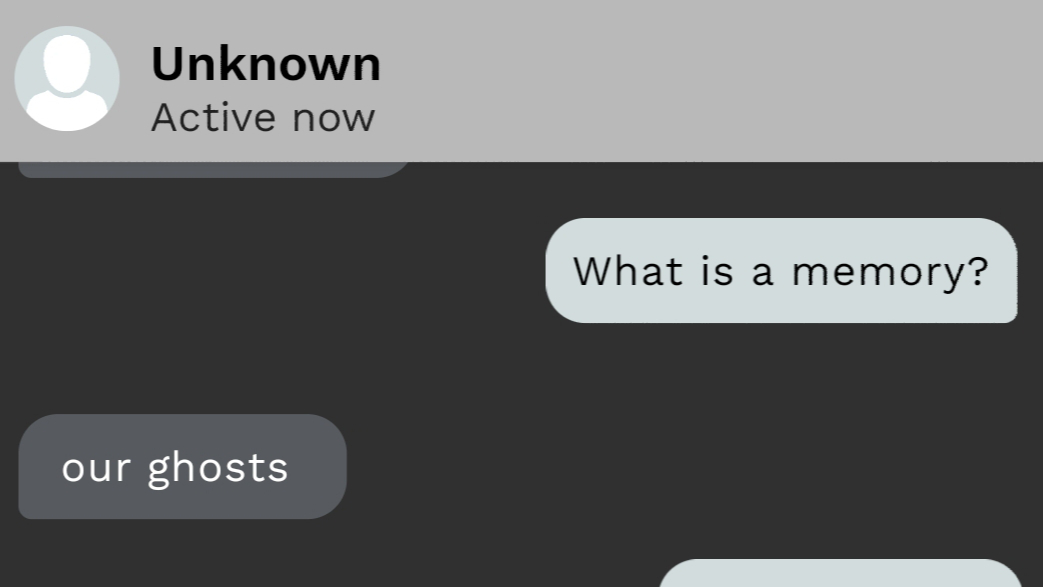 Shastra Deo
Engaging with absence, loss, and the inherent precarity of digital communications, "variations on the word ghost" is a web-based chatbot embodying the restless spirit of a distant friend. This piece was first published by Liminal, as part of their Glitch series.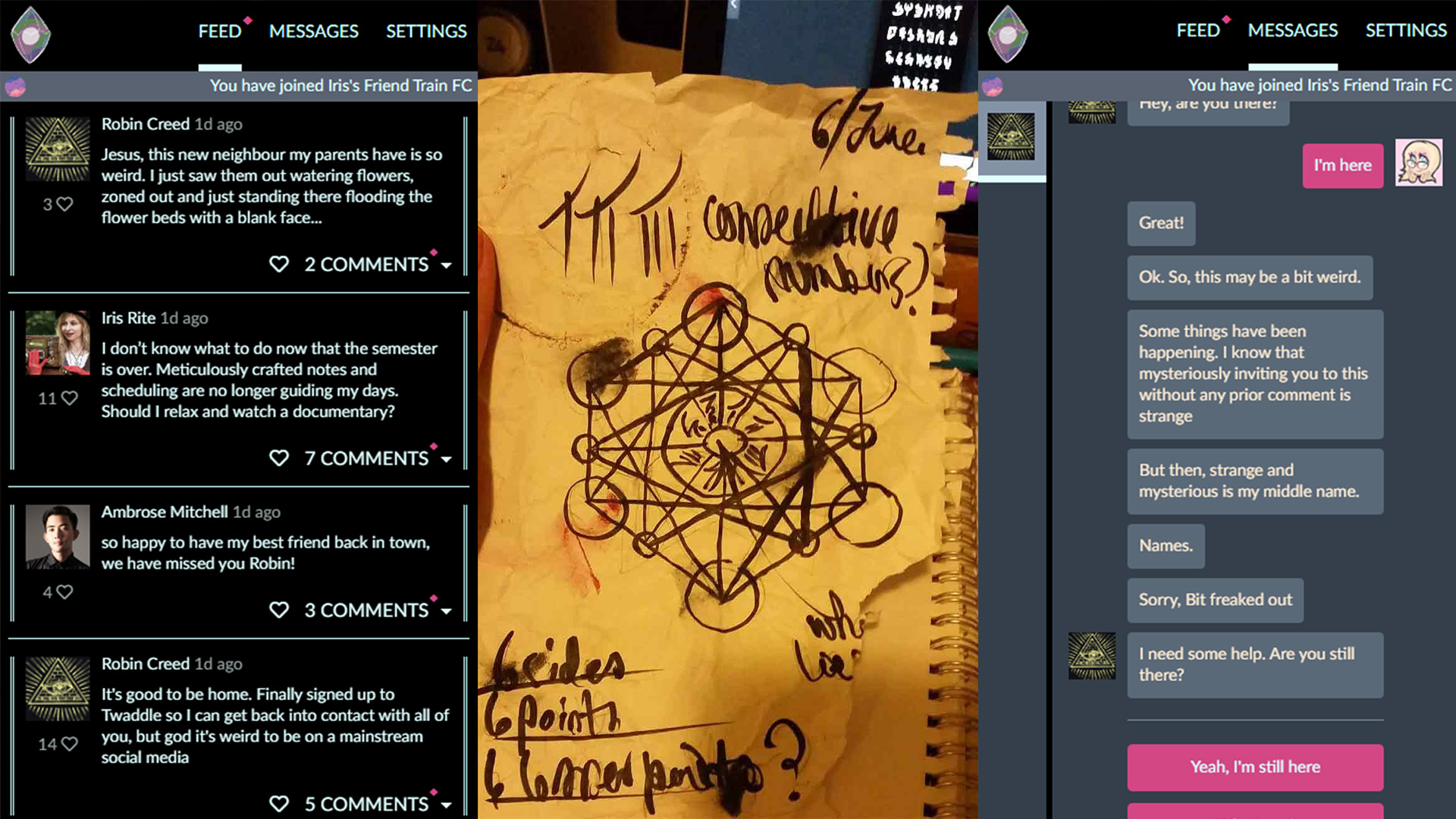 Fae Daunt
The Stranger Next Door is a five day story-driven real-time horror ARG set on a fake social media.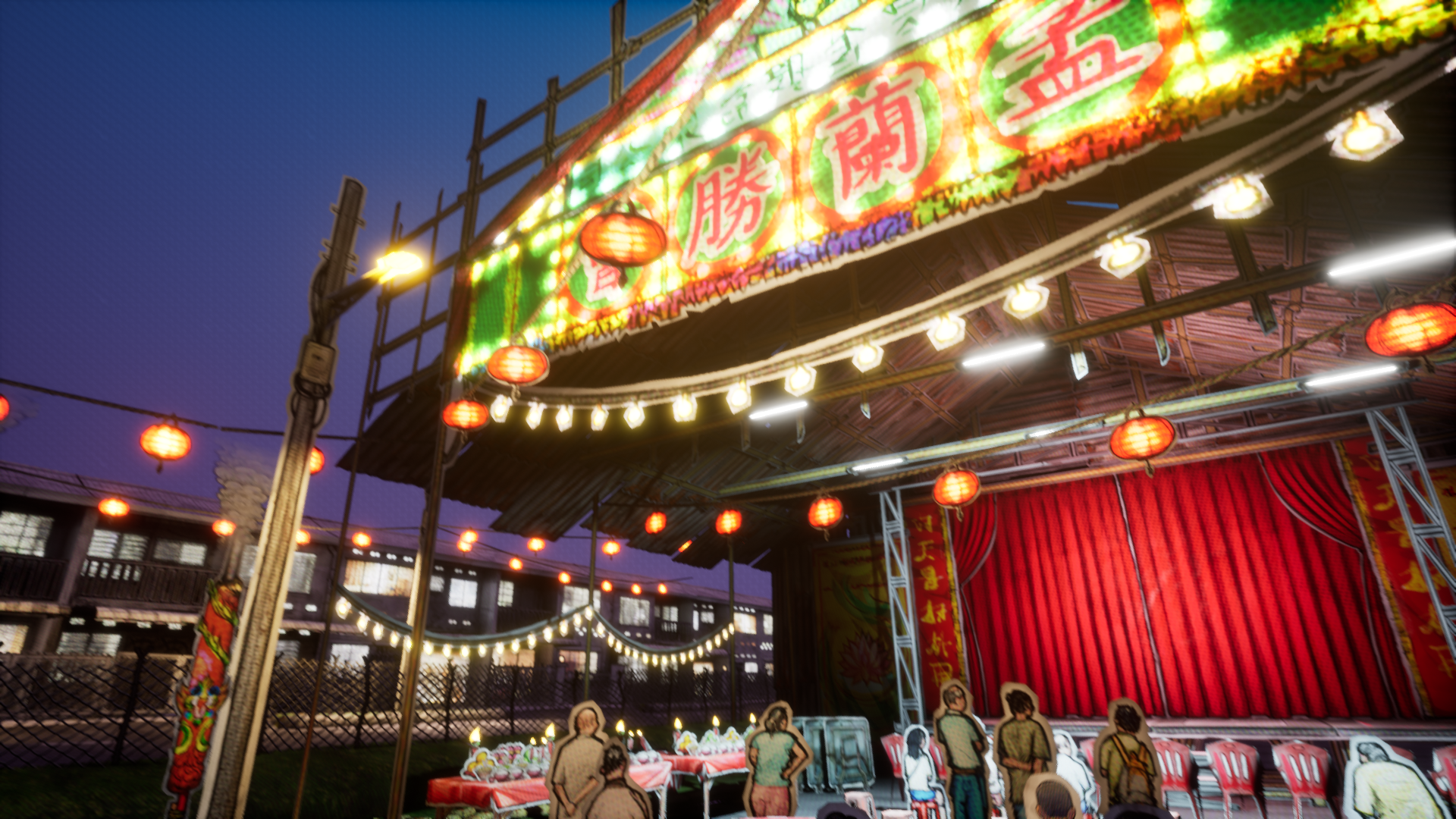 Cellar Vault Games
A short creepy stylized narrative game with visual novel and adventure elements. The story and horror elements are based on Malaysian superstitions.
The Freeplay Z•O•N•E — The Capitol
Experience Parallels 2020 in the Freeplay Z•O•N•E, a social space by Jae Stuart & Cecile Richard.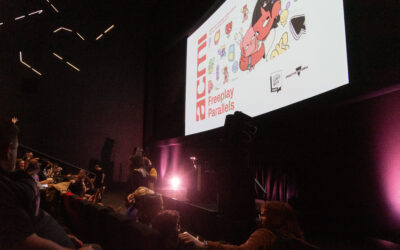 It's here! For those of you who weren't able to be there in person, the recording of Parallels '23 has been compiled and uploaded for your viewing and re-viewing pleasure. Huge thanks to ACMI for the recording and editing, we had a wonderful time and look forward to...
read more
Freeplay acknowledges the Woi Wurrung & Boon Wurrung people of the Kulin Nation as the Traditional Custodians of the Lands upon which our festival takes place.
We pay respects to their Elders past, present, and emerging, and to all Aboriginal and Torres Strait Islander people in the wider community and beyond.
Sovereignty was never ceded, and this always was and always will be Aboriginal Land.