Parallels: The Freeplay 2021 Showcase
Parallels highlights some of the most unique, experimental, and personal independent games made in Australia and beyond.
For over 17 years, Freeplay has been exploring these vital margins of games culture, uncovering emerging and exceptional makers, from bedroom coders, to artists pushing at the boundaries of the artform. Join us as our speakers demonstrate and play their creations on stage, and share their origin stories, creative inspirations and intimate journeys.
Parallels 2021 will be streamed via YouTube and free to attend at 7PM on 7th October. 2021 Visual Identity by Cole Williams.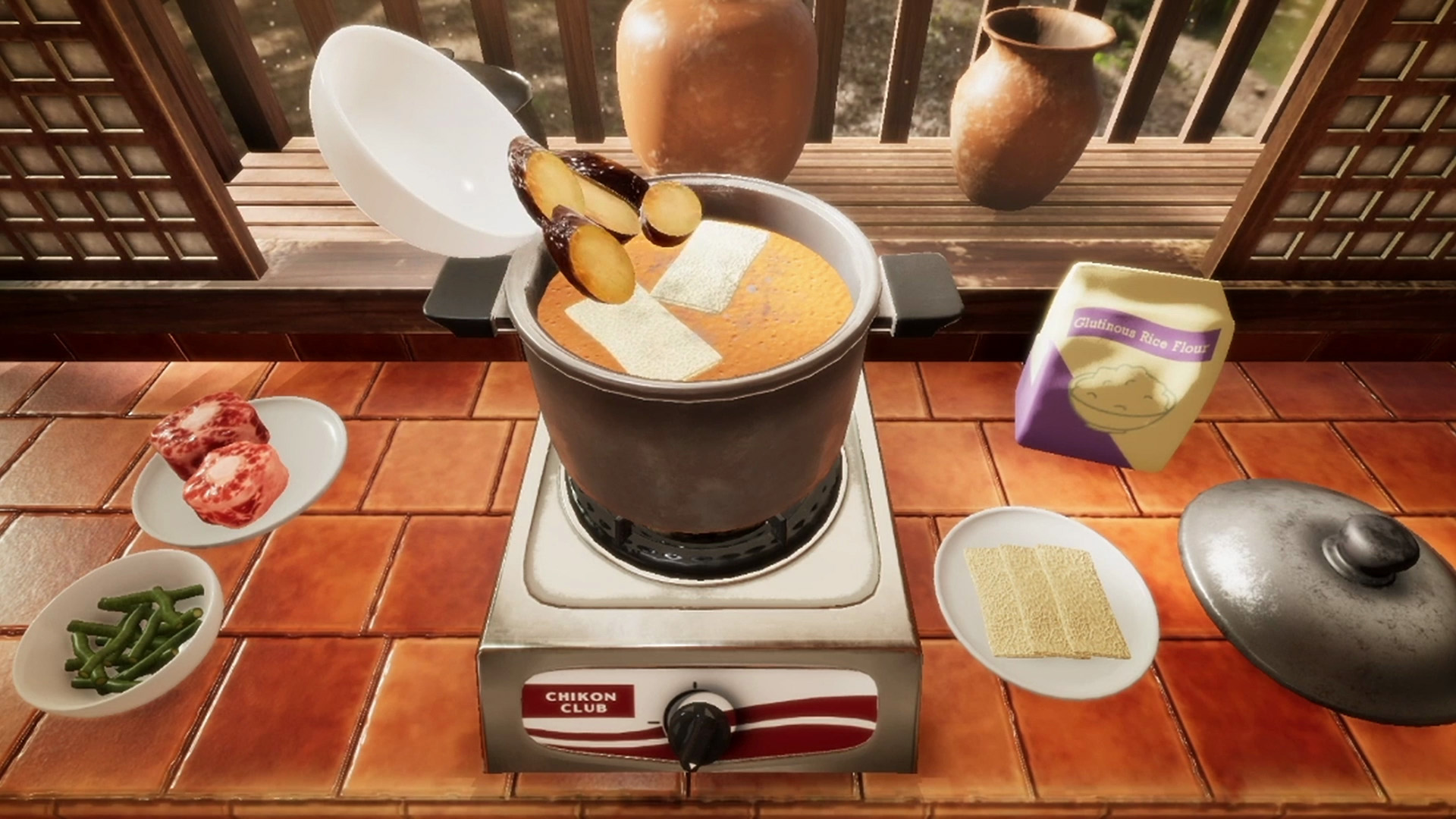 Gwendelyn Foster (she/he/they), Chikon Club
Cook freely with in the kitchen Soup Pot! Make food with a wide range of locally sourced or supermarket ingredients in traditional kitchens. Discover and learn about more than 100 recipes while streaming your cooking on Cookbook, the social media.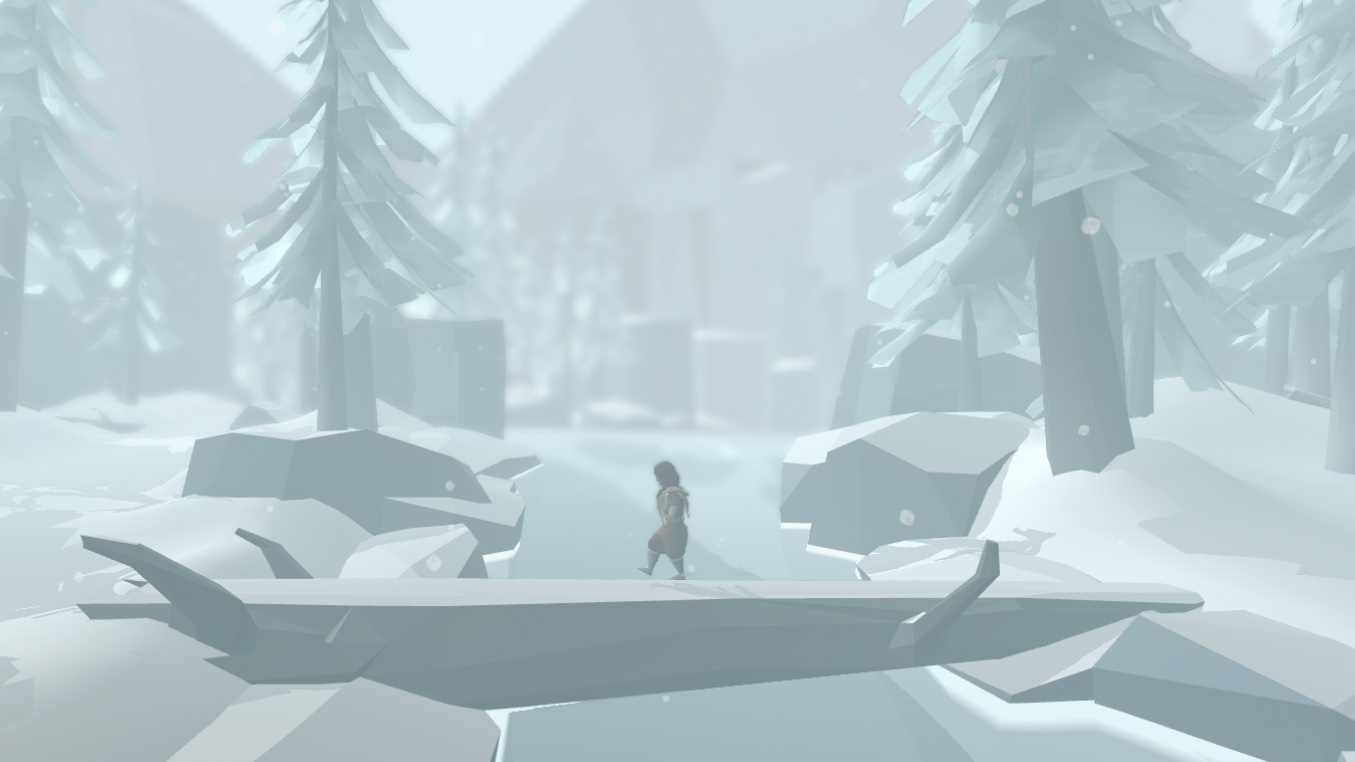 Alisha Stone (she/her), Myriad Games Studio
Where the Snow Settles is a game about loss, growth, and the supernatural. As the world around her crumbles, Aurelia searches for her sister, unraveling mysteries and wonder along the way.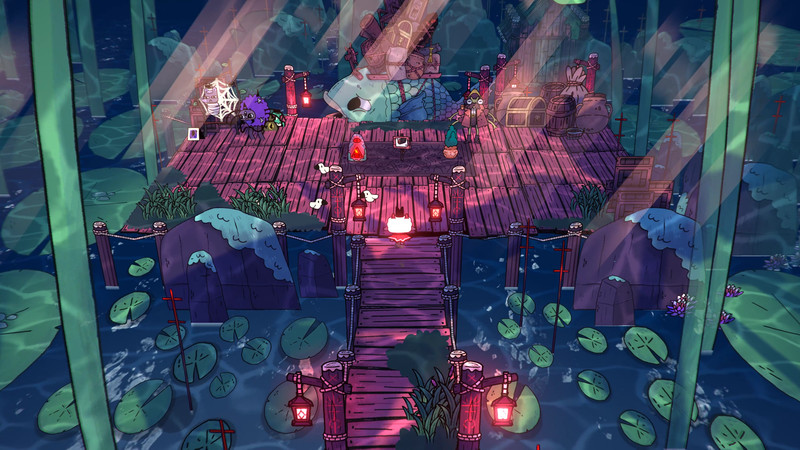 Julian Wilton (he/him), Massive Monster
Start your own cult in a land of false prophets, venturing out into diverse and mysterious regions to build a loyal community of woodland worshippers and spread your Word to become the one true cult.
The Freeplay ZONE — The Capitol
Experience Parallels 2021 in the Freeplay ZONE, an online social space by Jae Stuart & Cecile Richard.
Freeplay is proud to announce the return of Parallels to the 2023 MIGW lineup, taking place at ACMI in Fed Square on Thursday October 5th. Highlighting curious and creative works from lovely and talented people, Parallels is a night of talks, play, stories and laughs....
read more
Freeplay acknowledges the Wurundjeri & Boon Wurrung people of the Kulin Nation as the Traditional Custodians of the Lands upon which the festival takes place.
We pay respect to their Elders past and present, and to all Aboriginal and Torres Strait Islander people in the wider community and beyond.
Sovereignty was never ceded, and this always was and always will be Aboriginal land.