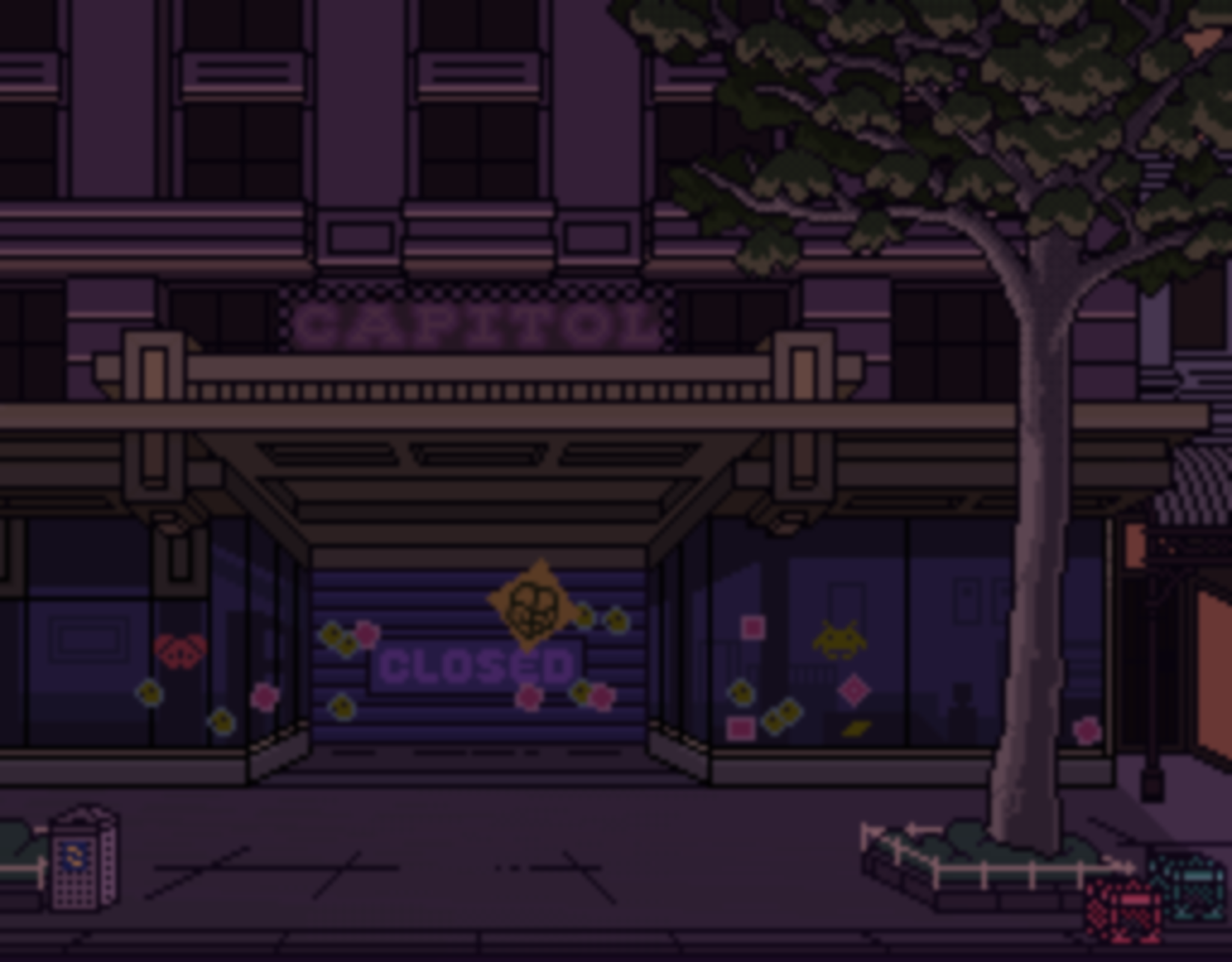 Following an all too familiar trend, it can be confirmed today that popular Melbourne games showcase venue, the
Freeplay ZONE
, will be closing its doors due to noise complaints made by residents of the recently built apartment block.
"We recently came on to look after everything while the owners are on holidays and that's about when the complaints started." says Terry Burdak co-founder of Paper House, who started managing the lively venue earlier in the year. "You know, you try your hardest to keep the place going, but then stuff like this happens. It just became too much and is out of our control."
The Freeplay ZONE has been a popular live streaming venue for most of the Australian games scene, since 2020 when it first opened as a response to COVID-19. The ZONE has hosted many events like the Freeplay Awards and Parallels, it has also seen many famous acts through its doors including; Untitled Goose Game, Unpacking, Webbed and Cult of the Lamb to name just a few.
Developers across the road from The ZONE recently built a tasteless apartment block, which has seen 1000 new residents move into area. "It's always so noisy and everyone seems to be wildly clapping, dressed as the Zoker" one resident says after taking a stand. "I've read that the gaming industry is a multi billion dollar industry that employs thousands of people, can't they just use that lootbox cash to sound proof the venue?" another new resident states.
"The closure will surely disappoint a lot of people, particular those in Sydney" says Burdak, "But we've got a great new venue lined up at RMIT Building 80, which will be running Parallels this year."
According to an unnamed representative from Freeplay, people heading to Melbourne International Games Week will be able to enjoy Parallels in person and are encouraged to support the event regardless."It's important we make the team at Paper House feel good, even if they've had to make a tough decision which ultimately is not their fault and they didn't do anything wrong."
Anyone active on the internet will still be able to visit The ZONE for some time to come, but will be greeted with a sign reading 'ZONE is closed'.
Parallels 2022 is to return in person on Oct 6th from 7pm on wards, with it's one-night-only showcase of some of the most experimental, personal, and culturally significant work being made in Australia's independent games communities today. Come and see your next favourite game!
Tickets to Parallels 2022 are on sale now