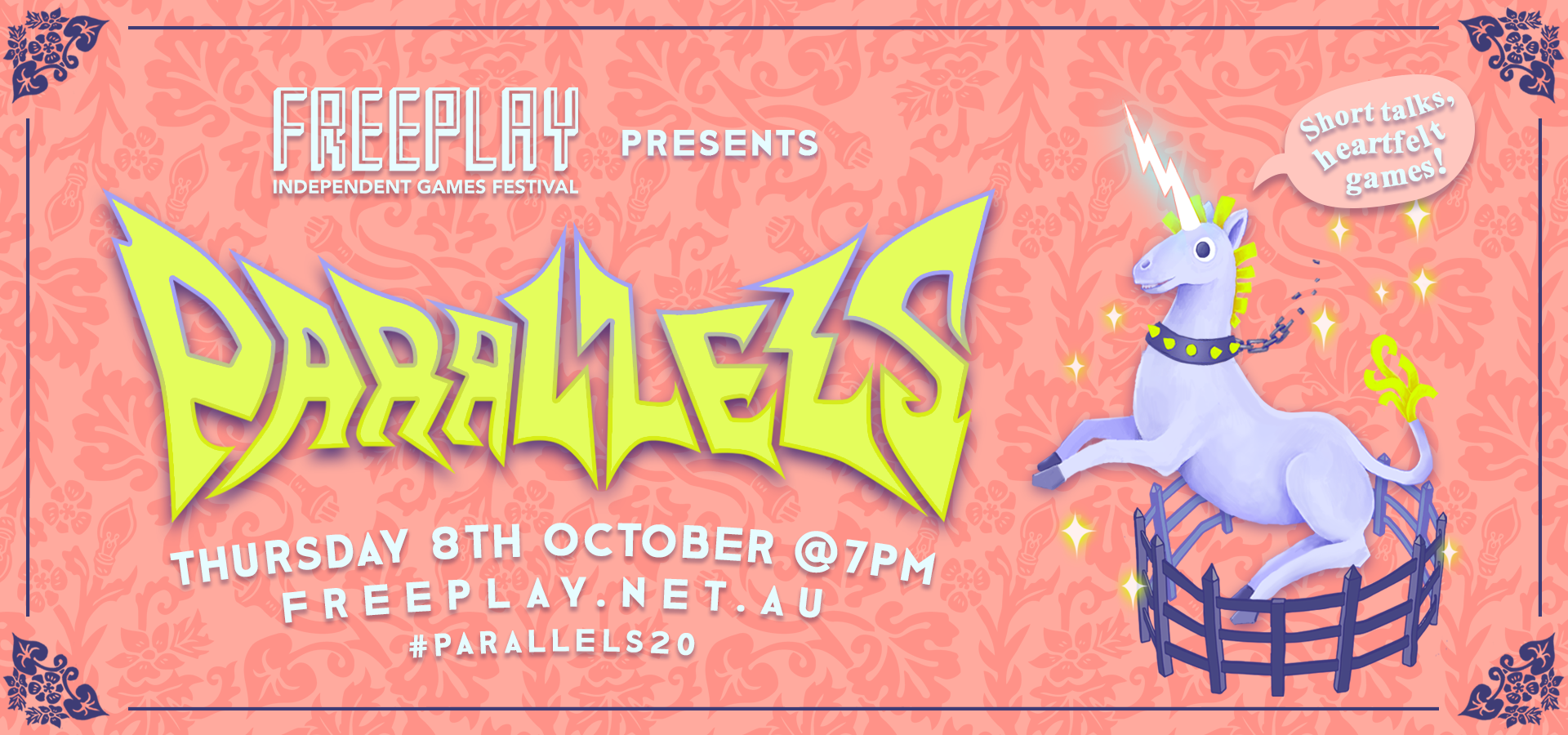 Parallels: The Freeplay 2020 Showcase
Parallels highlights some of the most unique, experimental, and personal independent games made in Australia and beyond.
For over 16 years, Freeplay has been exploring these vital margins of games culture, uncovering emerging and exceptional makers, from bedroom coders, to artists pushing at the boundaries of the artform. Join us as our speakers demonstrate and play their creations live on stage, and share their origin stories, creative inspirations and intimate journeys.
Parallels 2020 will be streamed live via YouTube and free to attend. 2020 Visual Identity by Mohamed Chamas.

Lineup
We have 9 fantastic games to share with you this year. Our full lineup to be revealed soon!
Paul Anstey & Iris Anstey (Melting Parrot)
A top-down action-adventure/horror game about collecting and interacting with cute little critters called Daps. Set in a lush forest world beset by an alien infection, battle strange monstrosities and scavenge for resources while using your Daps to help you along the way.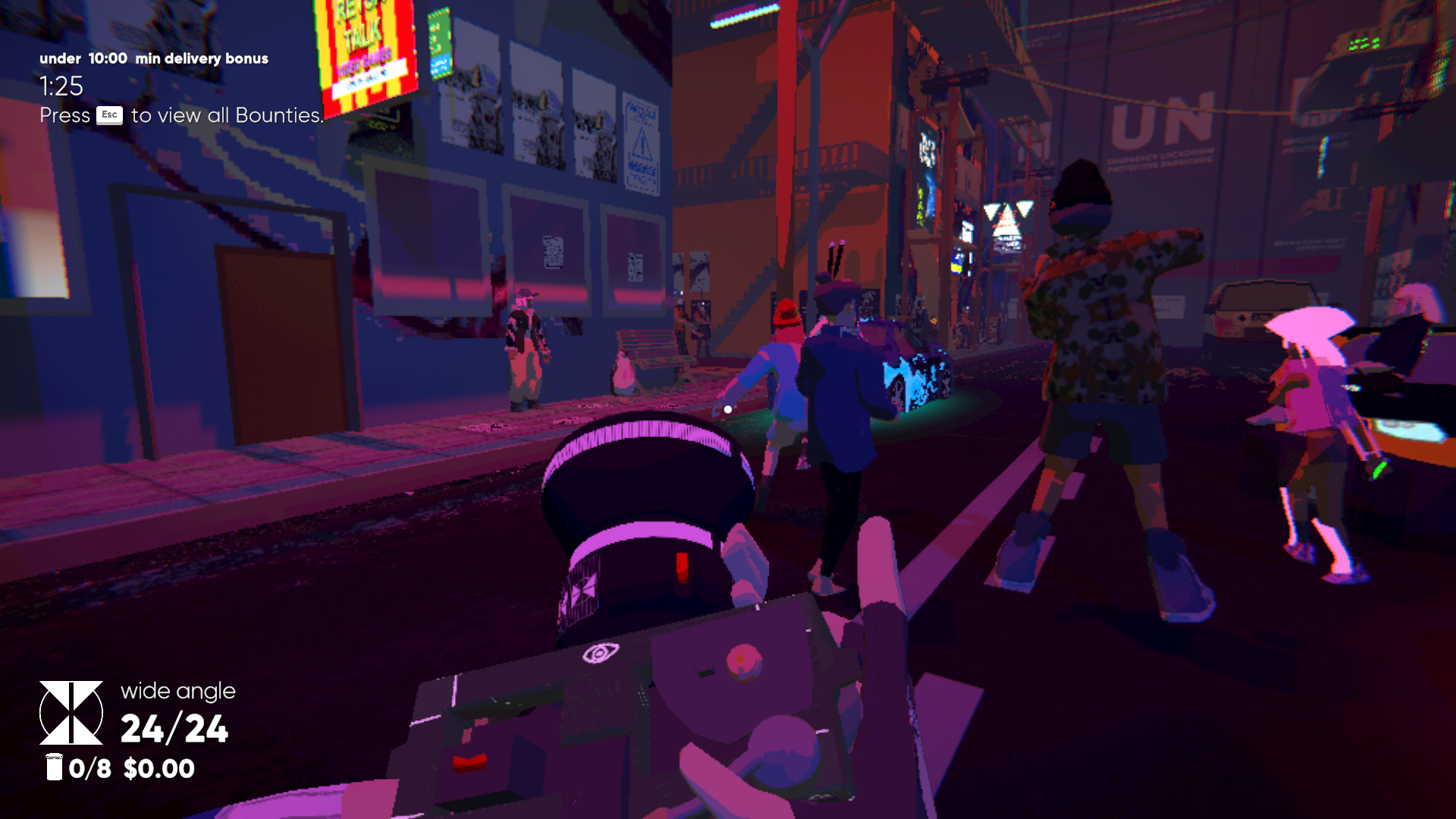 Tali Faulkner (ORIGAME DIGITAL)
Umurangi Generation is a first person photography game set in Tauranga Aotearoa during a crisis event. Throughout the game you will unlock a variety of lenses and equipment. 
The Freeplay Z•O•N•E — The Capitol
Experience Parallels 2020 in the Freeplay Z•O•N•E, a social space by Jae Stuart & Cecile Richard.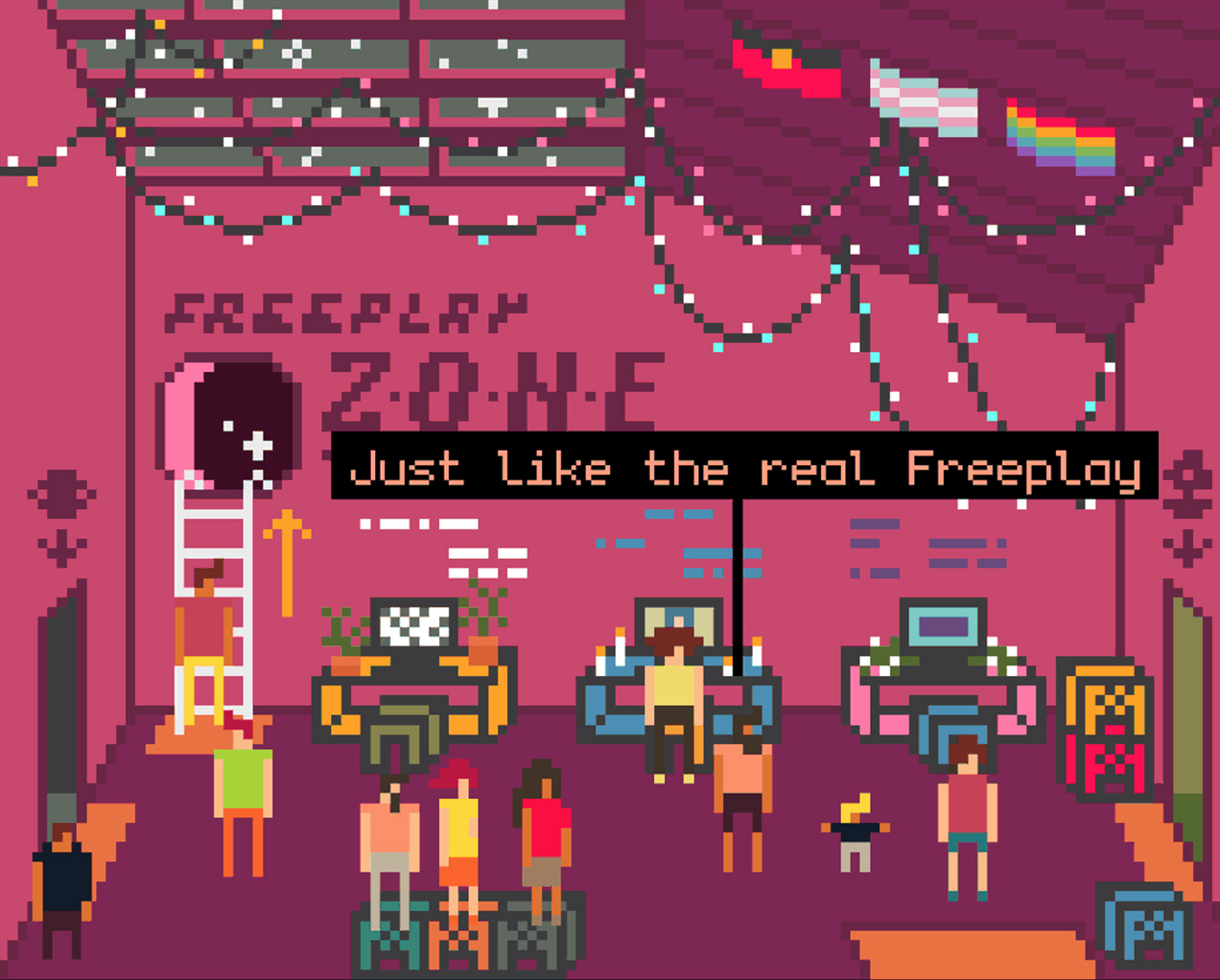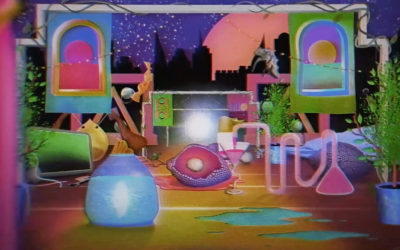 We're super excited to announce that Freeplay is a program partner for the delightful event Showtime Night Market – a collaboration between Testing Grounds and The Rose Street Artists' Market, who'll bring you two night markets in summer 2019!
read more
Freeplay acknowledges the Woi Wurrung & Boon Wurrung people of the Kulin Nation as the Traditional Custodians of the Lands upon which our festival takes place.
We pay respects to their Elders past, present, and emerging, and to all Aboriginal and Torres Strait Islander people in the wider community and beyond.
Sovereignty was never ceded, and this always was and always will be Aboriginal Land.